Meet American Singer Zella Day, Her Music Career, Relationship, Family And Much More
Zella Day is the professional American singer and the songwriter. Coming from Pinetop, Arizona Zella started her career started her career 2009.
Before signing the Hollywood Records, she released albums like Powered by Love and extended play Cynics vs. Dreamers.
Zella's debut album Kicker got the peak of 65 in Billboard 200 after it's release.
Besides her career, know more about Zella's personal life, relationship, family, and much more.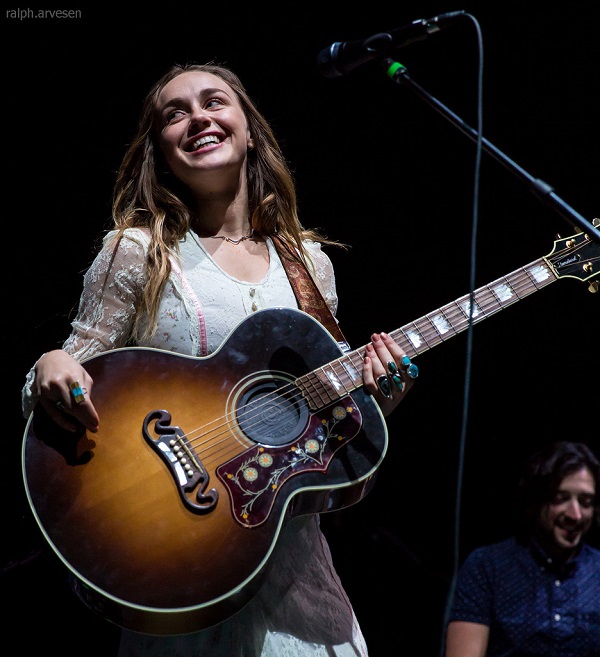 Personal Life of American singer Zella Day (Her Family, Relationship)
Growing up in Arizona, Zella started her career through opening the cafe and art space. During her earlier days of the cafe, her parents helped to create in their small mountain town of Pinetop.
She got the encouragement of playing guitar from her mother. She made the path of achieving a sustainable career as a musician from her mother.
She wrote her first song at the age of nine after picking of the guitar at the small age. Zella took the influence from the classic singer and songwriter records of her parents. Moreover, she also had the nature of the rough desert scene around her.
Also read Actors And Athletes Pays Tribute To Basketball Legend Kobe Bryant! Know It All Here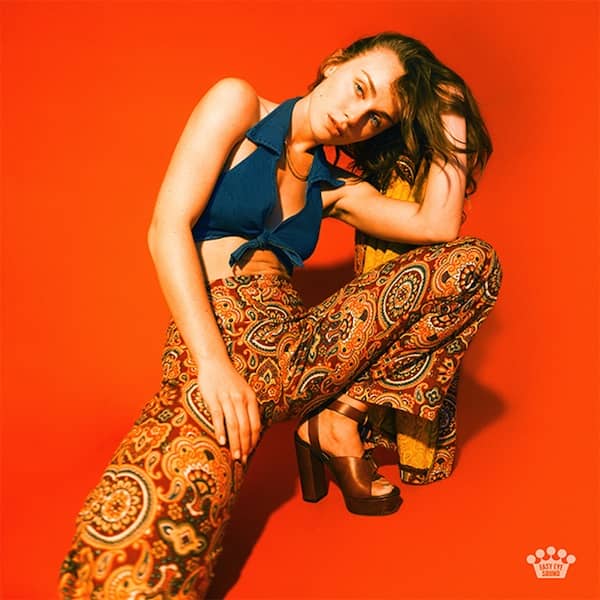 Zella is not much open about her personal life and relationship status in the media. She has not talked much about her personal life in the media.
During one interview, she revealed that Bob Dylan, Joni Mitchell, Frank Ocean were the big inspiration for her in the music. Furthermore, she said:
"Growing up a bunch of different kinds. Bob Dylan was a big one for me. Joni Mitchell. As far as lyrics go, amazing writers. As far as sound, in the last three years electronic music has really influenced me in ways it had never before. Frank Ocean was a big one for me. His albumChannel Orange was really inspirational. His use of synthesizers and programmed drum beats are amazing. I also really loved Queen." 
Zella always took her mother as an encouragement for her career. Her mother used to sing jazz trio band. She started her singing from her little age and her mother always became the support system in her career.
Zella explained about her singing career and her mother saying:
"I definitely get my artistry and my vocal talent from my mother and mother's side. She sang in a jazz trio band so growing up my dad would always take me to see her play and she has a beautiful voice. When I was little and started to sing, she supported me and let that fire burn. She always knew what it took as a support system."
The pop diva Zella has her own charm and style for her music. Moreover, she is also equally active on her social media accounts where she updates about her ongoing life with her fans and followers.
Short bio on Zella Day
Famous as a singer and songwriter Zella Day released her debut EP with songs Ophelia, Compass, and East of Eden.  She was seen in the main role of Day x Day for its six-episodes. More bio…