Meet Cassie Lomas, UK's leading celebrity makeup artist and know about her Academy and her videos on how to do makeup safely with contact lenses!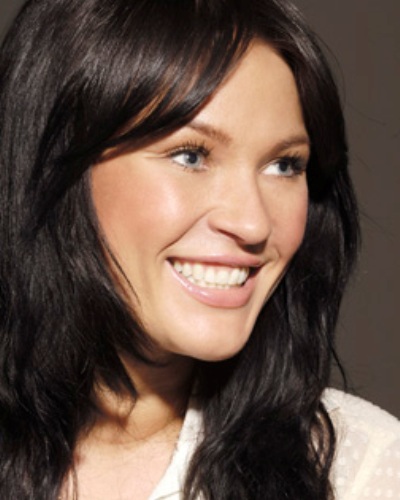 Cassie Lomas' makeup tips
The celebrity makeup artist in the UK, Cassie Lomas has been in this career for over 20 years glorious years now. Last year, she had teamed up with Good-Feel contact lenses and had created six short videos which provided her fans and viewers with the most amazing and useful tips on various aspects of makeup application.
These videos highlighted how to do makeup keeping in mind the care of the eyes during the process of the makeup. Eyes tend to get affected during makeup application and preventing discomfort to the eyes is important.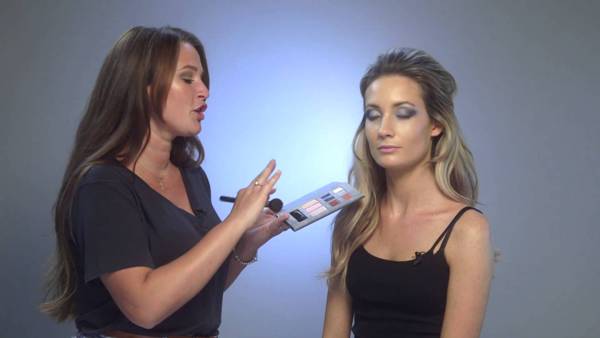 In the first video, Cassie Lomas had given tips on how to alter one's makeup based on the color of the colored contact lenses that one wears on that particular day. The gist of it is well-said in Cassie's words:
"It's great to go for an opposite coloured makeup from your eye colour as it makes your eyes really stand out" 
More about her videos
Video number 2 gives a hint on how to use winged eyeliner to enhance your eyes whether you use contact lenses or eyeglasses. In the third video, Cassie has elaborated on how to avoid eyes getting uncomfortable due to the makeup particles and dust. This discomfort could be more when one is wearing contact lenses.
Hence here Cassie has highlighted those products which can be safely used when one is using contact lenses. Glitter is to be avoided and not too soft pencil could be used to line the eyes. In another video, Cassie has spoken about the use of false eyelashes. With contact lenses on, it is better to go for the latex-free glue to put on the fake eyelashes as it is gentle on the eyes.
The next video describes how to groom your eyebrows. She has also spoken about which eye drops are best for the eyes when one uses makeup. These not only relieve the irritation of the eyes but also make the eyes stand out and look brighter.
Also read "I was pretty upset" actor Nicolas Cage talks about his brief wedding to makeup artist Erika Koike!
About Cassie Lomas
Cassie Lomas is the UK's leading makeup artist, who has painted some of the world's most famous faces such as Lady Gaga, Iggy Azalea, Yasmin Le Bon, Twiggy, and Spice Girls Melanie C and Emma Bunton. She has accompanied Lady Gaga and Iggy Azalea on their world tours. She has done makeup for Rebecca Ferguson, Coleen Rooney, Rita Ora, Ellie Goulding, and a host of other famous figures.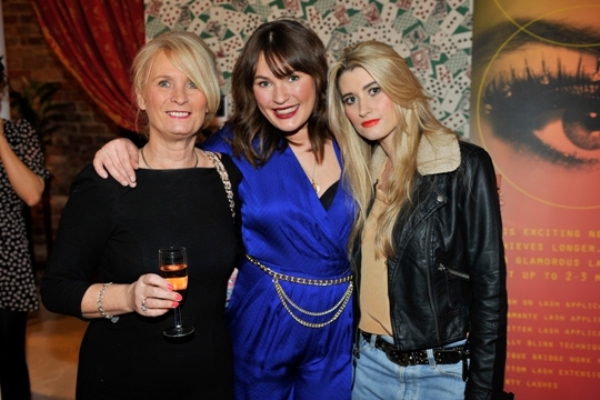 She splits her time between Manchester and London. She has also worked for famed artists from the USA such as Selena Gomez, Demi Lovato, Chris Brown, and the like.
Her makeup academy
Cassie is also the founder of the Cassie Lomas Makeup Academy which is situated in Manchester. She is brilliant in her work and she wants to spread her knowledge of makeup to the future generation. Her academy offers a multitude of courses and there is one to cater to everyone's needs. It is the UK's leading fashion makeup school and she says:
"We just don't teach makeup; we nurture careers".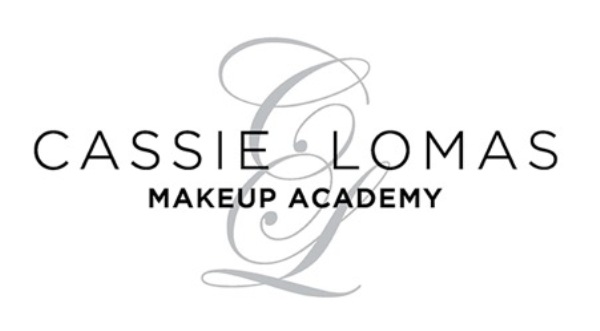 She makes it a point to see to it that her students get all the care after they graduate from her academy to start their independent careers. She believes that the hardest thing about completing any training is that you are on your own to make it in your chosen career.
Also read The story of the feud between the best friends makeup artist Jeffree Star and entrepreneur Kat Von D!