Meet Katharina Mazepa Who is dating The RHOM star Lisa Hochstein's husband!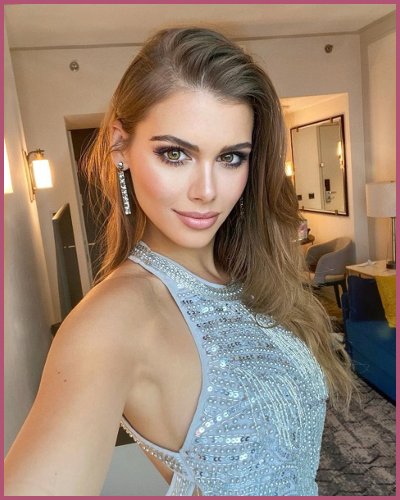 Katharina Mazepa, 26 is an Austrian model and former Miss Vienna 2014.
Mazepa is currently dating Lenny Hochstein, husband of RHOM star Lisa Hochstein.
Lenny, a plastic surgeon is dating Mazepa amidst his split with Lisa.
---
Meet Katharina Mazepa, 26, the new beau of plastic surgeon Lenny Hochstein!
Who is Katharina Mazepa?
Katharina Mazepa, 26  is a fashion model born in Austria who has traveled to many countries for work. She is titled the Miss Vienna in 2014 leading her to travel.
Moreover, she has lived in places like Singapore, Munich, Italy, Barcelona, and South Africa.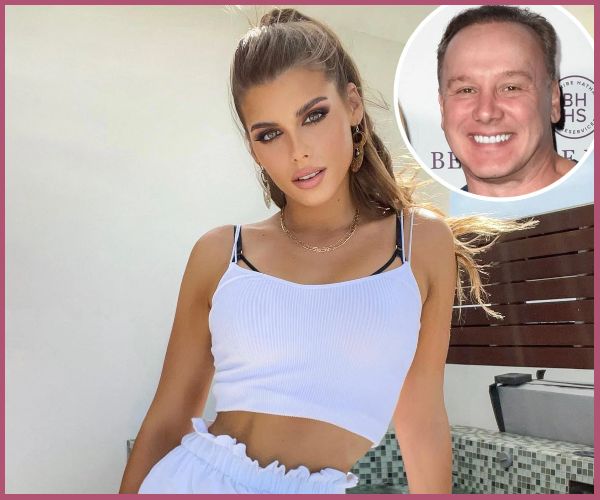 Katharina Mazepa is trending now for being the secret girlfriend of Lenny Hochstein. The plastic surgeon and ex-partner of The RHOM alum Lisa Hochstein is her new boyfriend.
Katharina is an environmental engineer who completed her degree from BOKU university in Vienna. Additionally, she is an Instagram star who has 1.7 M followers on her account @katharinamazepa.
Who is Katharina Mazepa's ex-husband?
Katharina Mazepa has separated from her spouse Shilo Mazepa after filing a divorce in 2021. She married her US diplomat husband Shilo Mazepa in Spoleto, Italy in 2019.
They had a lavish wedding where Amina Dagi the former Miss Universe contestant was her bridesmaid. Katharina could not agree upon terms with the diplomat as they were so different from each other. Thus, the former couple split within a year of moving to Washington DC.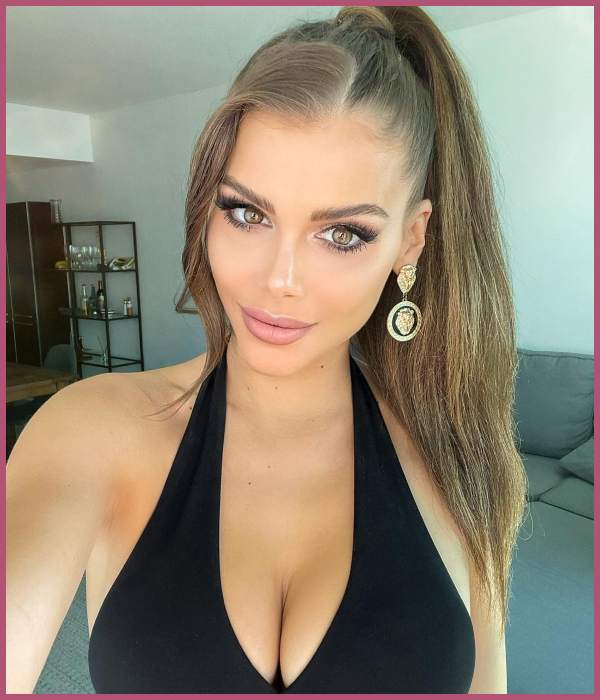 Also, Read Victoria's Secret model Shanina Shaik is expecting her first child with boyfriend Matthew Adesuyan
More on her boyfriend split with wife Lisa Hochstein?
As Lenny Hochstein confirmed, he started dating Katharina Mazepa. The two hang out after he and Lisa decided to end their 13 years of marriage.
Further, the couple who shared two kids via surrogacy is no longer together. The kids are son Logan Hochstein, 6 born in 2015, and daughter Elle Hochstein, 2 born in 2019
Well, Katharina Mazepa is not the reason for their upcoming divorce filing. Let's see where her love life will take her this time.
As Lisa Hochstein, the Bravo-turned-Peacock RHOM star previously revealed in December 2021 during the season 4  airing. It stated Lenny had emotionally cheated on her years ago before having kids.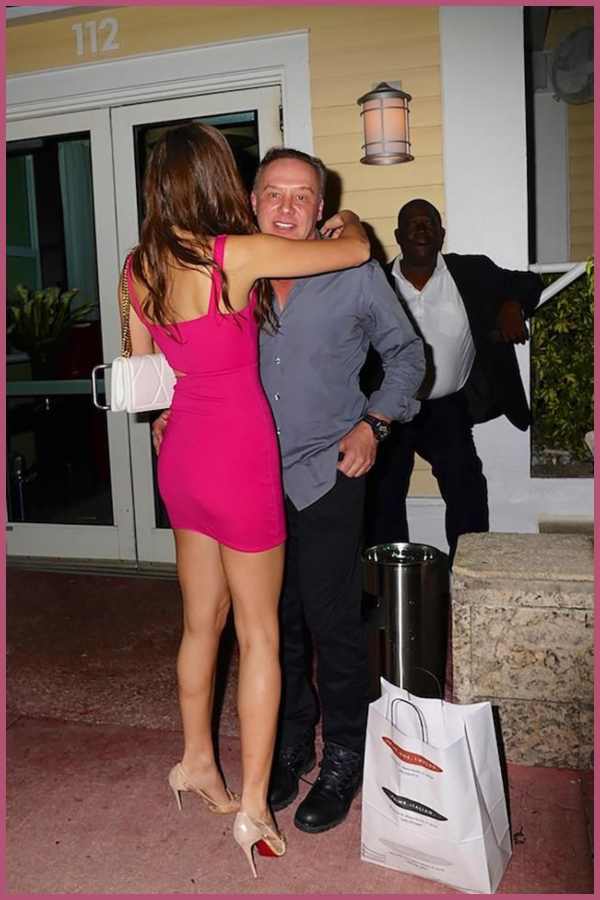 Also, Read Meet Sasha Obama's new boyfriend Clifton Powell Jr.! Who is he?
Who is Lenny Hochstein?
Lenny Hochstein aka Leonard Hochstein is a renowned superstar plastic surgeon. Hochstein is also a reality Television star and a celebrity husband who appeared in Real Housewives of Miami.
He shared the screen with his wife Lisa Hochstein on RHOM whom he announced separation in May 2022.
Likewise, he often gets indulged in the controversy relating to his clients. Recently, he filed a lawsuit against his two patience for negative Yelp reviews in March 2022. Read more bio…
Also, Read Split Alert! Lenny Hochstein and Lisa Hochstein are Getting A Divorce