Meet Leonardo Bonucci's Wife, Martina Maccari; Their Married Life And Children!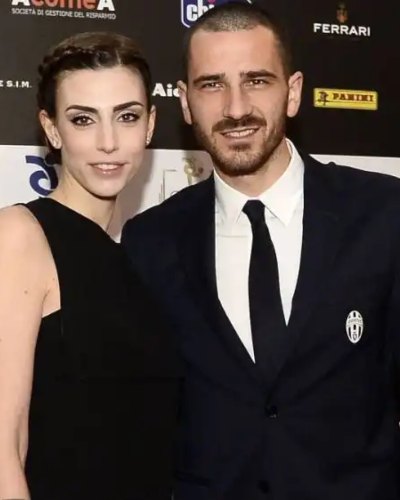 Martina Maccari is happily married to the Italian Footballer, Leonardo Bonucci. 
The couple tied the knot on June 11, 2011, in a beautiful ceremony in Montalcino, Italy. 
Leonardo and Martina have two sons and a daughter together.
---
Martina Maccari is widely popular as the wife of Italian Footballer Leonardo Bonucci. Bonucci is probably one of the best defenders in the history of football. He has been helping Juventus win many major trophies all these years. The couple has known each other for more than a decade now. Though he is a very popular Footballer, his fans know very little about his personal life. Here is all you need to know about his wife, their married life, and their children.
Who is Martina Maccari?
Macari was born on November 19, 1985, in Abbadia San Salvatore. She grew up with one sibling, her brother Federico Maccari. As per the reports, she used to be a model and a blogger but at the current time, she serves as a real estate agent. Though being married to the public personality, she is quite lowkey when it comes to her personal life.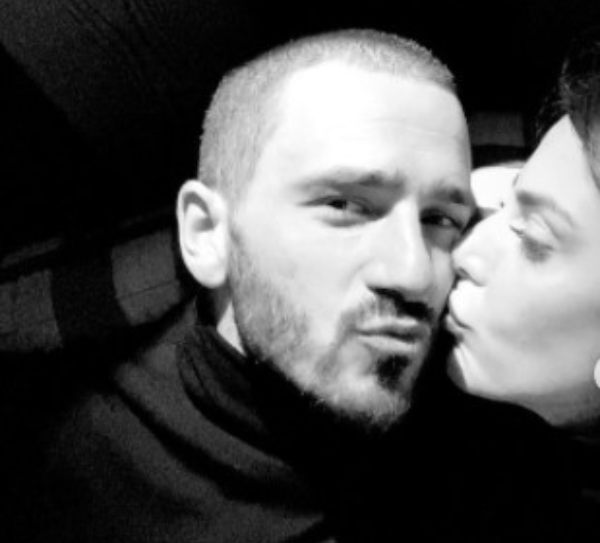 As a former model, she started walking the catwalks around the world at the age of 16. However, the modeling career did not last for her. After a few years in the industry, she realized it was not for her and wanted to get out of that. Later on, she turned her career into a social media personality and a blogger. Her fan started praising her simplicity and the authenticity she holds.
Married life and their children
The former model met the Footballer back in 2008 over the phone. Their mutual friend played cupid for the couple which later turned into a beautiful marriage. They dated for three whole years and moved in together after a few months of dating each other. Finally, in 2011, they finally read their vows in Siena at a beautiful ceremony. After a year, in July 2012, they gave birth to their first son, Lorenzo. After two years, on May 14, Martina gave birth to their second son Matteo Bonucci.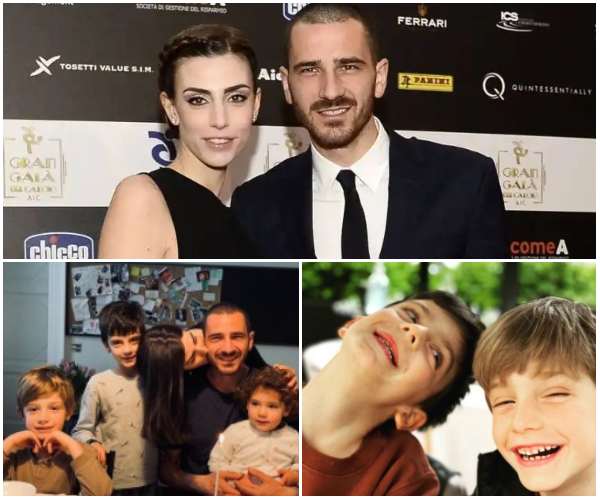 Their younger son had to undergo Martina gave birth to their second son Matteo Bonucci in 2016. Later on, the Footballer admitted he was considering ending his career to stay close to his son. The couple stayed transparent about their son's treatment with their fans. Though going through hard moments, they always stick together.  Another member of their family, their beautiful daughter Matilda Bonucci arrived on February 5, 2019.