Let's meet Netflix docu-series 'Cheer' star Gabi Butler!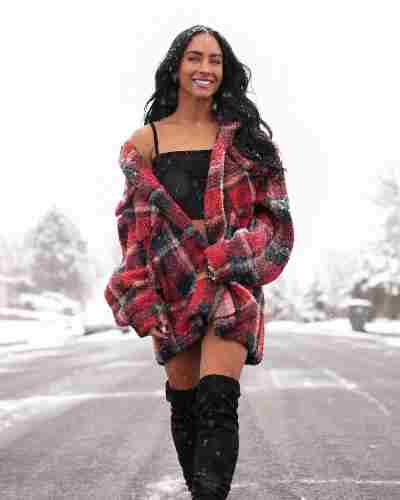 Gabi Butler is better recognized as a cheerleader, YouTuber, and television personality
She is presently starring in season two of the Netflix hit show, Cheer
She is a member of the Weber State University cheer team
---
Gabi Butler, 24 is a cheerleader, YouTuber, and television personality from the United States.
She has appeared in the Netflix show, Cheer alongside Monica Aldama, Jerry Harris, Morgan Simianer, Lexi Brumback, Mackenzie Sherburn, and more.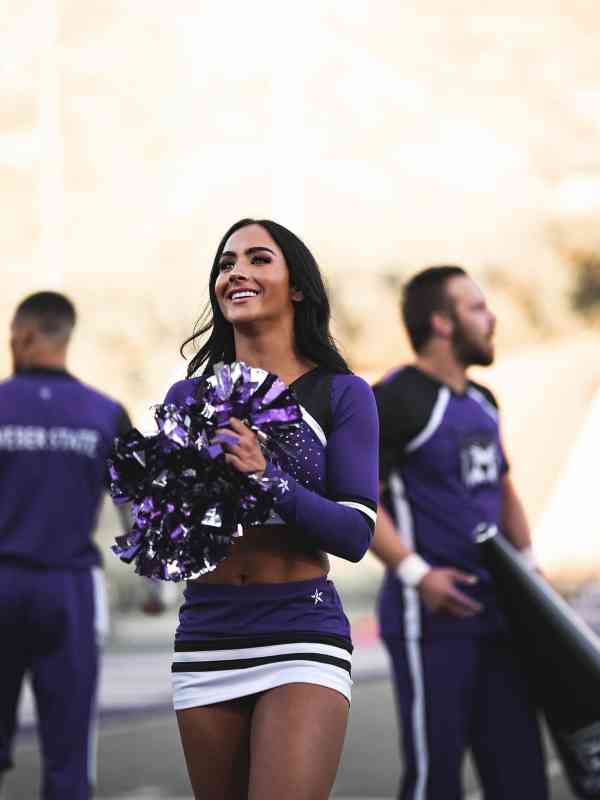 Also read "Meet Dominic Green, the transgender boyfriend of cheerleader Lexi Brumback!"
What is the age of Gabi Butler?
Gabi is 24 years old as of now. She hails from Boca Raton, Florida. Butler celebrates her birthday on the 16th of January every year.
Her full name is Gabriella Butler. Her mother's name is Debbie Butler. She was raised with three siblings; Ashley, Amanda, and John Michael.
Further, she is an Alma mater of Navarro College. She is presently attending Weber State University in Ogden, Utah.
Gabi Butler's career timeline
At the age of eight, Gabi started her cheerleading career and she is best known for her tumbling skills with her great flexibility talent in flying.
She then joined the California All-Star team Cali SMOED with whom she won the cheerleading world championships twice in 2013 and 2014. During the time, she also appeared on AwesomenessTV's youtube series Cheerleaders.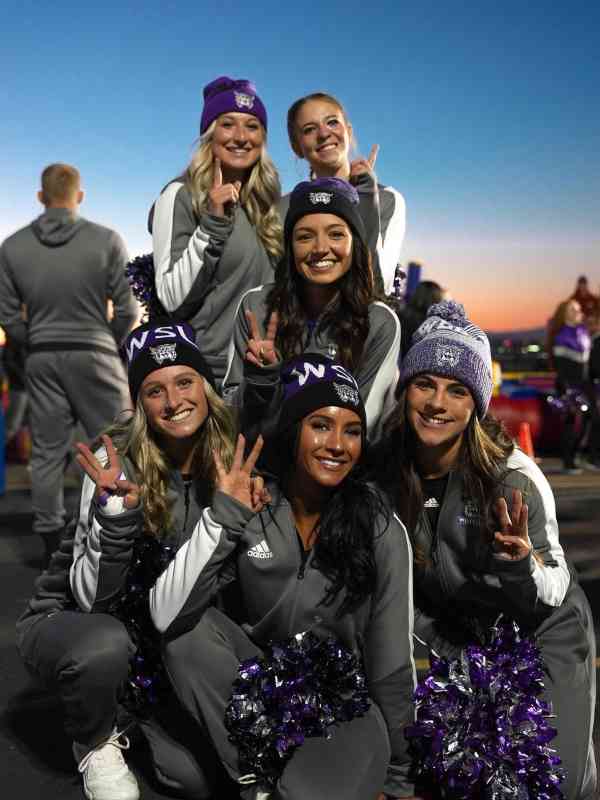 Also read "Who is Kelsey Lowrance? Know about her age, married life with Brodie Smith, social media, biography"
In January 2020, she also appeared on the comedy talk show, The Ellen DeGeneres Show along with other members of the Navarro College cheer team. She was a member of the Navarro College cheerleading team on Netflix's 2020 hit Cheer.
As of now, she is a member of the Weber State University cheer team. While joining Weber Wildcats, she said,
"Because of COVID, they gave everyone one more year of eligibility and I watched Weber and they were just an amazing team and this year they came out with insane skills. So I really was intrigued and I wanted to learn more."
In October 2021, she became an official member of the Weber Wildcats.
The cheerleader on social media sites
Gabi has a huge follower on her Instagram account. She is active on Instagram under the username @gabibutler1617 where she has more than 1.8m followers. She shares her eye-catching pictures on her Instagram account.
Bulter has also a self-titled YouTube channel with nearly 108k subscribers. She is also active on Facebook and Twitter accounts where she has over 349k followers and 115.1k followers respectively.
Does Gabi Bulter have a boyfriend?
Gabi is presently single at the moment. She previously dated a guy named Jordan Brooks-Wess. Jordan is a football player from the Florida Atlantic University.
Presently, his then-boyfriend is dating a fellow sportsperson, Aaniya Spangler.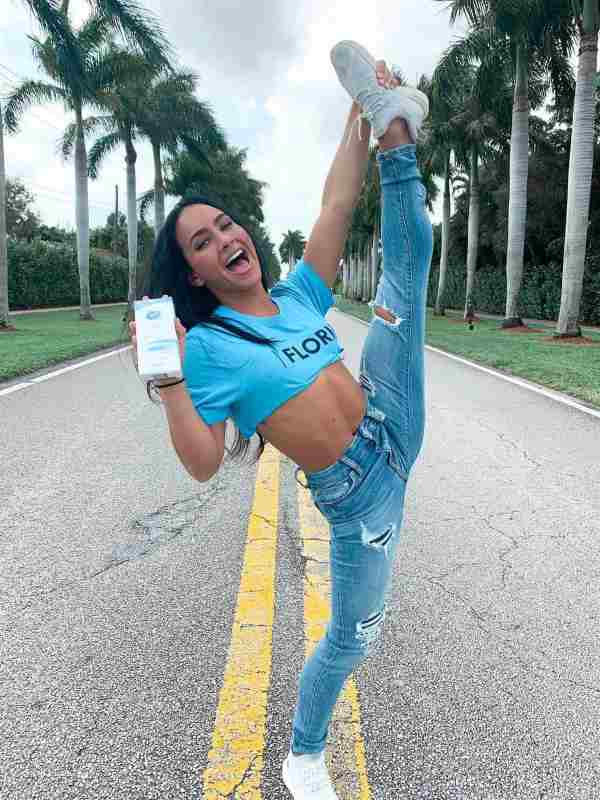 Also read "Who is Alex Sekella? Know about her struggle with raising daughter Arabella, married life with Tim Peters, social media, biography"
Short bio on Gabi Butler
Gabi Butler is an American cheerleader and social media personality. Gabi Butler is also a TV star and has appeared in series like Cheer and Cheerleaders. See more bio…