Meg Ryan is engaged! She flaunts her engagement ring in New York City!
American actress Meg Ryan has announced officially that she is engaged! She was seen in New York City flaunting her engagement ring!
Meg Ryan and her engagement
Meg, 56 and her boyfriend John Mellencamp are engaged. Meg announced that the couple is engaged and the very next day was seen stepping out of her home in New York City with a diamond engagement ring sparkling on her ring finger.
Meg had the look of happiness on her face as she strolled wearing her black coat with her blonde hair which was worn down. She also was in dark sunglasses.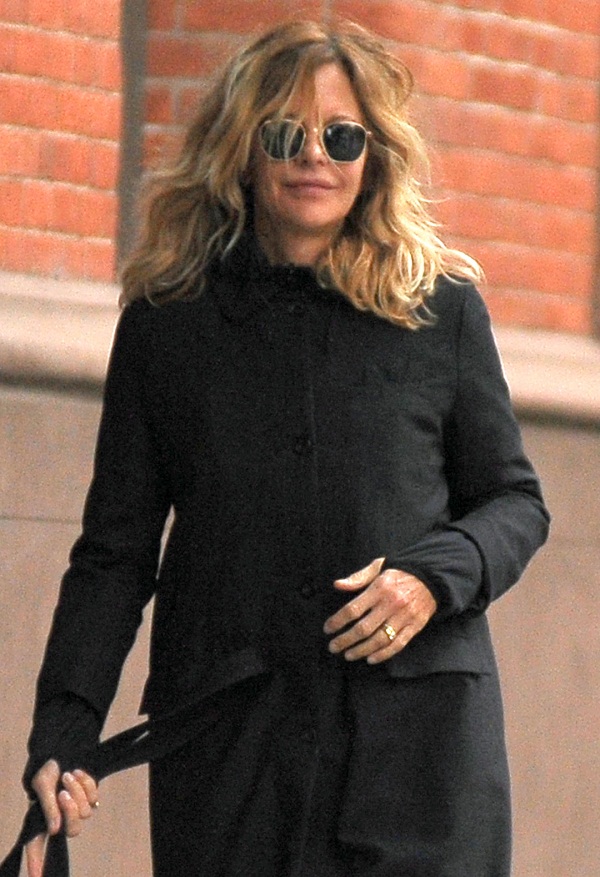 Meg had shared with her fans on Instagram the news of her engagement. She wrote:
"ENGAGED!"
She had used this to caption a sweet but silly cartoon of the couple reaching out for each other's hands. John's hand had a guitar to go with it.
Meg Ryan and her New York City salon visit
The next day Meg was heading to the salon with her fiance with her. John was talking on the phone with someone. They were in New York City and it could be clearly seen that she was wearing her diamond engagement ring on her ring finger.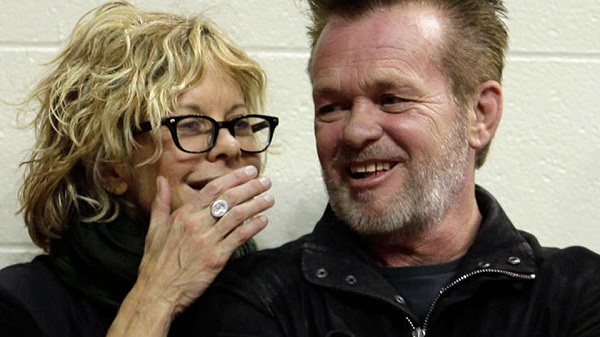 It was quite conspicuous and with this milestone, they would probably soon walk down the aisle together. They have yet not announced any wedding plans or the proposed date and venue of their wedding. Her fans are eagerly waiting for the next great news from her side!
Meg Ryan and John Mellencamp and their relationship
Meg Ryan and John's relationship has not been a smooth one. They had dated for three years before separating in August 2014. The reason for this pause in their relationship is not known and has not been revealed. In October 2014 they were back in a relationship but by summer 2015 they had again called it quits. In May 2017, they again started dating and are now engaged. They seem to be now confident of their relationship and the break in between probably has led to it becoming stronger.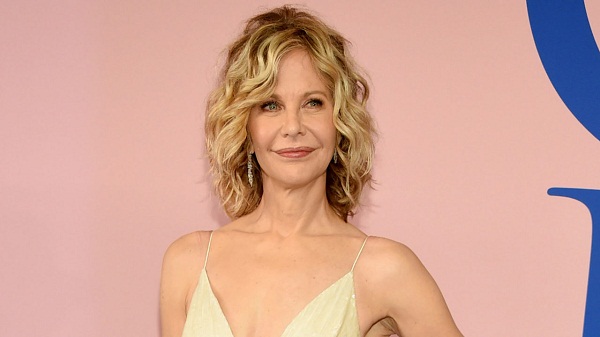 The couple has been seen in public before. They have even spent their Christmas together. They have one son each from their previous relationship.
Meg was previously married to actor Dennis Quaid for 10 years from 1991 to 2001. The two called it quits and have a son named Jack Quaid who is now 26 years old.
The American musician John Mellencamp, 67 had dated and married American model Elaine Irwin in 1992 and after 19 years of happy married life, the relationship got sour and they divorced in 2011. He has a son with her who is called Hud and he is 24 years old now. They also have a daughter named Speck. John was previously married to Priscilla Esterline from 1970 to 1981 and later to Victoria Granucci from 1981 to 1989. With Priscilla, he has a daughter named Michelle and with Granucci, he had daughters called Teddi Jo and Justice. So in total, he has five children from his three marriages.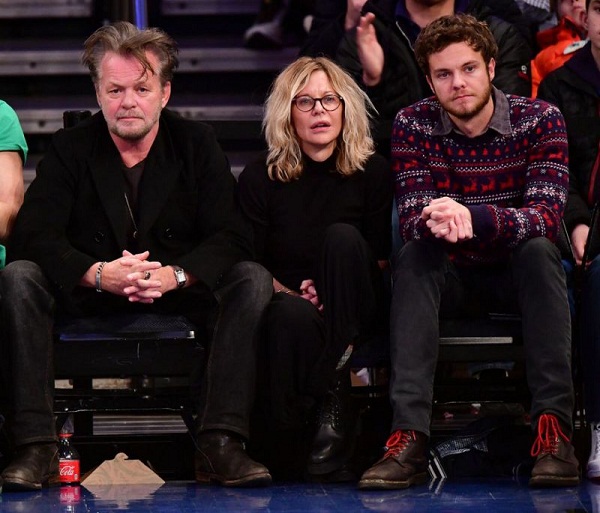 The couple was seen at the New York Knicks basketball game with Jack Quaid and Hud.
Source: People.com, stuff.co.nz, BBC News