Megan Barton Hanson is anxious and dejected post her split with boyfriend of 7 months, Wes Nelson!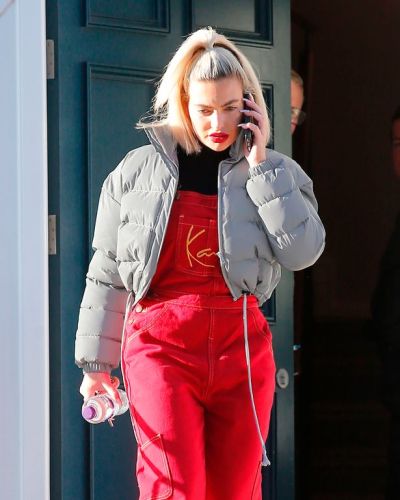 The Love Island star Megan Barton Hanson is in the worst time of her life. She has just broken up from her boyfriend Wes Nelson. She cannot bear the split and the blonde beauty shared a heartbreaking message with her Instagram fans.
Megan Barton Hanson, 24 and her beau of seven months Wes Nelson, 20 have called it quits. They went public about their breakup on this Saturday 26 January 2019. Megan is extremely dejected after this split and has revealed on her Instagram that she feels that 'her whole world is crumbling'. She has put up a long message for her fans and made them known how she is after the split from her boyfriend. She penned her feelings thus:
"'Hands down been one of the worst days of my life.

"I can't thank you all enough for the support. It makes it all worthwhile, (the endless trolling, negative stories, dealing with publicly breaking up, being papped having to force a smile when my whole world is crumbling.)

"Feels like I can't put a foot right BUT knowing I can help motivate/inspire people even a TINY bit makes me want to continue on in the public eye."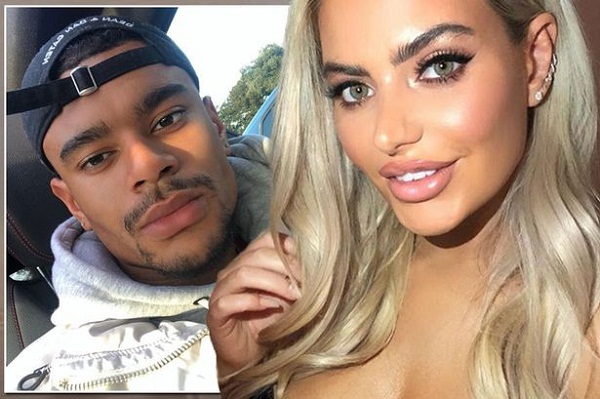 Towards the end of her message, she seems to have some elevation of her mood. She concluded:
"I'm determined to make 2019 a positive happy year."
Following her split, her fans began posting some inspirational and supportive messages for her. She shared the positive messages with everyone. One of her fans from the USA had written for her:
"Little positivity on a shi**y day."
Earlier Megan had also put up on her social media that her anxiety is through the roof.
Megan has also uploaded a video taken from inside her house as she is looking out of her house window.
"Anxiety is a b***ard."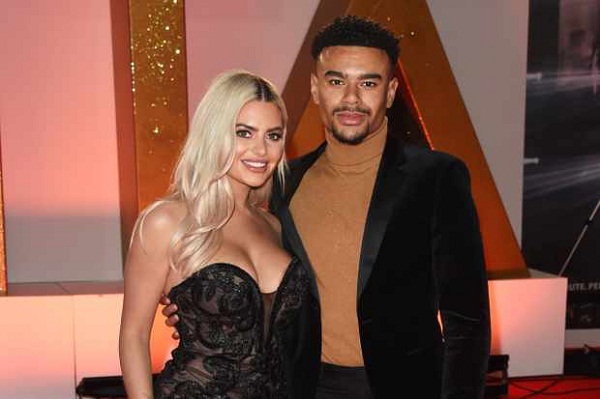 Also read Shawn Booth mourns his split with ex-girlfriend Kaitlyn Bristowe on the podcast 'Almost Famous: In Depth'
She also said:
"Possibly been the worst week of my life and look how many paps are waiting there. 

"I'm shaking and my anxiety is through the roof. They're all hiding behind the tree. Literally, I've had the worst week and they're still there."
It looks like Megan has been having ups and downs of her mood post-breakup. She may be having periods of high anxiety followed by some consolation and solace and again the anxiety.
Megan and Wes and their relationship timeline
Megan and the Dancing on Ice star Wes had met on Love Island. Both liked each other and began dating. Wes at that time had a girlfriend named Laura Anderson and it was Megan who had lured him towards herself. The couple had some good times together but soon they experienced difficulties in their relationship. They had some difficult weeks and after seven months decided to part ways.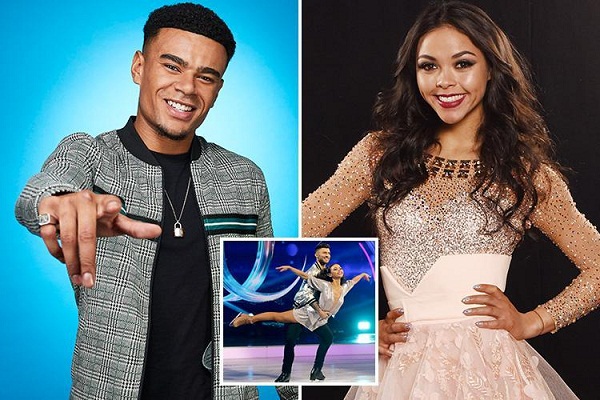 The model Megan had admitted that she is jealous of Wes' closeness to his partner on the show Dancing on Ice, Vanessa Bauer who is 22. Megan had a kidney infection in between and their house in Camden was also burgled. Living life together under the spotlight has its shares of problems and the couple could not avoid them. They drifted apart and now the split!
Source: OK magazine, Mirror UK