Megan Fox Returns to Instagram and Clears MGK Cheating Rumors!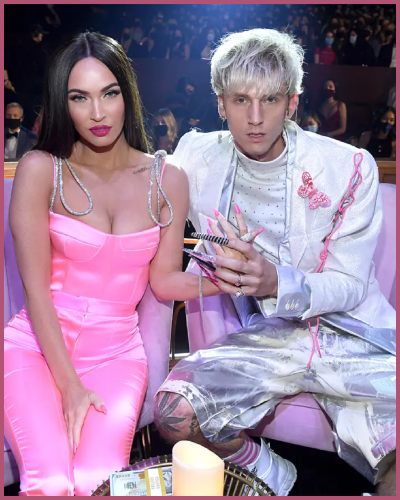 Megan Fox made her Instagram return to tell fans whether or not Machine Gun Kelly cheated on her.
A week ago fans suspected Kelly cheated on his fiancee with a guitarist from his band.
They thought this Kelly's cheating behavior was the cause of their split.
---
Megan Fox revealed Machine Gun Kelly did not cheat on her
Megan Fox is setting the record straight.
The actress returned to her Instagram to tell everyone that her fiance Machine Gun Kelly did not cheat on her. There was no involvement of a third party in their alleged breakup.
On Sunday, the Transformers actress, 36, claimed that the rapper was not unfaithful to her.
In a statement via her Notes app, Fox wrote,
"There has been no third party interference in this relationship of any kind. That includes, but is not limited to…actual humans, DMs, AI bots or succubus demons,"
"While I do hate to rob you of running random baseless news stories that would have been much more accurately written by ChatGPT, you need to let this story die and leave all these innocent people alone now ?? ."
Other than that, all the posts from her feed have been archived after she deactivated her account a few days ago.
Before she temporarily deleted her account, there were only three people she was following on her Instagram: Harry Styles, Timothee  Chalamet, and Eminem.  Eminem does not share a great bond with her MGK.
Rumors of Fox's split with the Good Mourning star reached its peak when she followed him on social media, shared a cryptic post with a strange caption, and then deleted her account temporarily.
Also, Read Find Out More about Sophie Lloyd, Machine Gun Kelly's Guitarist Who is the Apparent Reason for His Split with Megan Fox!
Megan responded to a fan's comment regarding Sophie
Fans were quick to speculate that the Bloody Valentine hitmaker might have cheated on Fox with guitarist Sophie Llyod.  Llyod joined his band in 2022.
One fan commented on Megan's now-deleted post, "He probably got with Sophie," to which Fox responded, "Maybe I got with Sophie."
After being quiet for some days, Llyod's management team slammed the rumors by releasing a statement, saying,
"Sophie Lloyd is a professional, accomplished musician who has been needlessly dragged into the media based off of meritless accusations made by social media,"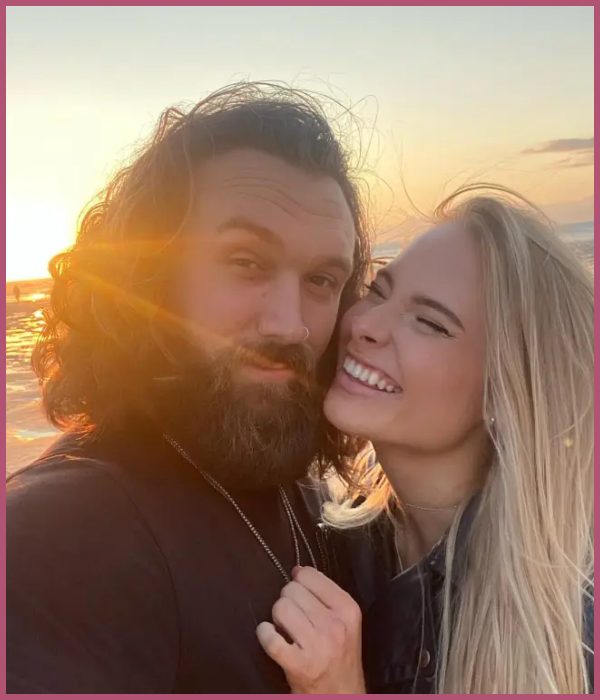 Any suggestion that she has ever acted in an unprofessional manner or stepped out of her relationship are untrue. It's disrespectful to her as a female artist and poor journalism and social commentary to be reporting anything else."
Sophie also posted a picture with her boyfriend of five years, Christopher Painter on Valentine's Day.
Kelly whose real name is Colson Baker has yet to comment publicly on those allegations and his fiancee's recent behavior.
The two started dating in 2020 after meeting on the sets of Midnight in the Switchgrass, three years after meeting for the first time.
In January 2022, MGK popped the question to Fox with a diamond and emerald ring.
Also, Read Find Out More about Sophie Lloyd, Machine Gun Kelly's Guitarist Who is the Apparent Reason for His Split with Megan Fox!