Megan Marx has no regrets about her various plastic surgeries!
Former Bachelor star Megan Marx is not concerned that her plastic surgery once made her look weird. She said that she has no regrets on doing plastic surgery. She is happy about the results now since she has stepped back a bit from too many surgeries in the past and is now focusing on surgery to make her a more natural look!
Megan Marx talks about her plastic surgery
The reality TV star, Megan Marx is happy that she did plastic surgery on her body. She has no regrets about it. She admitted that she is aware that at one point of time due to too many fillers, she looked weird. But she explained that after that she has stepped back on it. She now does only enough surgery to give her a more natural look!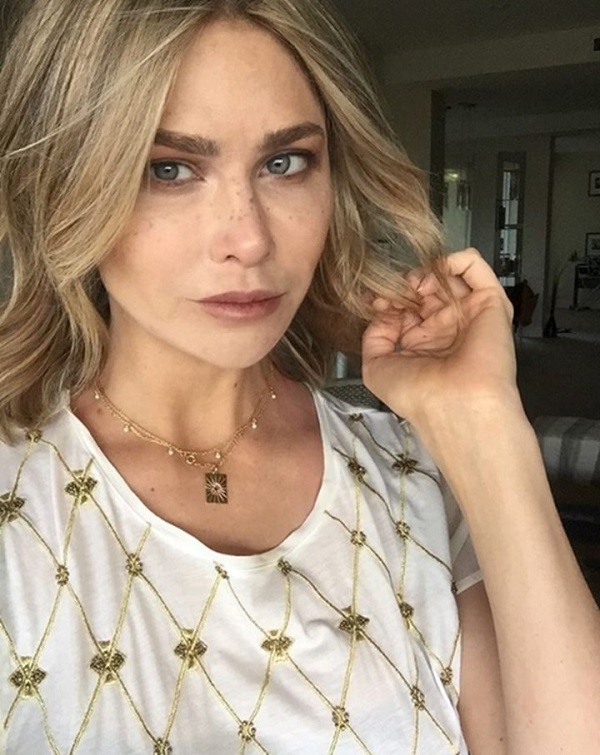 Megan, 31 was talking to 'The Wash'. She said:
'I don't regret anything I've done. There was a period of time where I looked a bit weird and was a bit swollen and had too much filler, but I try not to do that now,'
Megan's various cosmetic surgeries
At the age of 18, Megan had got a breast augmentation surgery on herself. Megan was part of the first season of Bachelor in Paradise. And after she completed her stint on the show, she did a number of plastic surgeries on her body. In 2018, she had a lip lift.
Besides these, she regularly used to have fillers in various parts of her body. She also used to have Botox injections on a regular basis. Recently, she again went for fillers for her lips and the jawline.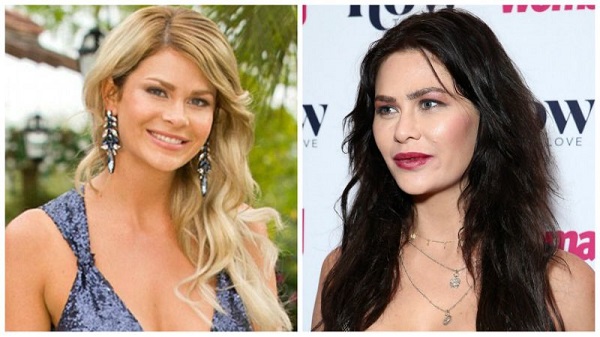 Regarding the expenditure she had done on her plastic surgeries, in 2018, Megan had revealed that she spent nearly $ 47k on it. But she had also warned people and her fans about too many and excess fillers and going under the knife.
Also, read People and fans worried about Kim Kardashian new changed and stiff face! Has she used too much fillers?
Megan warns her fans
The reality TV star is aware that she looked weird after she did too many body modifications on herself. Hence, in 2018, she had told her fans:
'I was short on time after a busy few months and went to just any clinic (not saying where). I came out looking like Catwoman,'

'A while back I had the unfortunate experience of being "overfilled"… It scared me off doing anything for a while,'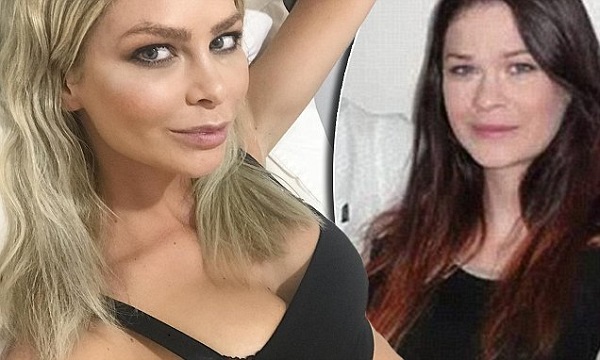 But she did not name the clinic that went wrong with her procedure. It was in the year 2016 when she got fame after appearing in Richie Strahan's season of The Bachelor. In 2018, she came on the show Bachelor in Paradise. After the show, she and her fellow Bachelor Nation star Jake Ellis found love in each other. They dated for 18 months before calling it quits.
Also, read Renee Gracie talks about the many plastic surgeries she got done on her body over the past years for 'herself'