Meghan King Edmonds Revealed Her Feeling About Her Ex Husband Jim Edmond's Cheating Scandal!
Meghan King Edmonds and Jim Edmonds went up to part ways after the sex scandal of Jim. The couple filed a divorce after the scandal. However, Meghan opened up about her feeling for the first time regarding the matter. She has described what she went through after the scandal she faced.
Meghan King Edmonds opened up Jim's sexting scandal
The reality star Meghan opened up about the sexting scandal of her estranged husband Jim Edmonds. She talked about Jim cheating on her on the podcast Intimate Knowledge which she hosts with Brooke Burke and Lila Darville. The reality star stated: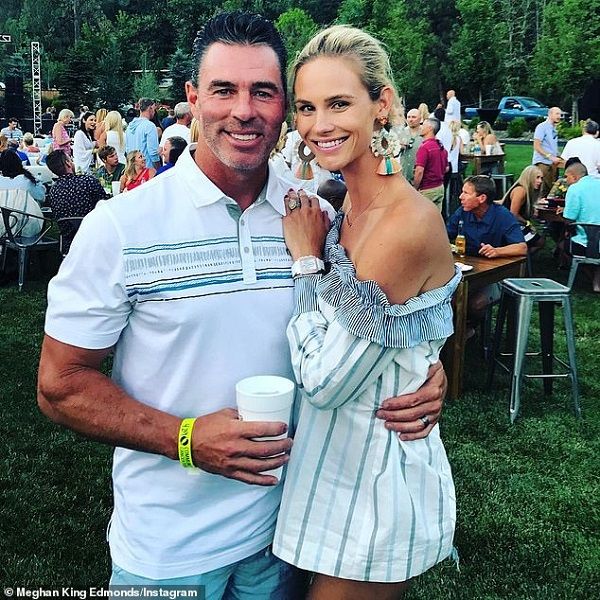 "My ex had a sexting situation while we were married. I consider that cheating. It didn't feel good. I know that it definitely put a strain on our marriage,"
Despite this, she is trying to get out of the scandal and trying to move on from her broken marriage, the feeling of "Why did it happen?" still haunts her.
Moreover, the star also described it was very hard to accept the fact of alleged cheating scandal of Jim. She described her hard feelings at the time saying:
"I've been compromised in relationships, and I've never cheated. To me, it's very simple and easy to stay loyal. This is a value of mine — I have enough integrity and self-love that if I feel a desire to stray outside of the marriage, I'm going to communicate that with my partner and do it in the right way and the respectful way,"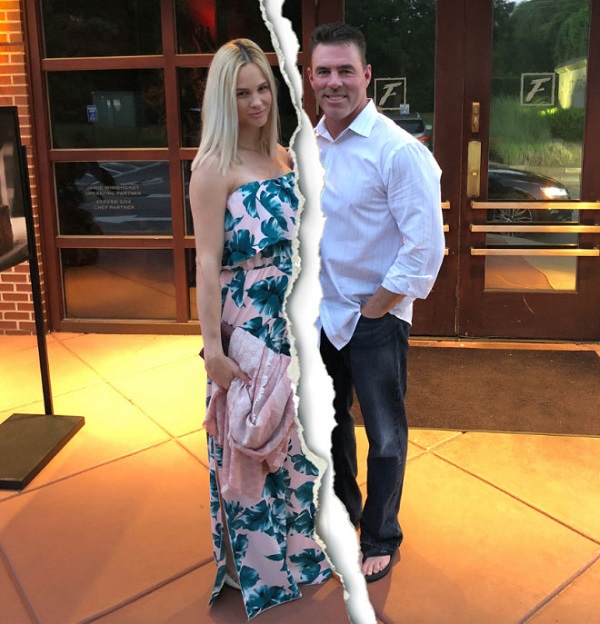 The reality star explained the meaning of marriage and loyal relationship after Burke revealed she had cheated on a partner in the past.
You may also read- Jordyn Woods opens up about her alleged cheating scandal with Tristan Thompson!!
Divorce of Meghan and Jim after 5 years
Jim filed for divorce from Meghan King on 25 October 2019. Their 5th wedding anniversary was on 24th October 2019. Jim filed a divorce application that came a day after their wedding anniversary date. The couple tied the knot in October 2014 after dating for a while. The couple is blessed with three children. They also have a 2-years-old daughter named Aspen.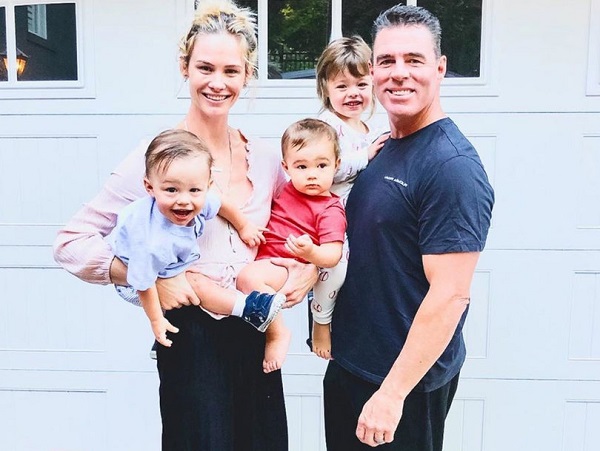 There was the rumor of him having affair with their former nanny, Carly Wilson. However, both of them denied their relationship despite the rumors. After the cheating scandal, Meghan went up to social media to explain she didn't know if her husband had been unfaithful. She also revealed some of the lies and changing the behavior of her then-husband.
After the divorce, the duo went for the sharing custody of their child after the divorce.
 More About Meghan King Edmonds
Meghan King Edmonds is an American television personality. Meghan King is also a representative, product and retail development specialist at K. Hall Studio, and a Reality TV Star. She also appears in the American reality show The Real Housewives of Orange Country. See more bio…
You may also read- Controversies of Former CEO Of YG Entertainment Yang Hyun-suk. Prostitution, Sex Scandals
Source: PEOPLE, Fox News, Today, Reality Tea, Screen Rant