Meghan King Edmonds Revealed Her Health Condition Amid The Divorce; Admits 'I'm A Stress Non-Eater'!!
Jim Edmonds filed for the divorce from Meghan King Edmonds on October 25. There have been lots going post the divorce announcement of the former couple. The soon-to-be-divorced pair is in the headlines and not for a good reason.
A few days back, Meghan was upset when her children's father went up to Instagram where he said she should be worried about the money matters.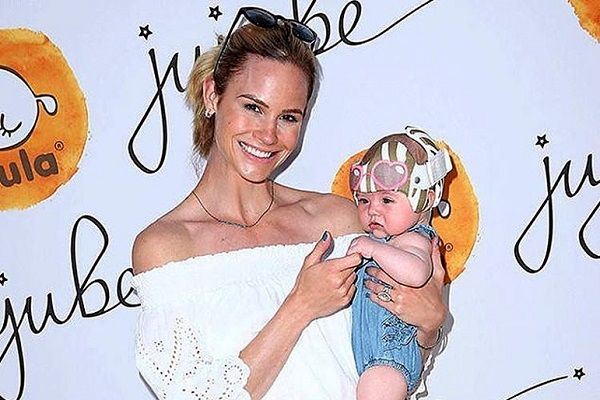 Meghan King Edmonds opened up about her health amid divorce
Recently, she appeared on the TV amid her divorce, where she was skinnier than before. This brought many concerns about her health to her fans and followers.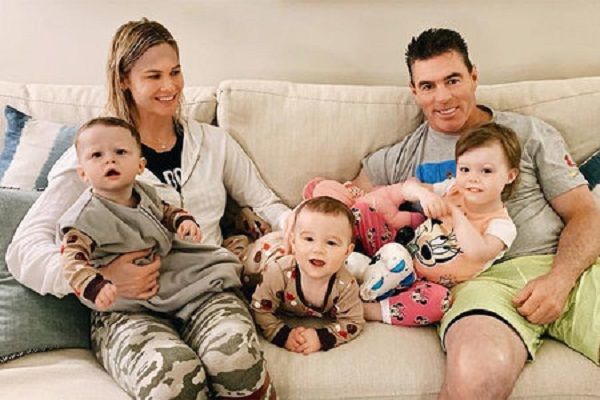 After being questioned on her health condition, the reality star finally opened up that she is aware of her health condition, and she is decreasing weight in an unhealthy way. People were concerned about her health she started losing weight after her divorce with Jim, which may be the reason.
However, Meghan is skinnier since the beginning, that may be the reason for her losing a single pound is visible to people. She recently posted a picture of her 2-year-old daughter Aspen and twin sons Hart and Hayes on a wing set which she captioned:
"Pushing each other along every day ❤️.' Aww…."
She looked visibly thin which also drew many concerned towards her. One of the fans even commented:
"You look very skinny. I know you have a lot on your plate. And I can only imagine how hard it is to juggle it all. Take care of yourself momma, you can't pour from an empty cup. Sending you love."
You may also read:- Meghan King Edmonds and Jim Edmonds are divorcing after 5 years of married life!

Meghan mentioned that she is not ignoring and also admitted that she is underweight explaining she is a stress eater. She explained:
"I'm too thin. I am a stress non-eater. I'm working on it."
It is good to hear that she is not ignoring her issues and is trying to change to a healthy lifestyle to maintain her health.
You may also read:-  Meghan King Edmonds has twin babies! Know what her husband posted on social media!
Meghan King Edmonds and Jim Edmonds
Meghan is on the show Real Housewives of Orange County. While Jim is a professional baseball player. The couple met, dated, and later wed in October 2014. The couple has three children who are still little. They have a daughter named Aspen who is now just 2 years old.
The duo is about to legally separate with the announcement of divorce.
More About Meghan King Edmonds
Meghan King Edmonds is an American television personality. Meghan King is also a representative, product and retail development specialist at K. Hall Studio, and a Reality TV Star. She also appears in the American reality show The Real Housewives of Orange Country. See more bio…
Source: Celebrity Insider, Bravo TV