Meghan King Edmonds and her husband Jim Edmonds are divorcing after 5 years of married life!
The cute couple, Meghan King Edmonds and her husband Jim Edmonds have called it quits! They are divorcing each other, US Weekly has exclusively confirmed it.
Meghan King Edmonds and Jim Edmonds end their marriage
The marriage of another Real Housewives star is on the rocks. It is learned that Meghan King Edmonds and her husband of 5 years, Jim Edmonds have decided to end their marriage. US Weekly has an exclusive scoop of this divorce.
Multiple sources revealed to the magazine that Jim has filed for divorce from Meghan on 25 October 2019.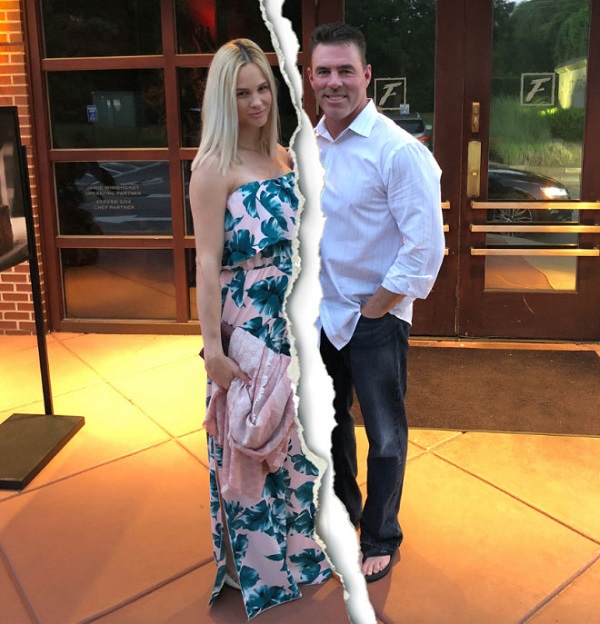 Their 5th wedding anniversary was on 24th October 2019. So the divorce application came a day after their wedding anniversary date. The insiders also stated that the couple had a heated argument. It reached a level where their people called the police and they had to intervene.
The details of the argument and divorce
Many sources revealed the feud of the couple which needed the police to intervene. A source said:
"Meghan and Jim have been fighting,"

"The latest fight began when he went to a recent hockey game and she began interrogating him about who he went with."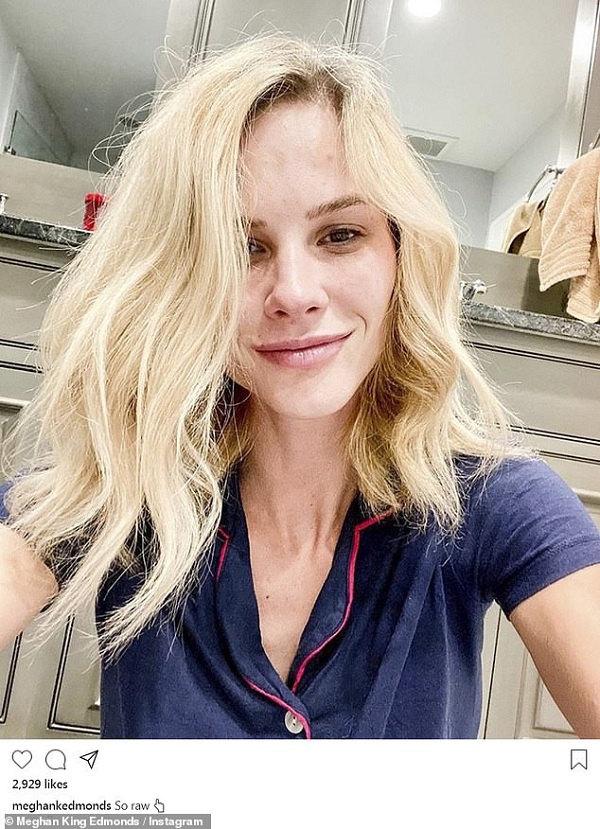 Meghan has suspicion on Jim and feels that he might be cheating behind her back. Hence, she was asking him all sorts of questions in order to know the truth. This was so because just 4 months back, he was caught having an affair with their nanny. Meghan does not believe him now and might be questioning him to check on his loyalty towards her. This might have angered Jim and the couple had an argument over it.
Meghan King Edmonds and Jim Edmonds-their relationship
Meghan is on the show Real Housewives of Orange County. While Jim is a professional baseball player. The couple met, dated, and later wed in October 2014. The couple has three children who are still little. They have a daughter named Aspen who is now just 2 years old. And they also share twin children named Hayes and Hart and who are both sons.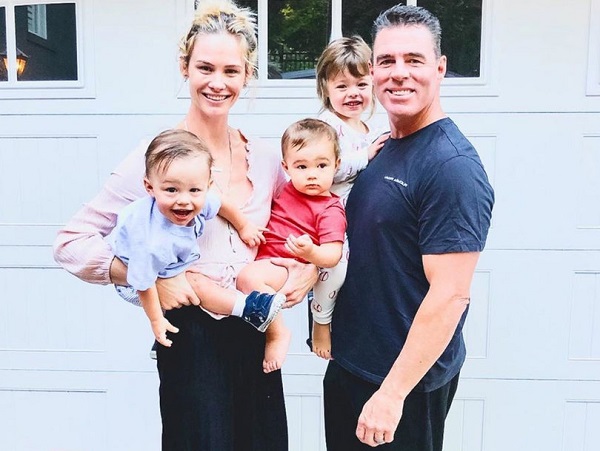 Just 4 months back, Meghan had caught Jim sending inappropriate text messages to their nanny. At that time, Meghan was still pregnant with their twin children. Jim had cleared the air on this relationship when he told US Weekly on 13 June 2019:
"I engaged in an inappropriate conversation with this person,"

"At no time was there any type of relationship or physical contact. Absolutely none. This is someone trying to profit from my name. I am aware she has done this to others in the past."
Meghan had also put up a blog article at that time. In that, she wrote that henceforth after this cheating scandal she cannot trust Jim anymore. Her 14 June 2019 blog read:
"Marriage is hard, we've been through our ups and downs, I've talked about it openly. A relationship takes two but it doesn't take two to cheat,"

"I did nothing wrong, I don't deserve this. I did nothing except be pregnant with our twins and try to have a healthy pregnancy. So what is so broken in him to propel him to do this to me? To us? It wasn't one mistake, one lapse in judgment. I saw the texts – each one represents his decision to throw our marriage in the trash. Why did he self-sabotage? And who sends nudies? Doesn't everyone know better than this in 2019? What drives someone to self-destruct in such a way?"
She had hoped that their marriage would recover but it seems that it did not and now the divorce ends it all!