Meghan King Edmonds officially dating Christian Schauf! 4 Facts about Christian Schauf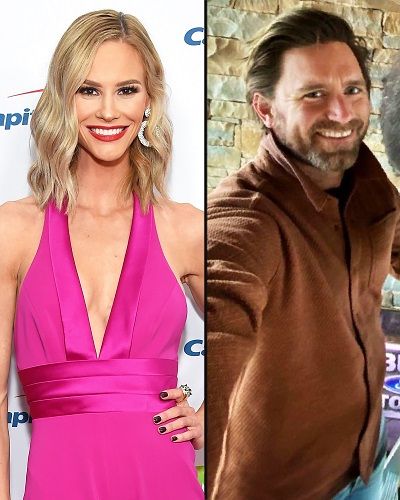 It's official! Meghan King Edmonds confirmed her relationship with her boyfriend Christian Schauf.
---
Update 2022: Meghan and Christian are now no longer a romantic couple. The two amicably split after six months of dating. As of now, the 38-years-old reality star is reportedly dating businessman Trevor Colhoun, a CEP of the Trusted Provider Network. Before Colhoun, Meghan has short-lived marriage to President Joe Biden's nephew, Cuffe Biden Owens.
Meghan confirmed it on 27th May 2020 and wrote,
"I guess if it's in @people, it must be true… ???? I'll just say this: I'm happy and looking forward to writing my next chapter ????"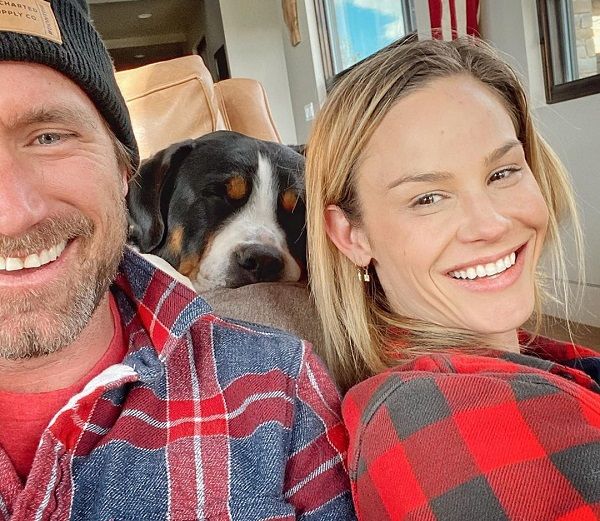 It had been almost a week since their relationship made headlines, and she went on to confirm it. She said,
"Like any new relationship, we are looking forward to creating new experiences together and seeing where life takes us," 
The lovely couple spent the Memorial Day weekend together in Park City, Utah. After that, he traveled to  Los Angeles, where Meghan has been spending time with her three kids with ex-husband Jim Edmonds. They have been dating each other since March and were introduced by a mutual friend.
It seems like Edmonds is happy and ready to move on in her life. Her boyfriend Christian is the founder and CEO of Uncharted Supply Company.
Also read Finally Ben Affleck and Ana de Armas made dating official on Instagram!
4 facts on Christian Schauf
1) Business:
Christian Schauf is a businessman and has founded Uncharted Supply Company, which sells emergency preparedness kits. His company is a manufacturer of high-quality survival systems and products made to empower people with the proper gear and education to guide them back to safety in an unanticipated emergency.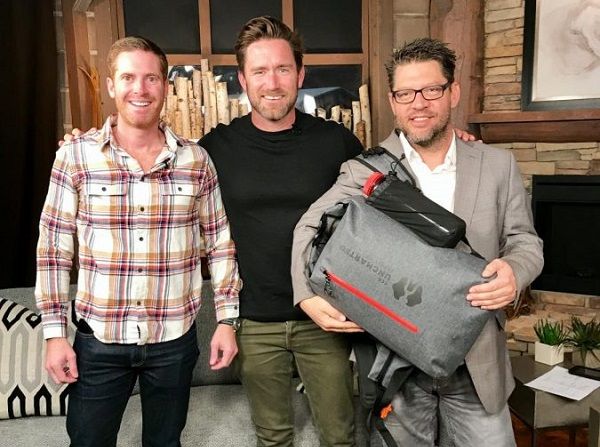 As per sources, he started the company after driving through Colorado in the middle of a blizzard and seeing dozens of hapless motorists stranded on the side of the highway, hunkering down for a long, cold night. He was unable to find an easy solution so he decided to create one.
He said,
"After moving to California for a job, I quickly realized that people were unprepared and inexperienced when it came to navigating anything outside of the norm, and I set out to fix that, and thus make the world a safer place for everyone."
2) Music:
He is a music enthusiast as he used to play in the rock band Catchpenny before starting his company. Likewise, he even took 40 trips to Iraq so that his band could play for troops stationed abroad.
3) Podcast:
Christian is also a podcaster. He is the host and founder of the Life Unchartered podcast, which is available on iTunes. His podcast features real-life stories about hard work and motivation, adventure, and more passionate discussions.
4) Early life:
Christian Schauf was born in Barron, Wisconsin. His parents were the owner of a dairy farm in their hometown that they have been running for over three decades. He has a double bachelor's degree in communications and business management from the University of Wisconsin-Madison where he graduated from in 2003.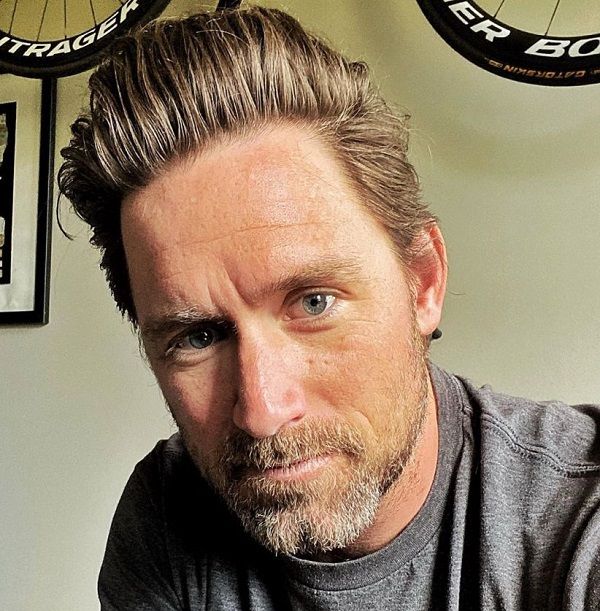 Also read Nema Vand recalls some high school memories of Meghan Markle! 6 quick facts about him
Short bio on Meghan King Edmonds
Meghan King Edmonds is an American television personality. Meghan King is also a representative, product and retail development specialist at K. Hall Studio, and a Reality TV Star.
She also appears in the American reality show The Real Housewives of Orange County. Read more bio…