Meghan Markle's brother Thomas Markle Jr. brutally against his sister. Also read what Thomas Sr. said
Thomas Markle Jr., the half-brother of the Meghan Markle, Duchess of Sussex has always made headlines when it comes to the British royal family. Recently, Prince Harry and Princess, Meghan Markle decided to step back as the senior members of the British Royal family. Let's see on the matter what, Thomas Markle Jr. say?
Thomas Markle Jr. Against Harry and Meghan
Through the Instagram posts on Wednesday night, Prince Harry and Princess Meghan announced that they will be withdrawing from the senior royal duties. Also, they will be living between the UK and North America. Later, on the 18th of January 2020, her majesty the queen agreed on the decision of the prince and the princess which was announced via the Instagram post.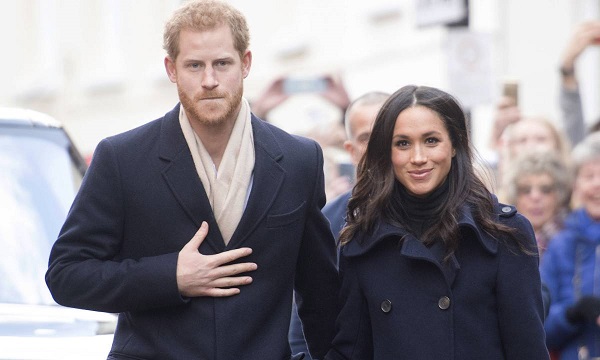 However, the family of Meghan Markle is not very pleasant about their decision to leave their royal duties. On the very royal matter, Thomas Markle Jr. states that
"I don't really necessarily support it. I think you know I mean that's probably one of the most biggest achievements you could ever get in life and to be on that pedestal in that position is a major honor for anybody in the entire world it would just have to be a simple explanation that is they want to go live their lives the way they want to live them."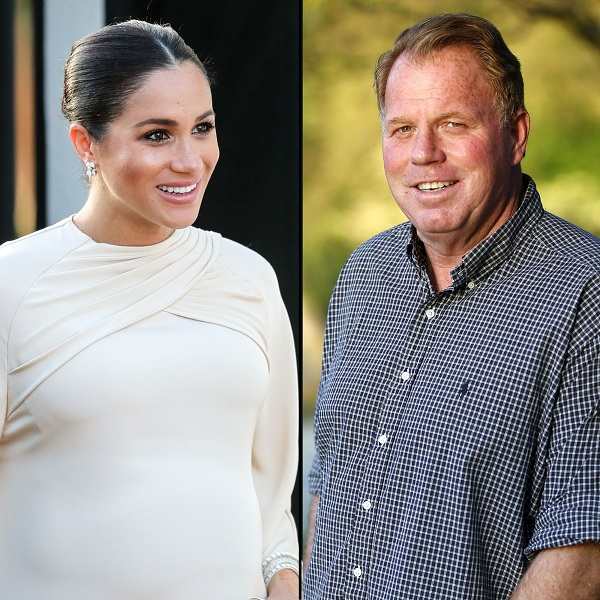 Thomas is not the only one who is unhappy with the decision. Megan's father slammed them and stated that
"cheapening the royal family"
You may also read- Thomas Markle Jr speaks wants Queen Elizabeth II to intervene to abolish the family rift!
Thomas Markle Jr. has slammed Meghan Before as well
This not only the first time that Thomas has slammed Meghan previously also. Prior to that, Meghan was slammed by Thomas for breaking all sorts of contact with her father after his heart attack. Thomas stated that,
"I hope Meghan gets in contact but my dad needs to prepare himself for it never happening. She did not get in contact after his heart attack."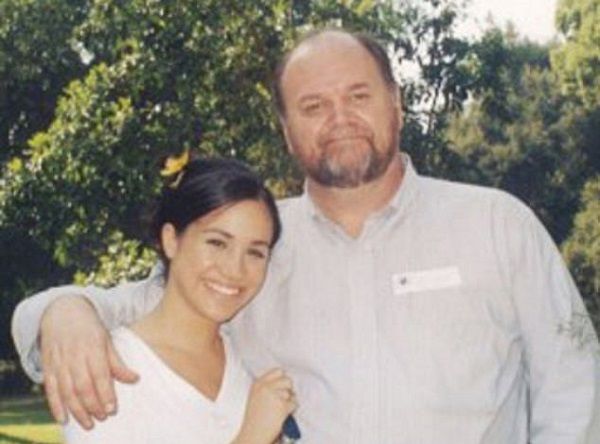 He further added,
"But what she needs to remember is that she is only in Buckingham Palace with Harry because of her dad. He paid for her education and fancy clothes. He helped her become the exceptional woman she is and I beg her to recognise that."