Meghan Markle and Prince Harry house hunting in Malibu, California! Is Meghan Markle homesick?
Friends of the Duke and the Duchess of Sussex have leaked the news that Prince Harry and Meghan Markle are looking out for a house to buy in Malibu. Why does the couple seek a house in the USA? Is Meghan Markle homesick already?
Prince Harry and Meghan Markle – the house hunt
The close friends of Meghan Markle and Prince Harry have spilled the beans. They have given the news that the couple is searching for a new house in the USA. They have settled to find a place in Malibu, the Californian City where many celebrities such as Leonardo Dicaprio and Kim Kardashian live. The friends have also said that the Duchess is already feeling homesick.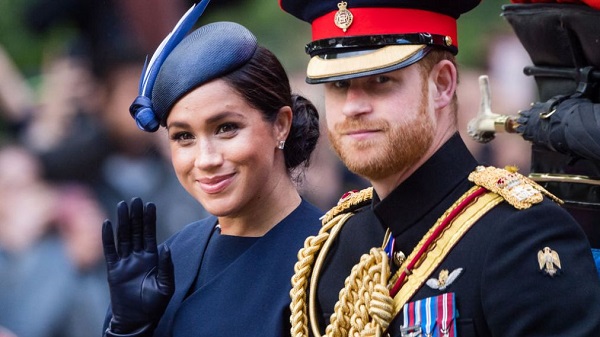 Meghan had been in Los Angeles before she wed Prince Harry in May 2018. Hence she feels homesick and is keen on owning a place in that state and country. They have opted for Malibu as their overseas home destination.
The Mail on Sunday also reported that the couple is trying to move overseas and Los Angeles is high on their cards.
A cafe owner in LA Edmund Fry, 79 had taught Meghan royal etiquette at his English tea room in LA. He told Daily Express:
"Meghan and Harry are looking for a place out here. I have heard that they are interested in Malibu.

'Knowing Meghan and talking to her, she misses home. Meghan is a Los Angeles girl, born and raised here with many links to Hollywood and friends here.'
The owner of the Rose Tree Cottage cafe further said:
"It is possible to live stress-free and out of the glare of publicity here. LA and California are so huge, it is easy to escape to places with your family and just blend in with everyone.'
He also revealed that her business friends in LA are hunting the whole area along the Pacific Coast Highway and Pasadena for a house suitable for the royal couple.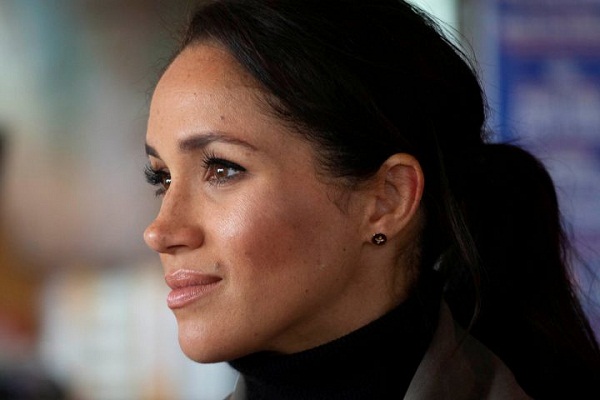 About Malibu
Malibu is a beautiful place and home to many celebrities and wealthy families of the USA. It is 30 miles to the west of Downtown Los Angeles. It is the home of famous people such as Leonardo DiCaprio, Kim Kardashian, and Jennifer Aniston.
An average three-bedroom house in Malibu along the coastline is priced at around  $7million or £5.7million.
Prince Charles and his plans for the couple
It is said that Prince Charles wanted to give his youngest son with the late Princess Diana an estate in Hertfordshire. This was kept aside for Harry. Prince Charles had a scheme to create an estate at the Welsh borders. But it seems that the Duke and the Duchess of Sussex are not keen to take the estate and build a home there. They have other plans in mind and it looks like a shift overseas is their top priority now.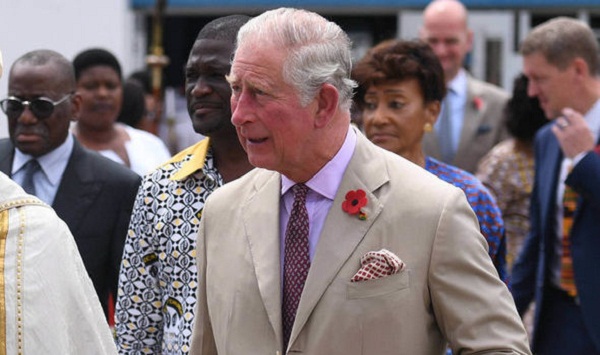 Short Bio on Meghan Markle
Meghan Markle is an actress and humanitarian who hails from America. She gained a lot of popularity and fame for playing the role of Rachel Zane in the popular legal drama series called Suits.
Also, she earned a special mention for appearing as Amy Jessup in the sci-fi thriller movie named Fringe.
Furthermore, she was an ambassador for World Vision Canada working together with the United Nations Entity for Gender Equality and the Empowerment of Women. More Bio…
Source: Daily Mail