Are Meghan Markle and Prince Harry leaving England for good? Why and for whom?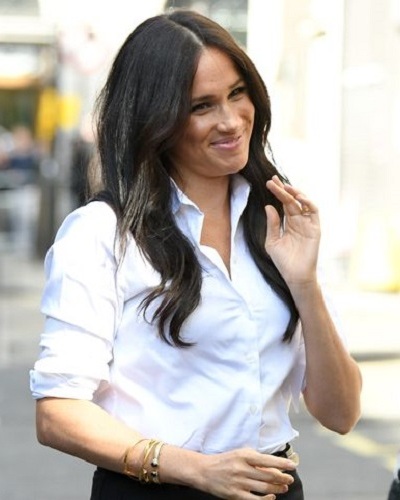 There seems to be some major decision-making occurring in the life of the Duchess of Sussex, Meghan Markle and her family. The constant media and paparazzi scrutiny into their private lives has disturbed Prince Harry and his wife Meghan. The media goes on to publish a lot of fake stories about the two. The newly-parents are worried of the impact of these false articles on their little child Archie. Hence there is a high possibility that the couple along with their newborn son might permanently leave England and migrate to the USA.
Prince Harry and Meghan Markle's decision to leave England for good
A royal commentator has speculated that Prince Harry, 34 and his wife Meghan Markle, 38 are deeply concerned about the false stories which are time and again published about their lives in the media. They are worried that all these negative news might have a long-term impact on their little son Archie as he grows up. Hence there is a high probability that they might leave the royal life altogether and shift out of England and the UK for good.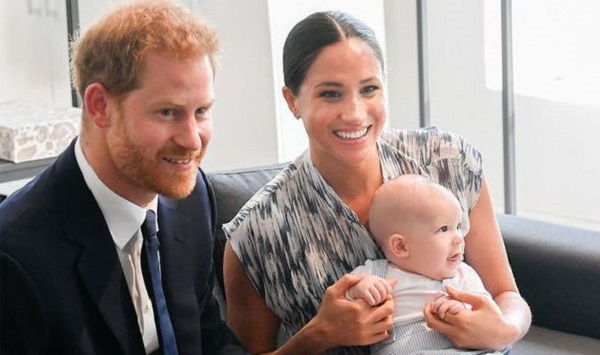 As the royal couple is taking their 10-day Africa tour this week, they are hard bend on seeing to it that they are able to protect the privacy of their son Archie Harrison at all cost. This is their first official trip as a family. Hence there is a speculation that the couple might turn their back to the royal life forever soon. There is nothing that will stop them from doing so, a source revealed.
Prince Harry and Meghan Markle-the many PR blunders
In the recent months, the couple has been under a fierce scrutiny from the media. The paparazzi is constantly nagging them and Prince Harry feels that the reporters are after his wife just like they were after his mother Princess Diana. He has already lost his mother in this and does not want to sacrifice his wife and child again.
There has been a series of PR blunders lately from their side. They are trying to promote their newly founded Sussex Royal Foundation. They are working hard but the media attacks have made them reluctant many times to go on with it.
Their life secrets are reaching the media people and they have faced a backlash for spending a lot of the taxpayers' money on renovating their Frogmore cottage. Hence, they learned the hard way and decided to keep the royal christening of son Archie and the identity of his godparents a secret.
More backlash from the people and media
The young royal couple promotes for environmental causes. And when recently, they flew in private chartered jets, people criticized them heavily. Meghan had flown to New York in the USA for her friend Serena Williams' play at the US Open final. This trip also faced a severe criticism. This was because just prior to this US visit, she had put down the invitation to visit the Queen at Balmoral.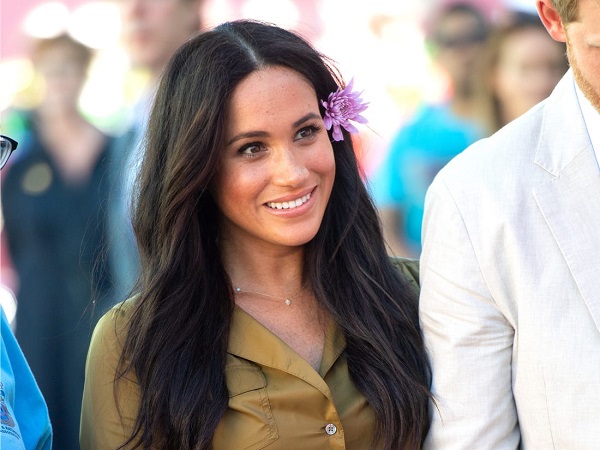 People feel that the couple are doing good work. But the constant scrutiny and backlash could take them away from the royal life altogether.
Short Bio on Meghan Markle
Meghan Markle is an actress and humanitarian who hails from America. She gained a lot of popularity and fame for playing the role of Rachel Zane in the popular legal drama series called Suits.
Also, she earned a special mention for appearing as Amy Jessup in the sci-fi thriller movie named Fringe.
Furthermore, she was an ambassador for World Vision Canada working together with the United Nations Entity for Gender Equality and the Empowerment of Women. More Bio…
Source: Express UK