Is Meghan Markle, Prince Harry's wife playing a dangerous game?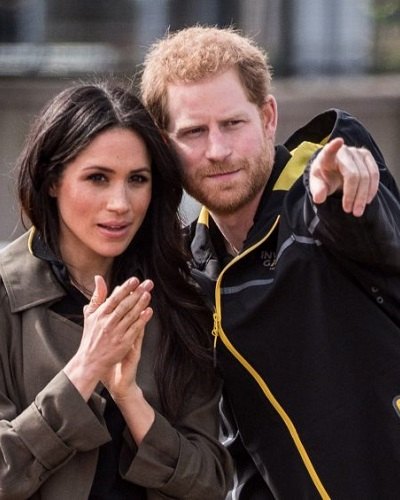 Last January, the sudden announcement of the royal exit of Meghan Markle and her husband Prince Harry caused a lot of commotion and emotions.
The other royal family members were not expecting it.
---
A lot of people are talking here about the whole happening. And now a senior royal claims that Meghan is playing a dangerous game. Is she?
The various accusations against Meghan Markle
Meghan Markle has faced the heat of the royal family and the UK public since the time she entered the royal household as Prince Harry's wife.
Though the Queen agreed to the wedding, Meghan has been having some problems with the household. This is because she being a commoner before does not believe in following royal protocols.
Whenever she broke a royal protocol, there was a lot of tabloid discussion about it. It had also upset the other day and royal family members.
And then suddenly in January 2020, the couple Prince Harry and Meghan announced that they are quitting the royal household and would shift and settle in North America. They plan to let go of their royal titles and duties and get financially independent.
The members of Prince Harry's family got a shock and have been unable to come out of it yet. But now the couple's official exit is on 31 March 2020.
What do royal sources say?
Those close to the couple and the royal family claim that it is, Meghan and not Harry who is running the show. Senior royal advisors feel that the former Duchess of Sussex is playing a very dangerous game. Meghan and not Harry wanted this, they state.
Initially, Meghan had said that they would reside part-time in England, but later she fired all of her aides and staff. This implies that she has no intention to return to the UK.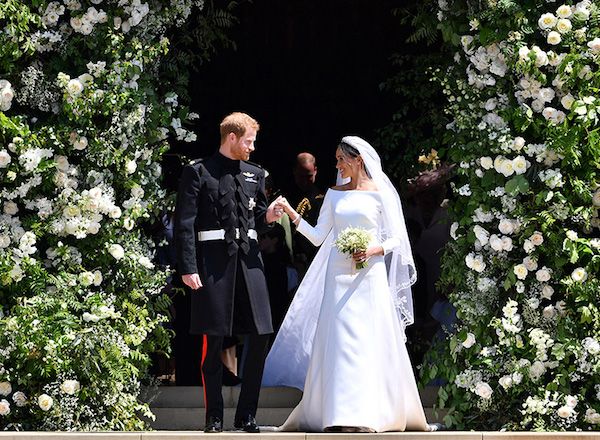 Neil Sean's broadcast on Fox News
Neil Sean told on Fox News:
"It seems the final nail has been hammered in the separation of Prince Harry and his family thanks to the dismissals of their 15 staff members from the royal household who have been told they are 'no longer required,'"

"I have been told quite a few staff members had hoped or offered to transfer over to Canada to continue a working relationship [because of] the fact they all loved Prince Harry and working for him."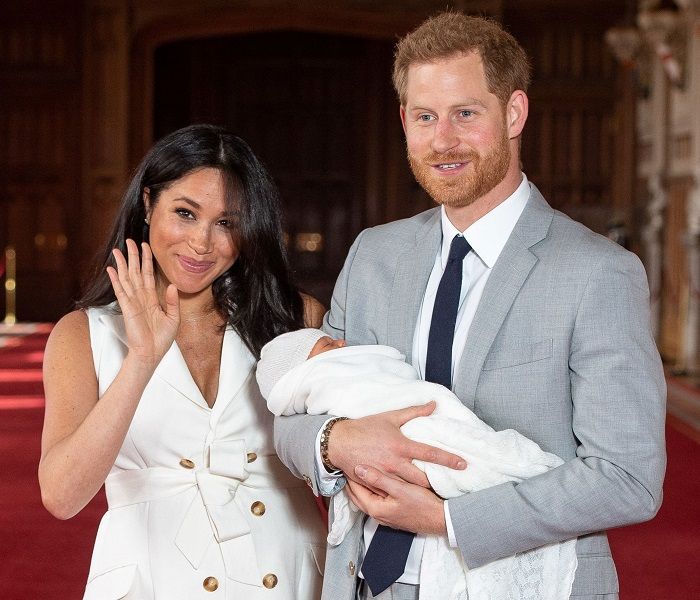 Neil added:
"Insiders note that it's Meghan that deals with this side of things and many believe it's a simple case of her running the show and taking away any responsibility from Harry,"

"A senior advisor told me, 'She is playing a very dangerous game as the royal family will only take so much,'"
Queen had imposed sanctions on Meghan and she feels picked on by her. But it has upset the Queen. A source said:
"She's so disappointed that her own grandchild would heap so much embarrassment on the monarchy and bring all this unwanted attention on his family at the worst possible time," 
Short bio on Meghan Markle
Meghan Markle is an actress and humanitarian who hails from America. She gained a lot of popularity and fame for playing the role of Rachel Zane in the popular legal drama series called Suits. More info… 
Source: Cheat sheet