Meghan Markle-the royal daughter-in-law and her confrontations with the royal traditions!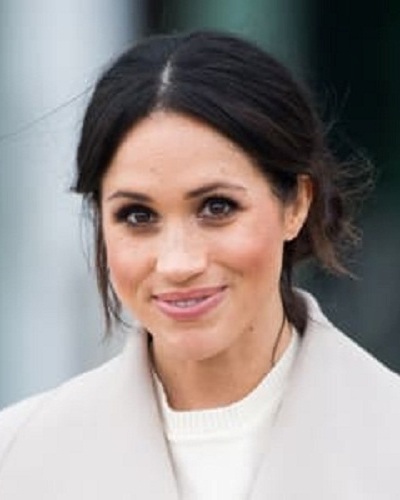 Meghan Markle entered the royal household in May 2018. Time and again, she has been a challenge to the age-old traditions of the royals of England. She has not accepted some traditions and has been a rebel in this manner. So let us have a look at the times Meghan's views did not match with that of the royals.
Meghan was born in the year 1981 in Los Angeles. She began dating Prince Harry in 2016. Though the relationship was kept secret for many months, the media got knowledge about it. Soon people were curious to know about this new lady in Prince Harry's life. The couple engaged in November 2017. They married in May 2018 and as per the rule, she was expected to follow certain rules of the royal household even if some of them were weird. But she has opted to be different.
Meghan Markle and her life before dating Prince Harry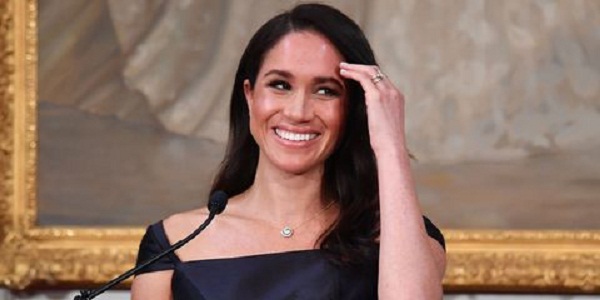 Meghan was a Hollywood actress and also a lifestyle blogger. Her website was The Tig and it was founded in 2014. She closed the site in January 2017. This website dealt with everything from fashion to diet. She is the second American to marry into the England royal household. Before her, it was Wallis Simpson who was from Baltimore and who had married Queen Elizabeth II's uncle King Edward VIII. He had to leave the throne due to this marriage to a commoner.
She is a biracial person. Her father is white while her mother is of the colored race. She, in 1999, left California to join Northwestern University in Chicago for doing her degree in theater and international studies. She was a member of Kappa Kappa Gamma Sorority.
Meghan Markle-the divorcee
Meghan was a divorcee when she met Prince Harry and the two fell in love. She was earlier married to film producer Trevor Engelson in 2011 and divorced him in 2013. In the olden days of the royals, divorced people were not allowed to be married into the royal household. King Edward VIII had to give up the throne when he wanted to marry his lady love an American divorcee named Wallis Simpson.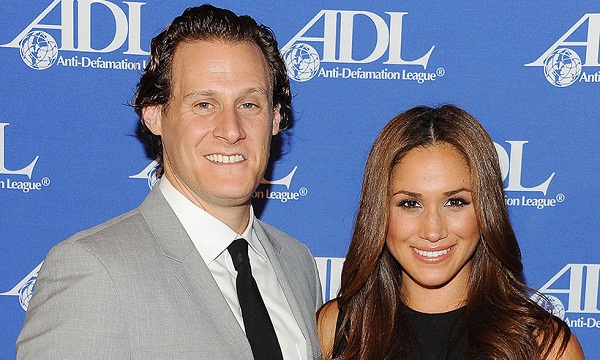 Also, Queen Elizabeth's own sister Princess Margaret could not marry her love Peter Townsend since he was a divorced man. But after Princess Diana's death, Prince Charles was allowed to marry Camilla Parker Bowles who had divorced her husband Andrew Parker Bowles. The royal rules regarding this are more relaxed now and for Meghan, it was a smooth sail into the royal family.
Meghan Markle and after-marriage life
After getting married into the royal family of England, Meghan Markle has ruffled quite a number of feathers. There have been reports of her having enraged the Queen about her choice of accessories for wedding and other occasions of the family. There are also rumors of her issues with Kate Middleton. But Meghan has stood it all. She also had opted for home delivery but in the end, it was at the Portland Hospital in London that the delivery took place.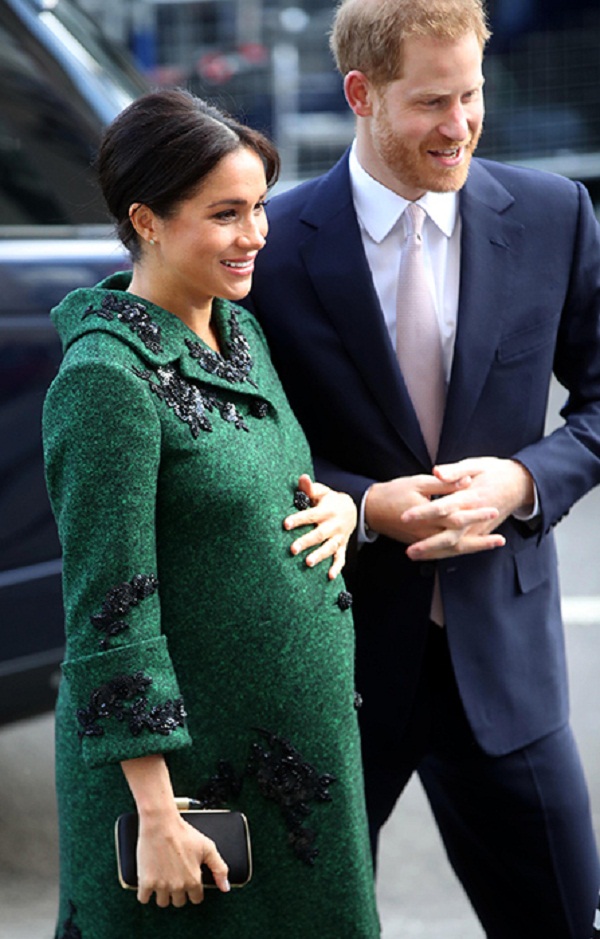 Meghan has been a fashion icon and her dressing sense has been copied by many worldwide. She is an independent thinking woman of today and this had led to some issues initially, but people have now begun accepting it as her way of life.
Short Bio on Meghan Markle
Meghan Markle is an actress and humanitarian who hails from America. She gained a lot of popularity and fame for playing the role of Rachel Zane in the popular legal drama series called Suits.
Also, she earned a special mention for appearing as Amy Jessup in the sci-fi thriller movie named Fringe.
Furthermore, she was an ambassador for World Vision Canada working together with the United Nations Entity for Gender Equality and the Empowerment of Women. More Bio…
Source: ranker