Is Meghan Markle having twin babies? When was the last time that the royal family of the UK had twin babies?
The latest news is that the British royal daughter-in-law Meghan Markle is in labor. People are eagerly waiting with held breaths to know the news. There are a sizeable number of Royal fans who are wondering whether Meghan could probably be having twins.
Meghan Markle and her pregnancy
Meghan became the royal bride of Prince Harry in May 2018. In October, they announced that Meghan was pregnant with their baby. People wondered whether she has twins. But many of them knew that it was a single baby when Kensington Palace announced that the new wife of Prince Harry is pregnant.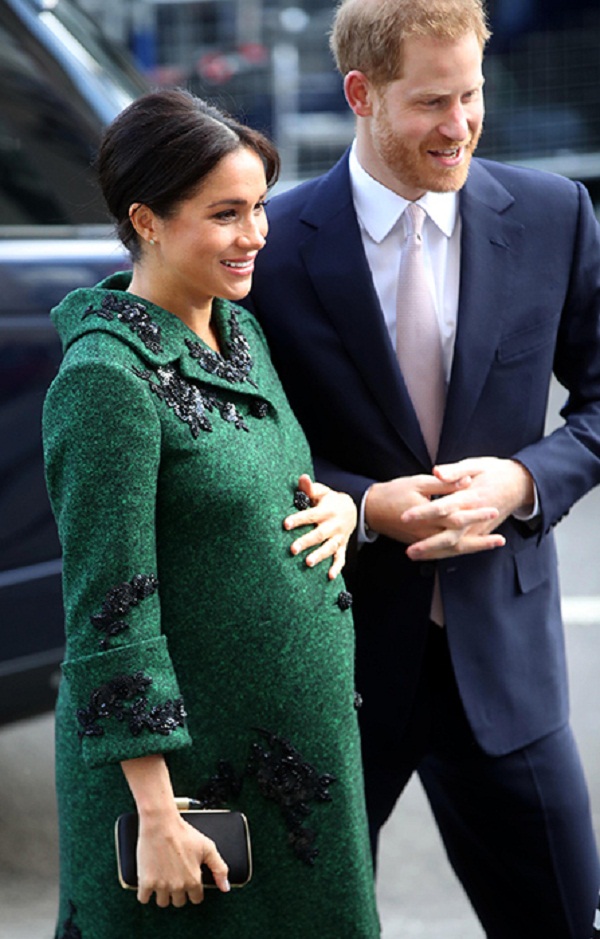 Have there been any twins in the royal family?
Many of the royal fans wondered about the last time the British royal family had twins. But it can be seen that in the current family, there are no twins. If one goes back and checks on Queen Elizabeth II's father, King George VI and his reign, it can be seen again that there were no twins at that time either.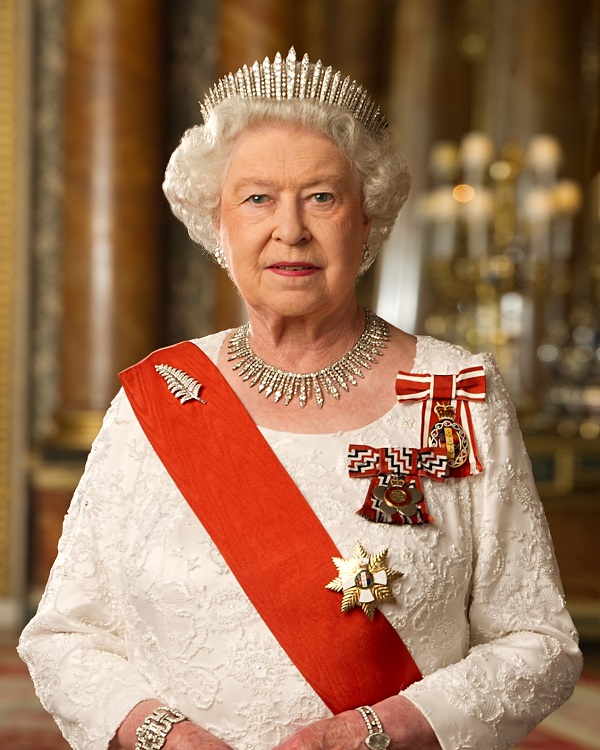 One has to go back further into the 15th century to look for twins. It was six centuries (589 years) back when one can find twins in the family. James I of Scotland had a wife named Queen Joan. She had given birth to twin boys on 16 October 1430. They were called Alexander (elder twin) and James (younger twin). But James had died in his infancy and James survived to succeed his father to the throne. The two sons were born in Holyrood Palace in Edinburgh and Alexander died on the same day as his birth.
How many of world's royal family has twins?
Royal families worldwide also had twins just like the general public. In 2014, the Princess of Monaco Charlene delivered twins who are called Gabriella and Jacques. Gabriella is the eldest of them and was born two minutes before the younger Jacques. Despite this, Jacques is the crown prince and will later succeed the throne after his father. This is because Gabriella being a female cannot succeed the throne since the country's laws favor male succession.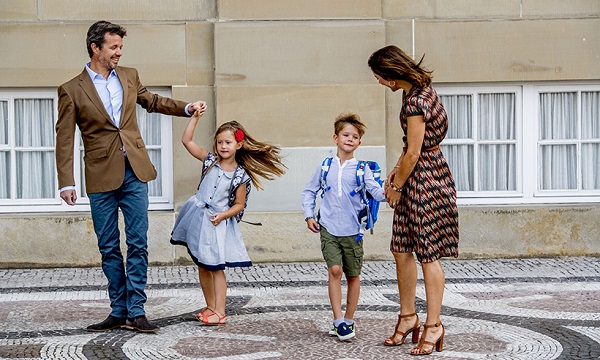 The Crown Princess Mary of Denmark also had twins in 2011. Princess Mary had twins who are now 8. Their names are Princess Josephine and Prince Vincent.
How do things work if the British Royal family gets twins?
If any of the family members of the British Royal Household has twins, the first to be next in line to the throne would be the twin who was born first. This is possible to be known if it is natural birth. What happens if the children are delivered by means of cesarean delivery? In that case, the royal gynecologist would decide since he/she would know who has been delivered first out of the operation site.
Short Bio on Meghan Markle
Meghan Markle is an actress and humanitarian who hails from America. She gained a lot of popularity and fame for playing the role of Rachel Zane in the popular legal drama series called Suits.
Also, she earned a special mention for appearing as Amy Jessup in the sci-fi thriller movie named Fringe.
Furthermore, she was an ambassador for World Vision Canada working together with the United Nations Entity for Gender Equality and the Empowerment of Women. More Bio…
Source: Metro UK