The assistant private secretary of Meghan Markle resigns! It is her fourth staff member to quit in less than three months' time!
It seems to have become a regular trend now with quitting! The word is that another staff member of Meghan Markle has quit the job!!! She is the fourth member of her staff team to resign in a matter of a few months' time!
Meghan Markle's staff quits her job
The Duchess of Sussex Meghan Markle is pregnant. She has her group of loyal staff members who take care of things for her. But over the last few months, there have been 4 resignations which have been submitted to her. The latest to quit her job is her assistant private secretary named Amy Pickerill. Amy is due to leave when the Duchess and her husband Prince Harry shift to the Frogmore Cottage in Windsor in England this month. It will be their new residence henceforth.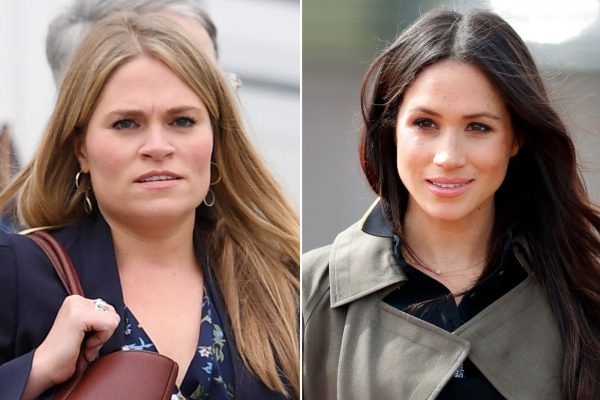 Amy Pickerill and her amicable exit and role
An insider revealed that Amy is a popular member of the staff of Meghan Markle and that her exit has been amicable. Amy was the person who had introduced the new-from-America Meghan to the ways of royal life. She has also assisted Meghan to organize the cookbook which she had published in order to raise funds for the families which were affected due to the London's Grenfell Tower fire.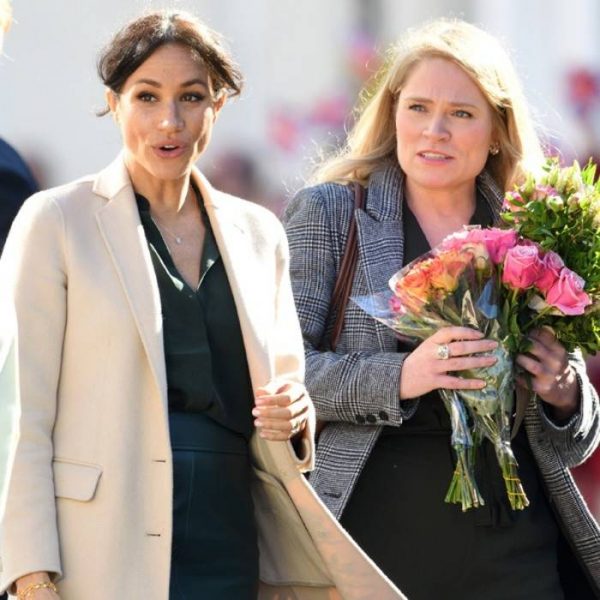 Amy has a good relationship with Meghan and the other members of the royal household. She has agreed to be with the to-be-parents and help Meghan organize her new home and birth of the baby. Meghan's baby is expected to be out by the end of April or early May.
The reason for Amy's exit is stated to be for personal reasons. She is shifting overseas and hence cannot continue with her work at the royal couple's house. Amy was an exceptionally good employee and was supposed to replace the Duchess' private secretary Samantha Cohen when she leaves for good later this year. Samantha's exit is also not due to any drama or problems with Meghan Markle. As regards Samantha's resignation, a source has said:
"She agreed to stay for six months to help post-wedding and because Meghan and Harry were hoping a baby would come soon after that and knew they needed extra help. Samantha has a lot of respect for Harry and Meghan and enjoyed working for them. But her time is now up."
The other staff members of Meghan Markle who have quit until now
Samantha Cohen has been working for the royal household for 17 years now. She had put in her resignation after Meghan Markle's other personal assistant Melissa Toubati had put in her papers. Prior to her, the female bodyguard of Meghan had quit in January this year.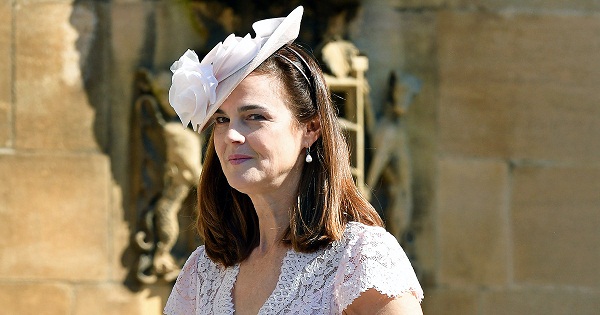 People had started blaming Meghan's rude and stubborn behavior as the reason for the staff members to be resigning one after another. But an insider revealed that this was not the case. A source told:
"The bodyguard is leaving Scotland Yard entirely, not just her role as PPO [personal protection officer].The decision to leave was personal and no reflection on her time working with Meghan, who she liked working with. She will be missed."
Short Bio on Meghan Markle
Meghan Markle is an actress and humanitarian who hails from America. She gained a lot of popularity and fame for playing the role of Rachel Zane in the popular legal drama series called Suits.
Also, she earned a special mention for appearing as Amy Jessup in the sci-fi thriller movie named Fringe.
Furthermore, she was an ambassador for World Vision Canada working together with the United Nations Entity for Gender Equality and the Empowerment of Women. More Bio…
Source: US Weekly