Meghan Markle's future sister-in-law Darlene Blount arrested for assault in the fourth degree!
Since the time Meghan Markle got married to Prince Harry in a fabulous royal wedding ceremony, her name keeps making headlines. Most of the news related to her and her new royal connections are good but she often falls into the negative side when the names and news related to her relatives crop up in the newspapers.
There was the news about her father giving interviews and leaking information that his son-in-law had told him. There was also the news about her paternal half-sister Samantha Markle who went on record to state a lot of family secrets to the press. As if this was not enough, now the latest is that Meghan Markle's future sister-in-law has been arrested for assault in the fourth degree. The complete story here!
Meghan's prospective sister-in-law and her arrest
Meghan Markle has two half-siblings from her father's first marriage. They are Samantha and Thomas Markle Jr. Her half-brother Thomas Markle Jr. has a fiancée named Darlene Blount and it is learned that she has been arrested in Grants Pass, Oregon. Her charge? She has been accused of assault in the fourth degree.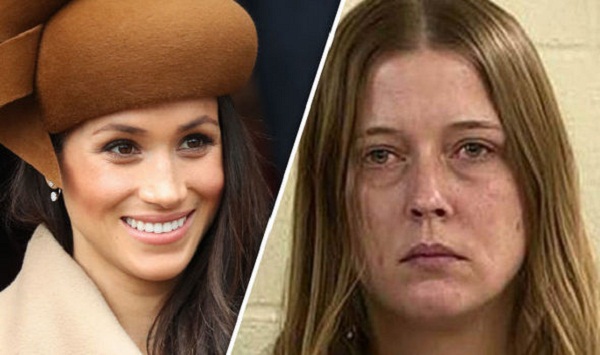 A deputy posted at the Josephine County Jail where Darlene was taken to after her arrest told Daily Mail that she has now been bailed out. The details of the case were not divulged by the police department, but a source close to the family said:
"Last night there was a domestic violence call at the home of Thomas Markle [Jr] and Darlene Blount. Darlene was arrested on assault charges."
It is believed that Thomas Markle Jr. and Darlene prefer to remain low-key. Thomas Markle Jr. does at times speak to the press. The last time he did talk to the media, he had said:
"My family is a cross between Married With Children and Dexter, probably. And the Dukes of Hazard and The Simpsons versus the royal family."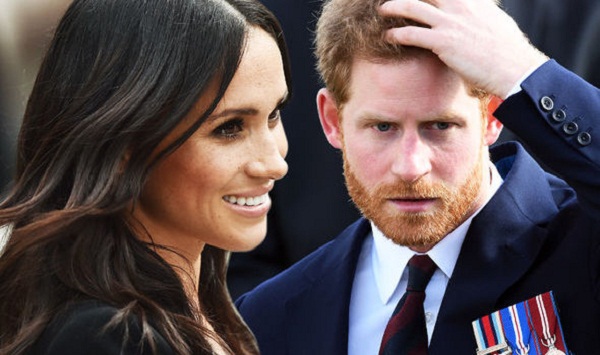 Meghan Markle would probably be silent on this issue as well as she has been during the previous embarrassing episodes from her blood relatives. She already is having her own set of problems in the palace. Let us find out on it here!
Meghan Markle and her problems in the palace
Meghan is having her teething problems in trying to adjust to the royal ways. She has to face some new rules of royal living. Meghan Markle does not need her PR person now since the palace has its own press office! Hence Meghan cannot comment on her own and cannot make her decisions on what to say! She is frustrated that she cannot talk when there is some drama going on about her family.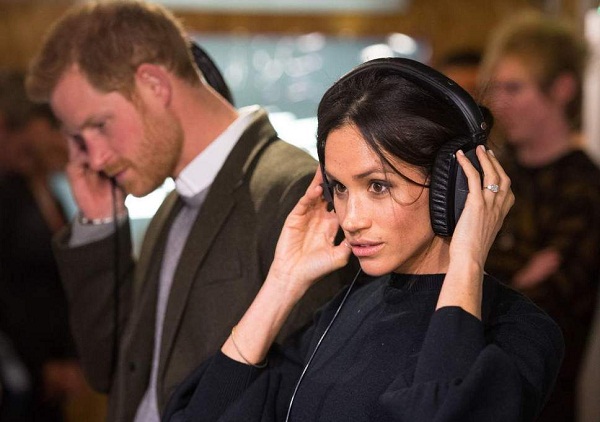 A source said:
"She's essentially not able to prevent these kind of stories. Now, everything has to go through official Palace. She doesn't have her own publicist, she can't make any comments on Twitter and she can't reach out to him to tell him to stop speaking to the press. Her father's comments have an effect on everything."
The positive side of her life
Besides these restrictions, Meghan Markle is happy with Prince Harry. The Queen has recently gifted them a new cottage home-the Adelaide Cottage on the Windsor Castle. They already have Nottingham Cottage as their starter home and it has 1300 square feet area with two bedrooms and is in the compound of the Kensington Palace.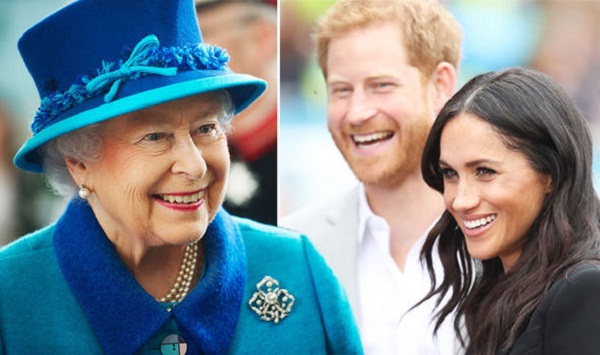 The Adelaide Cottage is the famous home of Peter Townsend who was the famous lover of the Queen's late sister Princess Margaret.
Short Bio on Meghan Markle
Meghan Markle is an actress and humanitarian who hails from America. She gained a lot of popularity and fame for playing the role of Rachel Zane in the popular legal drama series called Suits.
Also, she earned a special mention for appearing as Amy Jessup in the sci-fi thriller movie named Fringe.
Furthermore, she was an ambassador for World Vision Canada working together with the United Nations Entity for Gender Equality and the Empowerment of Women. More Bio…