Meghan Markle's half-brother Thomas Markle Jr speaks against her and wants Queen Elizabeth II to intervene to abolish the family rift!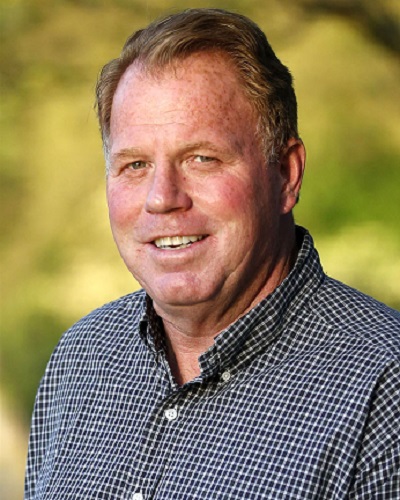 Meghan Markle continues to make news and headlines time and again. But it has been a while since her deranged family has hit the tabloids with their crazy ideas, and thinking. Well, not for long. Meghan 's half brother Thomas Markle Jr. is at it again! Let us see what he has to say now?
Thomas Markle Jr and his request to Queen Elizabeth II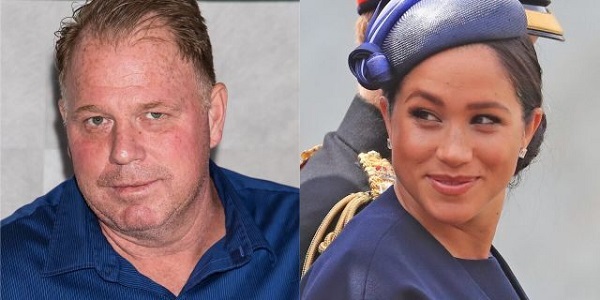 For some time now things were quiet at the front of Meghan Markle's selfish Mexican family. After the drama created by Meghan's father Thomas Markle and her half-sister Samantha Markle, now her half-brother Thomas Markle Jr has stepped in to make some headlines. He feels that Queen Elizabeth II should intervene and remove the rift between the family members. He wants the Queen to end the problems in the family.
Thomas Markle Jr and his interview to The Sunday Mirror
Thomas Markle Jr has spoken less on this matter than his father and sister. He gave a new interview to The Sunday Mirror. The young scion said:
"The queen should step in and tell Meghan to make amends with her father and family,"
He addressed Meghan:
"Now you're a mother,"
Thomas Markle Jr continued:
"I hope you're grown up and mature enough to figure out family is very important."
Thomas Jr said that if the Queen does not step-in then Prince Charles should and talk about the wrong going in the family. He said:
"They should force her into this, or it's just going to continue to cause problems in her life."
He further added:
"Personally, I feel I don't know this Meghan anymore,"

"My father doesn't know this Meghan anymore. This is a different Meghan than we all grew up with. It's very, very strange,"

"Some day I hope you're smart enough and mature enough to open up and let your family into your life, and baby Archie's life,"
He pleaded:
"Most of all I hope you can call your father and let him be at least a part of yours and Archie's life. You owe him that."
The police had arrested Thomas Jr last year for DUI.
The previous family embarrassments for Meghan Markle
The whole family bitterness and drama has played in front of the cameras since the time Meghan got engaged to Prince Harry. First, her father did a paparazzi photo scandal and gave an interview and pictures to a tabloid for money. This boomeranged and only further spoiled his relationship with his daughter Meghan. He then publicly began talking ill of his daughter calling her cruel and disloyal.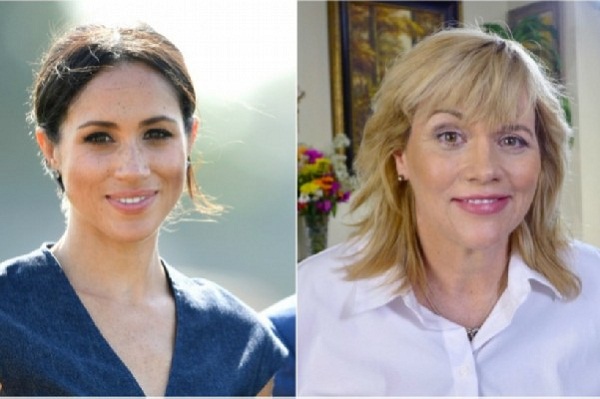 Samantha Markle also continued with her rant against her half-sister Meghan calling her fake and phony. She even marched all the way to the royal house demanding to meet Meghan. But the royal guards did not let her in. She had some impolite words for Meghan after Meghan gave birth to son Archie.
Source: The Hollywood Gossip