Meghan Markle's half-sister Samantha Markle blames Meghan again for trading her family for the royal household!
After outsiders scrutinized Meghan Markle and her ways of living, now is again the turn of her half-sister Samantha Markle! This latter lady was out of media headlines for some time now, but now she is back at it! She again starred her explosive rant about Meghan Markle who is now a royal household member. She accused Meghan this time of trading her entire family for the royal household.
Samantha Markle and her bizarre comments
The half-sister of Meghan Markle, Samantha Markle is at it again. She has again starred blaming Meghan Markle for the rift between the family members. Samantha spoke about Meghan and Harry's son Archie and his christening last month. She said:
"Everything about the christening look faked and photoshopped but more at issue is the fact that she has traded an entire family to be royal and shame on her," blasting Meghan for what she called "non-Christian behavior. I'm surprised the church did not catch fire when she walked into it."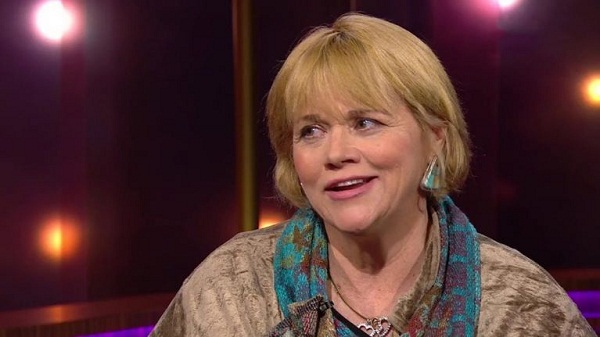 Samantha Markle and her talk about their father, Thomas Markle
The family except mother Doria Ragland was not called for the royal child's christening. Samantha spate more poison:
"For my sister to go into a church knowing what she has done to our father, ignoring him through every holiday, the wedding, two heart attacks the birth and the christening, is disrespectful,"

"My father has been amazing to her and all the PR in the world will not make her actions right. I hope the guilt consumes her."
Click to read more about High probability of the estranged half-sister of Meghan Markle, Samantha Grant to join the cast of Celebrity Big Brother!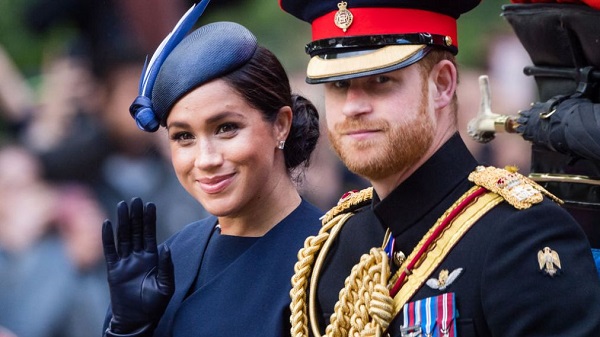 She then talked about Archie when he grows up. She said:
"Archie is beautiful, but the circumstances surrounding the christening and my sister's cold callousness and disregard to our family, especially our father, is the beast."
Thomas Markle and his reaction to Archie's christening
Click to learn more about Meghan Markle's half-sister Samantha Markle claims that Meghan's devastated ex-husband would reveal all since he is displeased with her!
When there was no invitation forthcoming from his daughter to attend the christening of his grandson Archie, Meghan Markle's father Thomas Markle appeared calm. He said:
"I was an altar boy at age 12, a confirmed member of the Queen's church at age 14. And Archie is my new grandson, so of course I would have enjoyed being there for the blessing, wishing Archie and his parents health and happiness."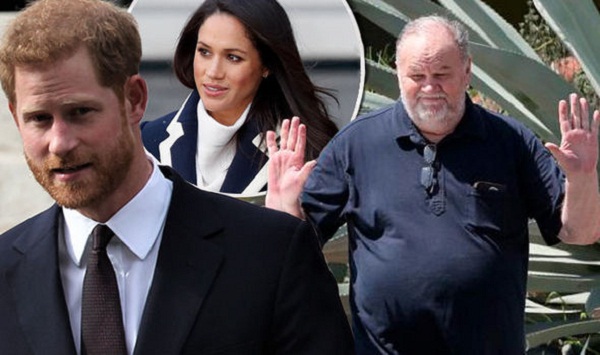 Samantha went on to accuse Meghan of being a controlling mother. She said:
"I hope Archie becomes a flaming liberal that ventures out to meet family himself and hopefully everyone won't be passed away by that time. Meg has no right to give him a tunnel vision existence."
Click to read more about Samantha Markle lands uninvited at the gates of Kensington Palace to meet her half-sister Meghan Markle but is not allowed in!
Source: Tribune pk