Meghan Markle's half-sister Samantha Markle claims that Meghan's 'devastated' ex-husband would reveal all since he is displeased with her!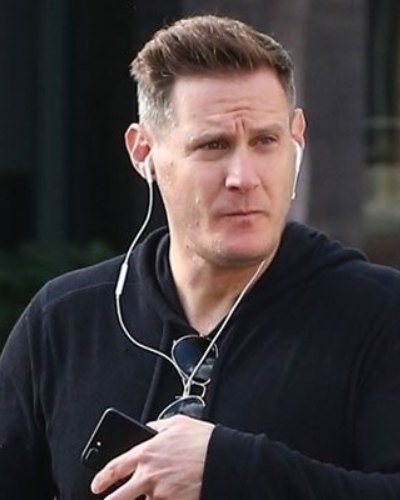 The troubles for the new Duchess of Sussex, Meghan Markle seem to show no signs of ending
As if her immediate and close family members were not enough, now her ex-husband Trevor Engelson also seems to have expressed a readiness to reveal all to the world, says Meghan's half-sister Samantha Markle
---
Samantha Markle's latest claim
Samantha has come out with a new claim that Meghan Markle's ex-husband Trevor Engelson is extremely upset with his ex-wife and there is a high possibility that he could speak out. This comes just a day after UT was reported that the Royals have found a way to make Meghan's father Thomas Markle quiet.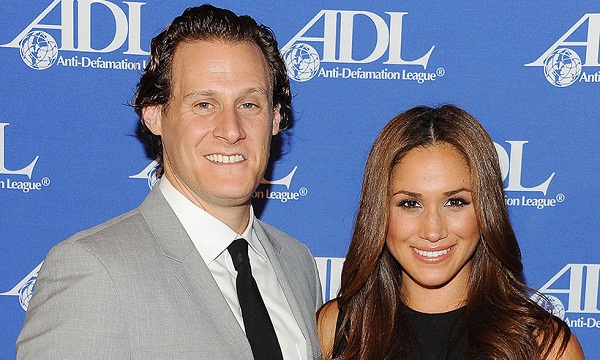 Samantha Markle revealed:
"He said he was devastated, that he felt like a piece of gum at the bottom of his shoe.
"He slammed Meg."
About Trevor Engelson and Meghan's relationship
Meghan Markle and Trevor Engelson know each other and have been dating since 2004. Meghan and TV producer Trevor Engelson were married for a year and a half before they called it quits in 2013.
They had got married on 10 September 2011 and the function was held at the Jamaica Inn in Ocho Rios, Jamaica. It is learned that Meghan had returned him the engagement ring and wedding ring by registered post. He probably had pledged to keep quiet but do not know when he would feel like breaking it.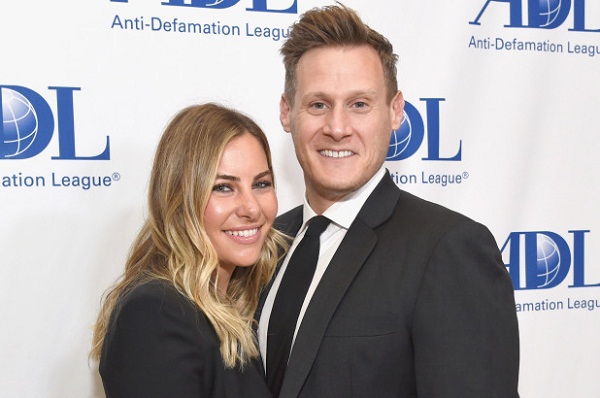 Trevor Engelson then dated Bethenny Frankel of The Real Housewives of New York City. Meghan got married to Prince Harry in May 2018 and in June 2018, Trevor got engaged to dietitian Tracey Kurland whom he was dating from November 2017.
Samantha explains the reason for his silence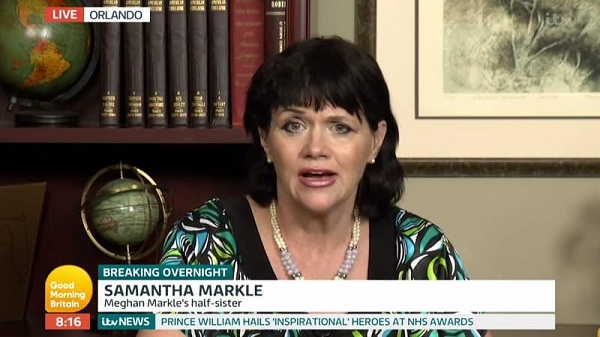 Samantha said that Trevor had remained silent for fear of a backlash from Hollywood. She said:
"I think because Meg and Harry were inviting half of Hollywood to their wedding, he didn't want to stigmatise himself or his project knowing the political pull that it would have in the industry.
So I think at one point he thought, 'Maybe I just better lay low.'"
Trevor's controversial comedy on Fox
There were rumors that he was planning a comedy on the real-life experiences he had with his ex-wife Meghan. It was the story of an American man who had to share the custody of their child with his ex-wife who had later married into the British Royal Family.
It was to be developed by Fox Channel but it is now learned that the controversial project has been shelved.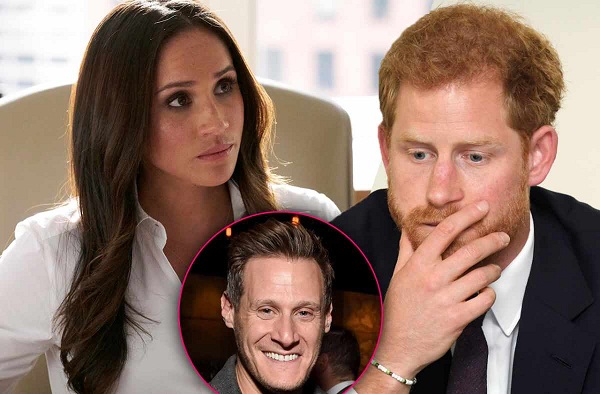 Samantha said:
"I don't even know if it's going forward. We heard that execs were toying with it.
"Shared custody with the royals — that was the theme."
Samantha clarified that there would have been nothing offensive in it. She said:
"I don't think Trevor would back down on that or think it's offensive to Meg.
"It's not directly about her and she doesn't have a copyright on all things royal.
"It would only offend her if Trevor shares personal details that were put into character or scripted."
But the only way the world would have known some details of the private life of the couple would have been through this series and that hope seems to have been shattered!
Credit yahoolifestye.com, cafemom.com