Meghan McCain is Expecting Baby No.2 with Husband Ben Domenech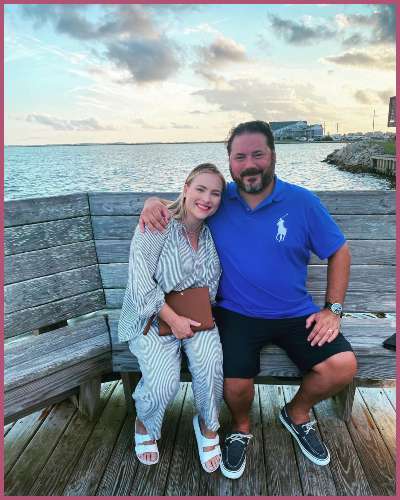 Meghan McCain is expecting her second child with husband Ben Domenech
The couple is already a parent to two-years-old daughter Liberty Sage
Liberty is soon going to be a big sister to her unborn sister
---
Meghan McCain, 37, and her husband Ben Domenech are expanding family members!
The beautiful couple is already parents to two-year-old daughter Liberty. Liberty will soon have a younger sibling this winter. The pair are now expecting their second baby together.
The 37-year-old journalist confirmed the happy news to the Daily Mail on Thursday, September 15. She told the outlet,
"Ben and I feel so blessed that we will be adding a new member to our family this winter, a baby sister for our daughter Liberty! We are more than halfway to meeting our newest daughter and we couldn't be more excited."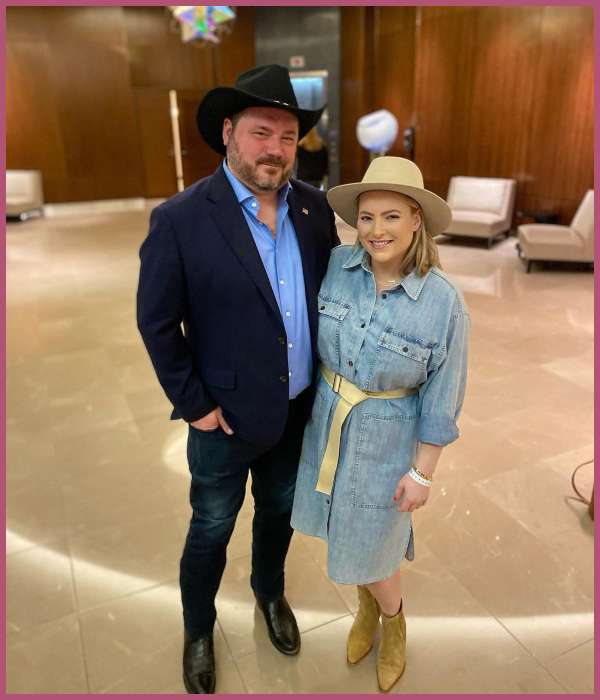 Meghan and Ben are having another baby girl in their life. The former co-host of The View expressed the joy of their happiness. She said,
"Our whole family, especially her grandmas, cannot wait to smother her with all the love and affection we can possibly give,"
Also read YouTuber Trisha Paytas Blessed with Baby Girl with Husband Moses Hacmon
"Ben and I are truly thrilled and counting down the days to grow our family and meet our newest addition,"
Well, Congratulations and warmest wishes to the Domenech family to be joining a new member in the family.
Liberty is soon going to be a big sister
In a recent Meghan post, she shared a snap of her elder daughter in which Liberty appears to sketch "Big Sister" in the paper. In the slide show, Megan posted the snap of the sketch.
Meghan then simply captioned the post,
"We're all feeling very blessed, lucky and happy. Thank you all for all the kindness! Ben is soon to be outnumbered by girls in our house 3 to 1 this winter…"
Meghan and Ben married back in November 2017. McCain suffered a miscarriage before welcoming daughter Liberty Sage in September 2020.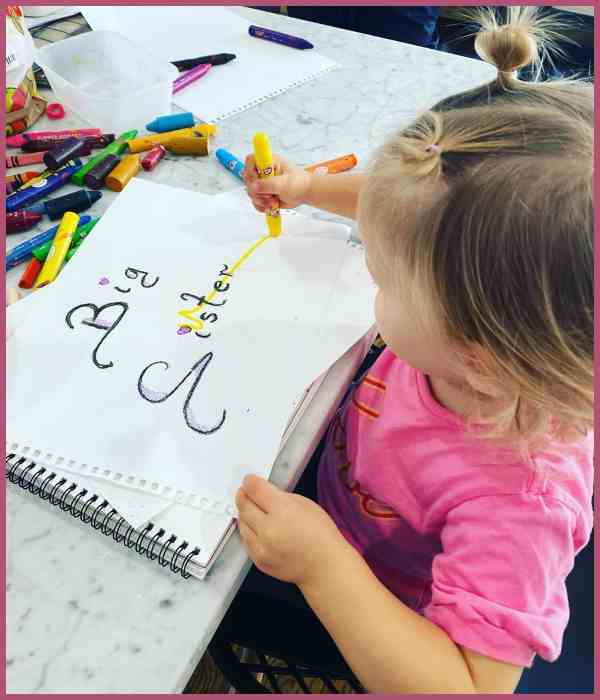 Also read Nick Cannon is Dad to 9! It's a Baby Girl with Model LaNisha Cole
In July 2019, she shared her pregnancy news which came as a surprise for them but also recalled her miscarriage experience which happened just a few weeks ago.
She revealed,
"I look back at those pictures now, and I see a woman hiding her shock and sorrow. I am posed for the camera, looking stern and strong, representing my fellow conservative women across the country,"

"But inside, I am dying. Inside, my baby is dying. I knew I was pregnant before I formally knew I was pregnant. My body told me in all the ways women are familiar with. It told me in the same ways that I was miscarrying."
Short bio on
Meghan McCain
Meghan McCain is an American columnist, author, host, and blogger. She is widely popular as the daughter of John McCain, a U.S senator and nominee of the 2008 presidential election.
Recently, she joined an American talk show The View as a co-host. Also, she was part of the team that made the world record for the maximum number of hugs in a minute. See more…