What happened between Meghan Mccain and President Donald Trump?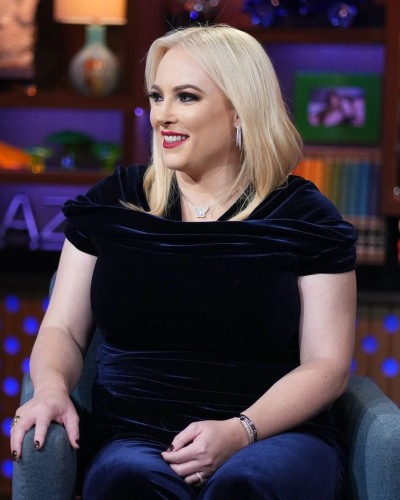 Meghan McCain has come up with a memoir Bad Republican
In 2017, she got a call from President Donald Trump mocking her father's war injuries
But when her father called Trump he denied it
---
Meghan McCain has left ABC's all-female panel show in August 2021. However, she is continuing to share her views in her audible memoir Bad Republican. 
Her memoir started as a serious political book where she has spoken her words. Recently, Meghan did an interview with Daily Mail TV where she recalled a 'very bizarre' 2017 phone call she had with President Donald Trump.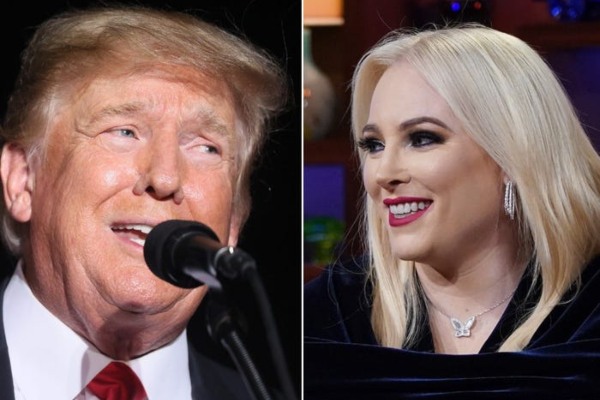 McCain revealed that Trump mocked her father's war injuries was 'fake news'. During the conversation, Melania Trump jumped in to tell her that she loves Meghan. She said,
"I lost my mind. And I called my dad and I said, 'I don't want to call him back. This is scary. I don't want to talk to him.' And my dad said, 'You have to call him. He's the president of the United States. It's not an option. You still respect the office.'"
Then her father had a bizarre conversation with Trump where he denied making fun of her father's war injuries and did not apologize.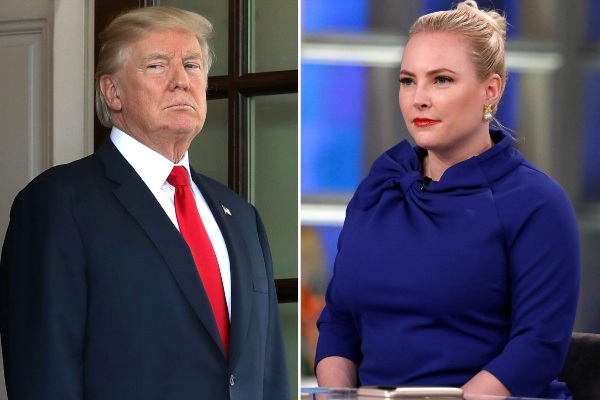 Also read TV personality Meghan McCain is pregnant during Quarantine! Who is Meghan married to?
Short bio on Meghan McCain
Meghan is an American columnist, author, host, and blogger. She is widely popular as the daughter of John McCain, a U.S. senator and nominee of the 2008 presidential election.
Recently, she joined an American talk show The View as a co-host. Also, she was part of the team that made the world record for the maximum number of hugs in a minute. Read more bio…