Meghan Trainor talks about her boyfriend Daryl Sabara's sweet conversation during her second vocal surgery; Learn more about their dating history here
Meghan Trainor had her second vocal surgery. She could not talk for more than three months after the surgery. Now she has shared the experience of her during the time with her fans in an interview. She talks about her boyfriend and it's all for the good reasons.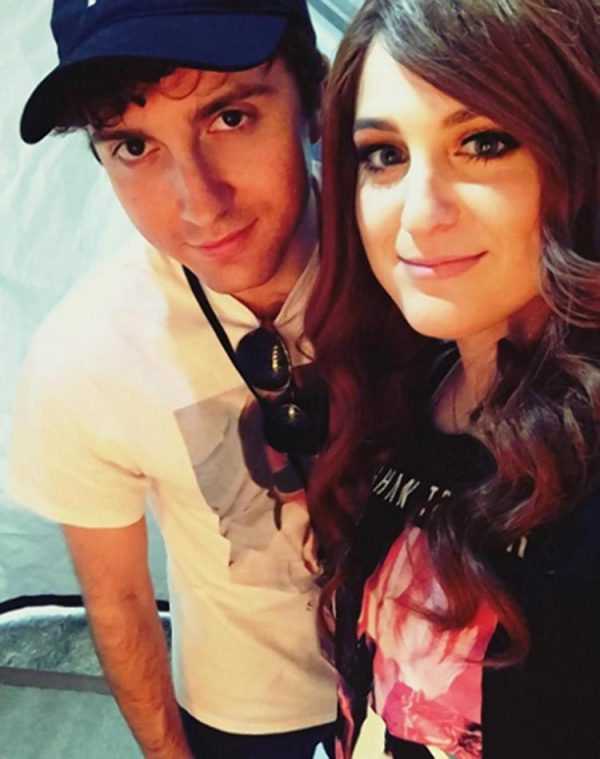 Sweet gesture of Megan's boyfriend, Daryl Sabara
In the Ellen DeGeneres show on Friday's episode, she shared about that three months after her surgery. She opened her boyfriend in good vibes. She also shared how her boyfriend supported her during her hard time. She says:
"I really couldn't talk since December. So it was like 3 months of vocal rest, and then we decided: 'Let's get the surgery before Ellen, and then when we recover, it's gonna be tight, but you'll be able to sing on Ellen.' I was like, 'Okay let's do it.' And we did it, and we pulled it off. It was tough."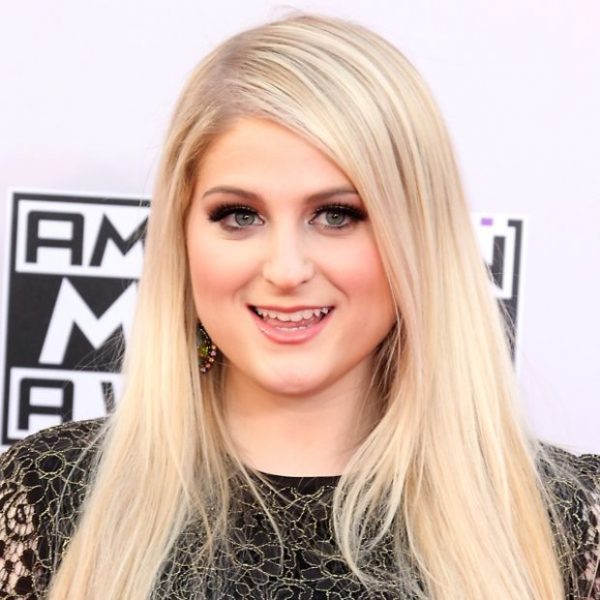 She was unable to talk for months as she had to do vocal rest after the surgery. Then that time her boyfriend learned sign language to communicate her. Isn't it cute?
Furthermore, talking about Daryl she said: 
"The real trouper was my boyfriend, 'cause he learned sign language for me, so I'd spell out words for him, and I'd get frustrated, like, 'No, wrong!' and he would learn and he just stuck with me through it. He would stick with me and paint with me, even though his were not as good as mine. He put effort in it. "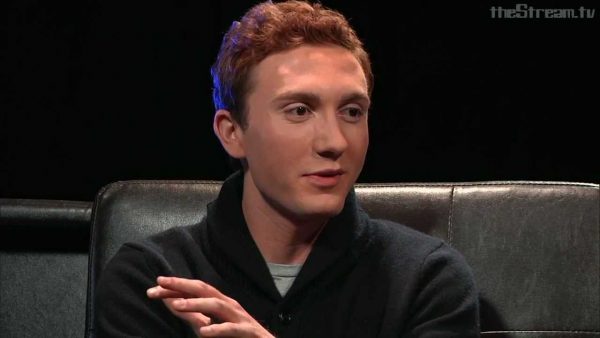 Meghan has shared her thinking about love in her both album 'Title' and 'Thank You.' She says that her boyfriend is the real deal.
"I did it! I found one!. He's like better than whatever I wished for."
She also talked about how she spends the time after the surgery. She said she had been spending her rest time learning to paint and she now sprays paints pictures. She learned the techniques from YouTube.
Meghan Trainor talks about her intimate life with Daryl Sabara
Meghan Trainor has always been open about her love life with Daryl Sabara. She openly talks about her sex life as well. She said: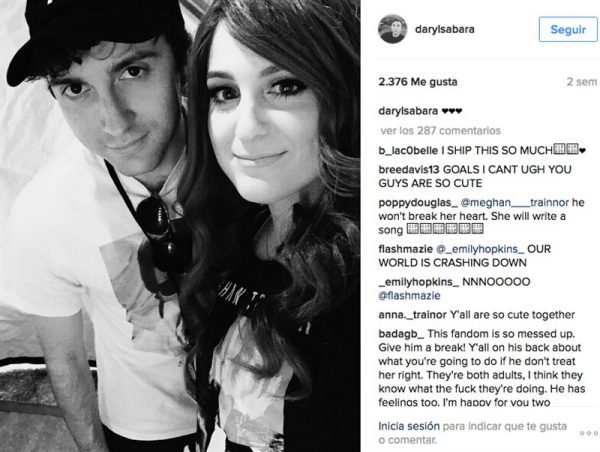 "No one expressed how they liked my body out loud in the bedroom until I met Daryl. He is obsessed with it — every inch. And that has improved my confidence more than even 'Bass' did."
When talking about her kiss with Daryl she said:
"He was the best kisser ever. I know I'm really good at kissing, but I was shocked when he was. […] I told my security to step outside 'cause I didn't want to be watched. LOL."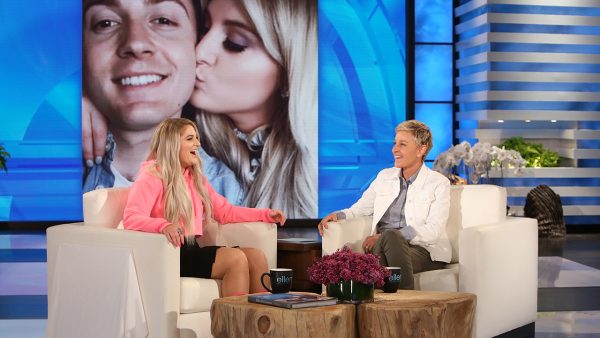 Trainor openly talks about how much she loves Daryl. It seems she is way too serious about the relationship. We all hope for listening to their wedding bells very soon.
Meghan Trainor's Career History
Meghan has many hits since 2015 the year in which she debuted her first hit song, 'All About That Bass', after signing a record deal with Epic Records in 2014. Later, she started releasing songs which were at number one on the US Billboard 200, many went on to sell over one million copies domestically. Her other famous songs are: Lips Are Movin, Like I'm Gonna Lose You, No much more. Read the full story here:
More about Meghan Trainor
Meghan Trainor is an American singer, songwriter, occasional rapper, musician and record producer. Born and raised in Nantucket, Massachusetts, Trainor wrote, recorded, performed, and produced three independently-released albums between ages 15 and 17. In 2011, she signed a publishing deal with Big Yellow Dog Music and pursued a career in songwriting. See more bio…