Megumi Fushiguro- Jujutsu Kaisen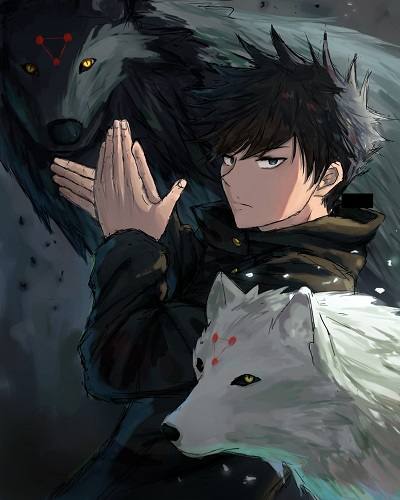 Who is Megumi Fushiguro?
Megumi Fushiguro is a supporting character of the Japanese anime and manga series, Jujutsu Kaisen. Fushiguro is popular as the first-year student of the curse technical college, Jujutsu High.
He happens to be a descendant and member of the Zenin family.
Know Voice Behind the Megumi Fushiguro
– The Japanese Voice to the character is contributed by the Japanese Voice Actor, Yuma Uchida. As of now, the voice artist associated with the voice talent management firm, I'm Enterprise.
– The 13th Seiyu Award-winning actor is famous for voicing anime series like Sword Art Online II, Ahiru no Sora, and The God of High School. Next, he will voice the anime series, Science Fell in Love, So I Tried to Prove It Season 2 as Shinya Yukimura.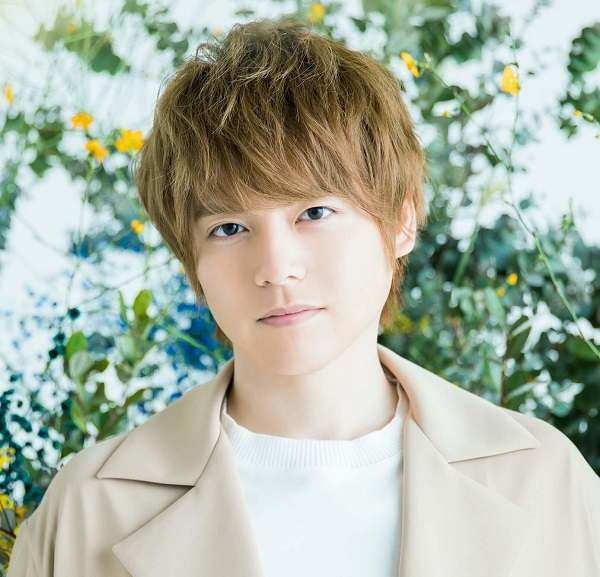 – The English Voice actor, Robbie Daymond contributed the voice to the character. The actor, Daymond voiced the Netflix dubbed anime including Ghost in the Shell: SAC_2045, Baki, Demon Slayer: Kimetsu no Yaiba,  A Silent Voice (film), and Kuroko's Basketball.
–  Currently, the voice actor is voicing the American animated TV series, Spider-Man as Peter Parker.
Megumi Fushiguro- Birth Age, Family & Childhood
Megumi Fushiguro was born on the 22nd of December in the Zenin family. As of now, he is 16 years old. Even though he is a member and descendant of the Zenin family, his mother's name is not revealed yet. However, he also has a stepmother whose name is yet to be discovered.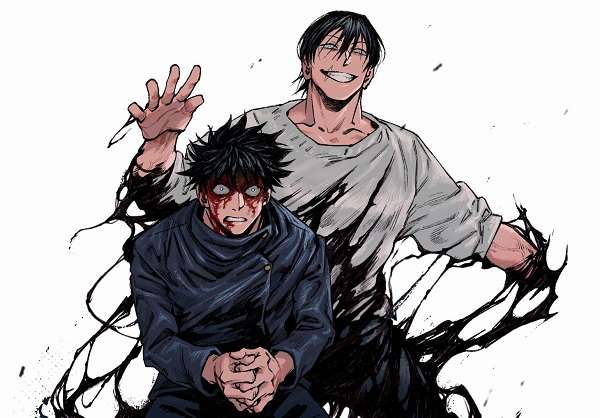 He happens to be the son of Toji Fushiguro. His father, Toji is a former member of the Zenin family and assassin and holds the nickname, Sorcerer Killer. Megumi also happens to have a step-sister, Tsumiki Fushiguro. Despite being step-siblings, Tsumiki is has a great concern with Megumi.
Megumi Fushiguro's Love Interest
Currently, the character is single. However, he shares a friendly bond with Nobara Kugisaki. Nobara is also a first-year student of the Tokyo Metropolitan Curse Technical College. Nobara teases the Megumi by pitching cheeks. Also, she often makes jokes about him.
Even if he seems annoyed, he shares a very strong bond with his friend, Yuji Itadori.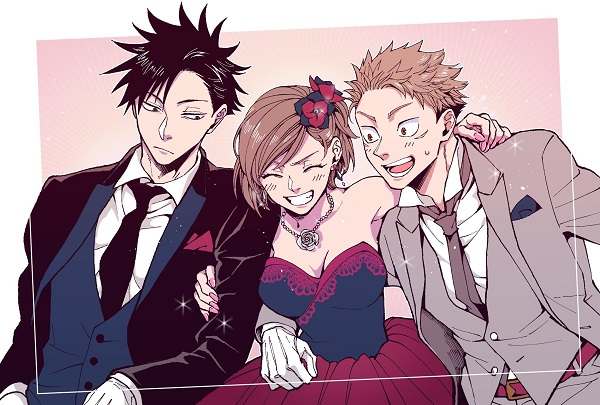 Megumi Fushiguro
| | |
| --- | --- |
| Birth Date | 22nd December |
| Age | 15 |
| Eye Color | Black |
| Hair Color | Black |
| Height/ (How Tall?) | 5 feet and 9 inches (1.75 m) |
| Voice Artist (Japanese) | Yuma Uchida |
| Voice Artist (English Dubbed) | Robbie Daymond |
Special Power & Powers
Skill Level- Megumi is an extremely skilled fighter. Currently, At the present moment, he is a grade two sorcerer. His seniors; Noritoshi Kamo and Mai Zehin praise him for his skills. Besides that, he was even praised by his kings of the curse, Sukuna himself.
Highly Intellectual- He is one of the highly intellectual characters present in the manga series. He is highly skilled when it comes to spotting the weakness of his opponent at a very small time interval.
Inherited Technique
Ten Shadows Technique- Coming from the Zenin family, he inherited the Ten Shadows Technique. Using the technique, he can create shikigami from his shadow. Besides that, he uses this technique for advancing the shikigami and hide in shadows.
Great Serpent- It is one of the shikigami of  Megumi. He uses a great serpent to attack his opponent as a surprise. Once the king of the curse, Sukuna destroyed shikigami.
Rabbit Escape- Rabbit escape is also an inherited technique. He uses a large amount of rabbit shikigami for distracting his enemy when fighting.
Body Measurements: Height & Weight
He has a typical Japanese look with black eyes with black hair. He stands at the height of 5 feet and 9 inches at has a decent weight.
Megumi puts on a dark blue jacket with similar colored pants. Also, he wears brown-colored shoes. Besides that, he is also seemed to put black outfits.
Also, read the amazing facts of Jujustan Kaisen characters; Mahito, Maki Zenin, and Black Clover's undercover agent, Nacht Faust.