Megyn Kelly is sacked from her job with NBC!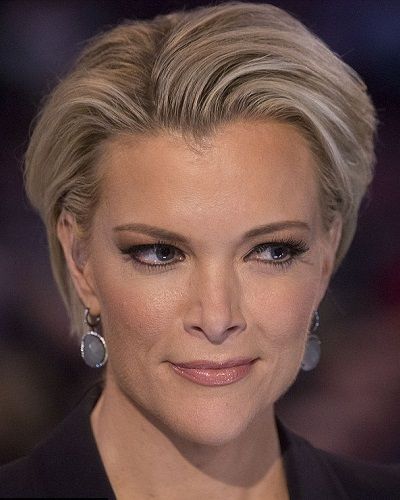 The NBC anchor Megyn Kelly made a controversial statement and two days later she was sacked from her job.
Megyn Kelly loses her job with NBC
A source has told US Weekly that Megyn Kelly has been handed the pink slip and terminated from her job with NBC. This comes in the wake of her controversial comments where she used the term Blackface while talking about the Halloween costumes.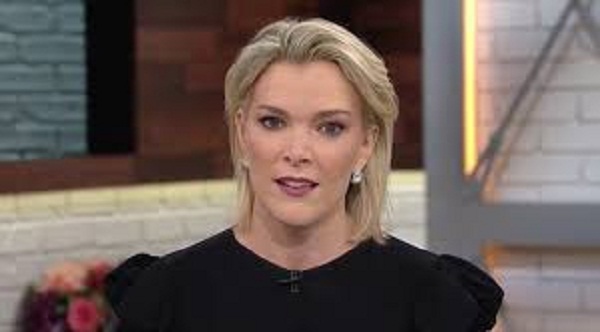 A source said to the media outlet on 25 October 2018 that Megyn did not want to leave the channel. But she was forced out and had no option but to leave. The management also made it clear to her that she had no choice and it was their order that she will no longer work for them.
The insider also stated that all this had taken place in a short span of time and was so quick that Megyn will take some time to understand and get over it all. She might have been overwhelmed by the suddenness of things and might take a while to come over it.
What was Megyn Kelly's controversial remark?
Megyn Kelly was talking on the NBC show on 23rd October 2018. She was speaking about the Halloween costumes and uttered the word Blackface makeup during it. She started the things by asking her co-hosts Melissa Rivers, Jacob Soboroff, and Bush Hager:
"what is racist?"
She then went on to explain that it is ok for a white person to wear a blackface and a black person, vice versa, as long as it was specifically for a character. Her episode of the show had gone viral online.
Megyn Kelly issues an apology
Realizing the implications and consequences of what she uttered on the show, the next day, Megyn apologized for her remark. She also said sorry to her colleagues and co-workers. The star of The Today Show, Al Roker however said:
"You owe a bigger apology to folks of color around the country."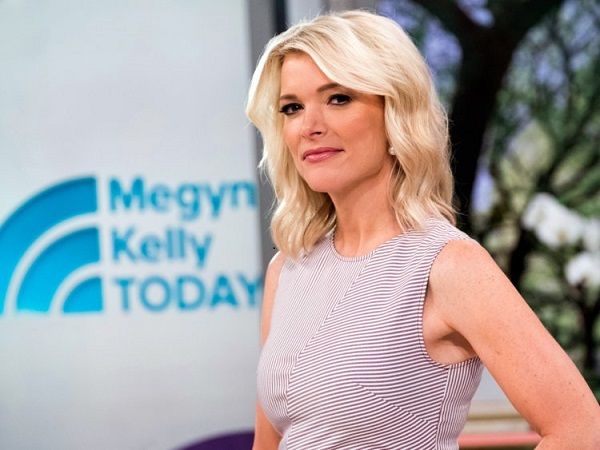 Al Roker, 64 went on to explain that the history of racism runs deep in the history of the USA. It has been mentioned during minstrel shows and such other performances which were meant to demean the colored race and make fun of them.
It has been said that the recent controversial comment of Megyn was the last straw on the camel's back. A source claimed that her recent comment was just an excuse for NBC to terminate her services with them. The source also said that this was coming for a long time but was held back. The insider said:
"this isn't a big deal for NBC, because they've been working at a way to get rid of her for a while now."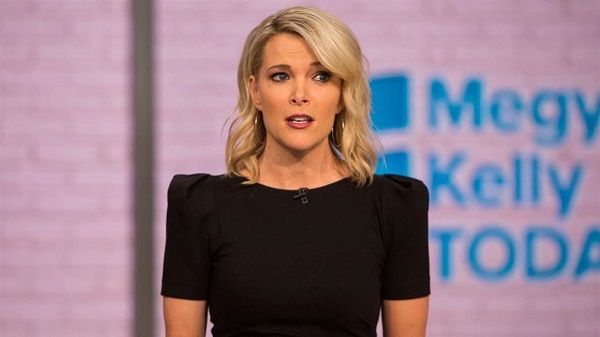 The source feels that it is a gift. Her coworkers were not at all surprised by her termination from the channel. They, in fact, were wondering why it did not come earlier. The word Blackface is an issue with many Americans who feel that there should be no reason for a person to wear a 'blackface'.
Megyn Kelly-Short Bio
Megyn Kelly is a political commentator, journalist and former corporate defense attorney who hails from the America. She gained a lot of popularity and fame working for Fox News from 2004 to 2017. Also, she earned a special mention for appearing as a host on shows like America Live, America's Newsroom and Sunday Night with Megyn Kelly. More Bio…
Source: Celebrity Insider