Megyn Kelly a mean and rude person claims her former makeup artist!! Calls the makeup artist "a f***ing bitch."
It's on! Tune in at 9am for #MegynToday pic.twitter.com/ZgsjAkQ6wA

— Megyn Kelly TODAY (@MegynTODAY) September 25, 2017
Megyn Kelly is a journalist, political commentator, and former corporate defense attorney from the USA.
Iren Halperin is a former makeup artist of FOX News. She has worked with Kelly in 2009. Halperin has claimed that Kelly is,
"extremely mean and rude to women."
This was an incident that was told by the Halperin where she addressed that Kelly tried to kick out a female reporter out of the makeup chair. She did this in order to get her makeup done first. Halperin said,
"I told her, 'Please have a seat in the green room or start your hair first'".
And Kelly replied,
"No. I want to get done and want to get done now."
Halperin on Megan,
"She's disrespectful", "She's not for a woman. She's extremely mean and rude to women."
Recently the news is that Kelly turned around and called the make-up artist, "a fucking bitch." This has put Kelly into loss and had to pay $25,000 as the compensation on those two slang words.
Inside the Today show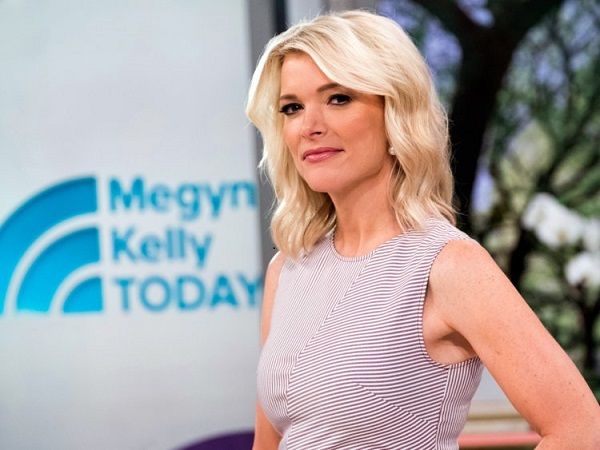 Source: Variety(Megyn Kelly)
Sources said about Kelly that,
"she is hated inside the Today Show and is seen as tarnishing the brand, out of control and selfish."
Kelly's friends and Today colleague Kathie Lee Gifford and Melissa Francis of Fox News have called this a mean-spirited campaign.
Some of the post on their twitter account :
This is RIDICULOUS. How low will women go to tear each other down? Megyn has been a tireless mentor, friend, champion to me and so many others. This mean spirited campaign to lie an undermine her is SHAMEFUL. https://t.co/QHA3n8PB3d via @pagesix

— Melissa Francis (@MelissaAFrancis) February 25, 2018
Hate all the hate directed at @megynkelly. She is a hardworking, solid professional woman just trying to do her job, just as the rest of us are at @TODAYshow. We are all wishing her great success.

— Kathie Lee Gifford (@KathieLGifford) February 25, 2018
Kathie Lee Gifford and Megyn Kelly friendship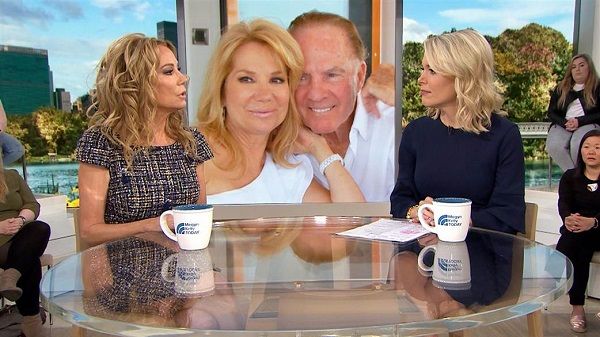 Source: Queerty(Megyn Kelly and Kathie Lee Gifford)
Gifford hosted the fourth hour of the Today show with Jenna Bush Hager. While Hoda Kotb was covering the Olympics in South Korea Gifford and Kelly has formed a strong bond.
Even Gifford wanted Kelly's blessing to meet the NBC Bosses hoping for a  move permanently.
Kotb's extremely tiring schedule had made her furious over the NBC. She even left her adopted baby daughter to cover the Olympics in South Korea. It is revealed that the Today crew and Hoda were working non-stop in South Korea for the sporting events to be covered in Today.
Buzz Bissinger opens up on Megyn Kelly Today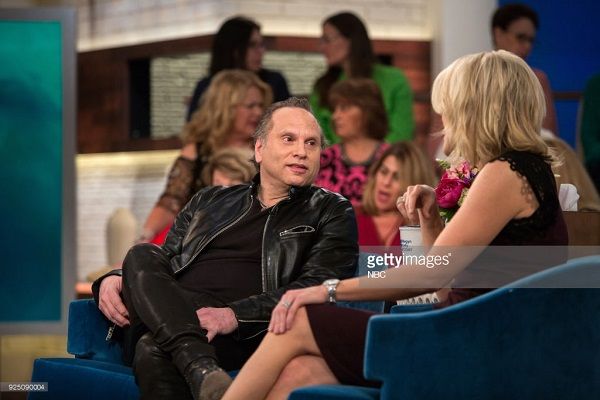 Source: Getty Images(Megyn Kelly and Buzz Bissinger)
Buzz Bissinger, the author of Friday Nights Lights opens up about his shopping addiction for the very first time. He said,
"At the rate I was going and am going ,I'll be broke"
He seems to have spent over $1 million in the designer clothing. Buzz began exploring leather clothing from 2010. His wife works in Abu Dhabi and his son has moved out.
Due to his shopping addiction, his wife and Buzz have split their assets. Bissinger has gone to the rehab in 2013 and is now seeing a therapist.
Megyn Kelly sends email to Fox executives for Bill O'Riley's sexual- harassment scandal
Megyn Kelly sent an email to Fox executives in which she amid the O'Riley's sexual harassment allegation dismissal. The allegation was against Fox CEO Roger Ailes.
She read the email on her Today show in November 2016. Kelly said she was assured by Bill Shine (President of Fox News) talking with Roger Ailes. The host appeared on his show and said employees shouldn't be complaining about harassment as it lessens the power of the company.
Kelly wrote in the email,
"Perhaps he didn't realize that his exact attitude of shaming women into shutting the hell up about harassment — on grounds that 'it will disgrace the company' is in part how Fox News got into the decades-long Ailes mess, to begin with."
Short Bio on Megyn Kelly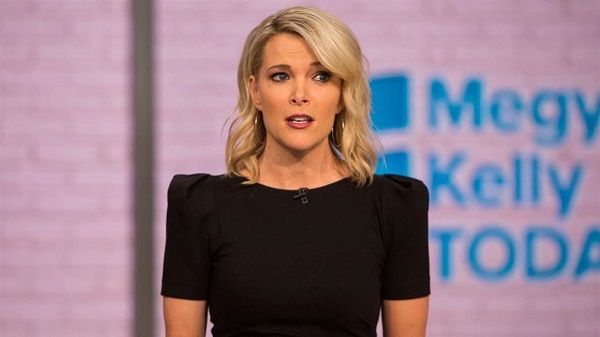 Source: today.com(Megyn Kelly)
Kelly is the host for her show Megyn Kelly Today. She is also an American journalist, a political commentator, news anchor and a lawyer. She was a FOX news anchor and later left the Fox to join NBC News. More Bio…