Meital Dohan opens up about the reasons for her split from Al Pacino!
The veteran actor Al Pacino was dating Israeli actress Meital Dohan but now he was spotted getting close to Felicity Dean. People speculated that he and Meital have possibly broken up but no confirmation was forthcoming from either Al Pacino or Meital. But now, Meital has broken her silence and confirmed that she and the actor have split. She also revealed the reasons on why she decided to separate from him.
Meital Dohan confirms her split from Al Pacino
The Israeli actress Meital Dohan was in a relationship with the veteran actor Al Pacino. But now they were not seen in public and Al Pacino was seen often in the company of his old friend, Felicity Dean.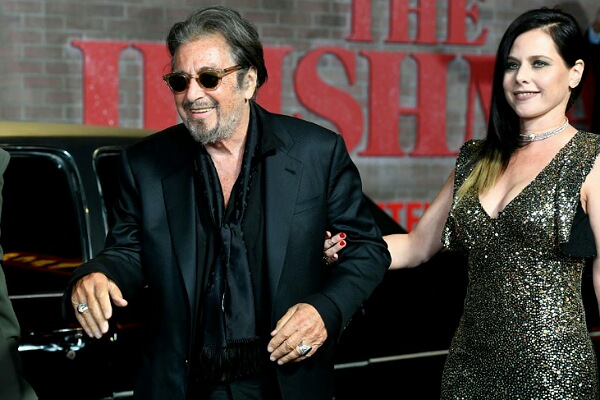 Meital now has given an interview to Israel's LaIsha magazine about her separation from Al Pacino. Rumors had started floating after Al Pacino attended this year's Oscars alone. Meital admitted that the wide age gap between them and his stingy nature led to their split. The actress told:
"It's hard to be with a man so old, even Al Pacino,"
Meital is 40 and Al Pacino's current age is 79. She continued:
"The age gap is difficult, yes. I tried to deny it, but now he is already an elderly man, to be honest. So even with all my love, it didn't last."
Did Al Pacino give Meital costly gifts?
The interviewer asked Meital about what memories she cherishes of this past relationship and about the gifts that Al Pacino hot for her. Meital laughed at this thought and confessed:
"He only bought me flowers,"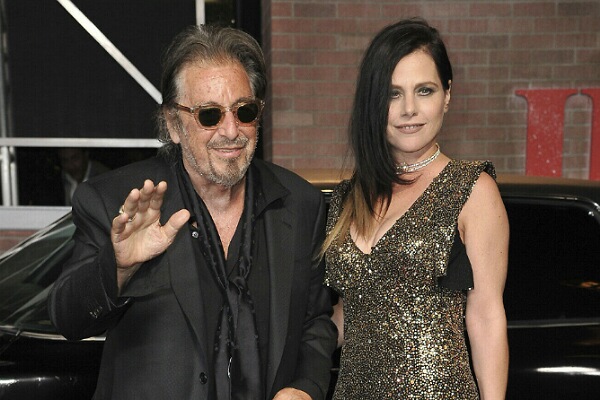 She added:
"How can I say politely that he didn't like to spend money?"
But Meital is happy that she had this relationship with Al Pacino. She said:
"I had a fight with him and left him recently, but of course I really love and appreciate him, and I was glad to be there for him when he needed me, and to be a part of his legacy. It's an honor for me. I'm glad this relationship happened between us, and hope we remain good friends."
The couple dated for two years. They had met at a Hollywood afterparty following a film screening.
About Meital Dohan's life and career
Meital Dohan is from Israel and she studied acting at the Nissan Nativ acting school. She joined Israel Defense Forces in 1994 and served in the I.D.F theater. She did a number of roles on a Israeli television and starred in films and stage plays.
Meital got a break in the USA in Hollywood. She acted in a number of English-language productions that included in the role of Yael Hoffman, the head of a rabbinical school and who is involved with the character Andy Botwin (played by Justin Kirk) in "Weeds".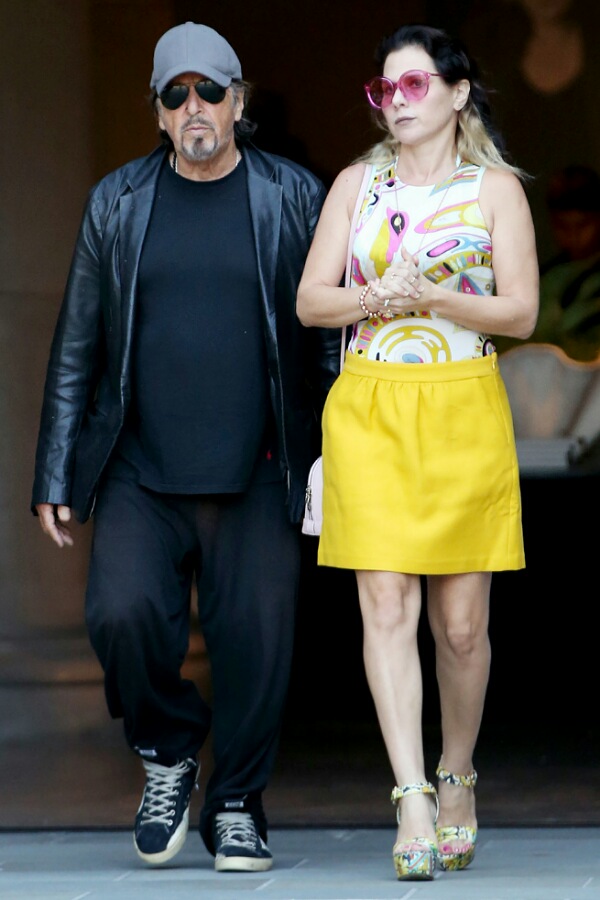 Additionally, Meital is a singer and her first song video went viral. MTV Buzzworthy stated:
"Meital is also a comedian and a singer. And she's pretty. Why do some people get all the gifts?" 
She has won several awards for her acting and also got nominations for it.
Source: Wikipedia, the times of Israel