Mel Gibson's house property in Costa Rica on sale! Know also about his controversial comments and rare renal anomaly!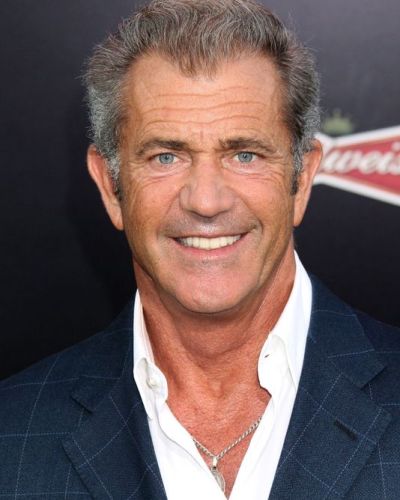 Mel Gibson's Costa Rican jungle hideaway is for sale!
The famed American actor and filmmaker Mel Gibson have put on the market his Costa Rican house for sale!
This property is called 'Playa Barrigona' and is located in a remote area of the country's green Nicoya Peninsula.
This property is on a 500-acre estate that has a compound wall around it. It is a beachfront estate and has 3 separate houses within the compound. The main house has 7 bedrooms. The estate also contains a private jungle.
The actor had tried to sell this property in 2010 as well and the asking price at that time was $ 43.75 million.
Not finding any buyers till now, the rate has been slashed down to $ 40.7 million. It has been listed by real estate agent Christie.
The property has been described as follows:
"Rarely marked on maps, Playa Barrigona is such a haven of solitude and serenity that sea turtles travel thousands of miles across the Pacific each year to lay their eggs on this beach."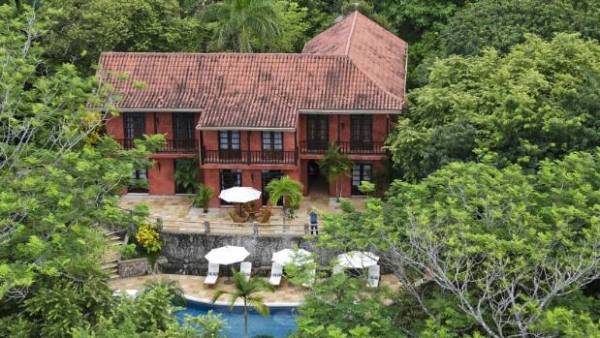 The largest house (Casa Guanacaste) is styled like a courtyard and has dining and living rooms, 7 bedrooms, and 8 bathrooms. Native wood, stone carvings, and Spanish and Italian tiles add to its décor.
There are a veranda and a crescent-shaped swimming pool. The other two guest houses have 2 bedrooms each with their own kitchen, living area and swimming pool.
A Bali-shipped commercial kitchen and open dining area were reassembled on one side.
It is said that Mel Gibson had stayed at this property when he wanted to look around for locations for his 2006 film 'Apocalypto'.
Later, when he was being chased by the paparazzi for his racist comments and tryst with the law, Mel Gibson purchased this house to escape them.
Besides his on-screen work, Mel Gibson has also been known for his controversies and his congenital kidney anomaly.
You may also like to read The magnificent Malibu mansion of Mel Gibson put up for sale for a price of $ 14.495 million!
Mel Gibson's controversies
Mel Gibson has courted many controversies in his life. He was arrested for drunk driving in Malibu in 2006. He hates Jews and refers to them as oven-dodgers.
After his arrest, he shouted at the police officer and told him:
"Fucking Jews… the Jews are responsible for all the wars in the world. Are you a Jew?"
In July 2010, some audio recordings alleged to be of Gibson were released on the internet. A voice supposedly to be that of Mel Gibson was heard saying:
"you look like a fucking bitch in heat… and if you get raped by a pack of niggers it will be your fault".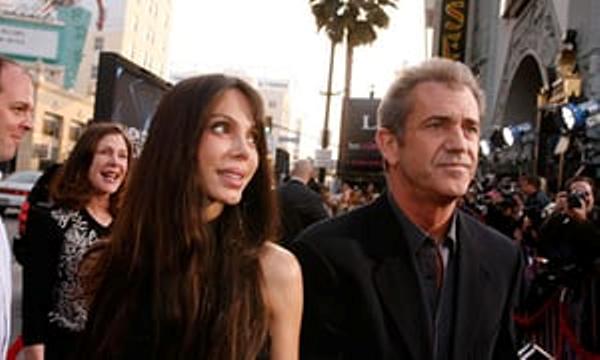 This was said to be aimed at his former lover, Russian pianist Oksana Grigorieva.
Mel Gibson was also accused of being homophobic. He was said to have talked about homosexuals. He had allegedly said pointing to his rear end:
"They take it up the ass. This, is only for taking a shit." 
Civil rights activists labeled Mel Gibson as racist, sexist, homophobic, and anti-Semitic and asked for a boycott of his films. He was blacklisted from Hollywood for almost a decade.
Mel Gibson's horseshoe kidney
Mel Gibson is said to be having a rare congenital kidney anomaly called as 'Horseshoe kidney'. In this, instead of being separate, the kidneys are fused at the lower end.
This disorder is usually without symptoms but patients with this anomaly may have more chances of renal stones, obstruction, or urinary tract infections.
This problem is picked up on routine imaging or ultrasonography of the abdomen.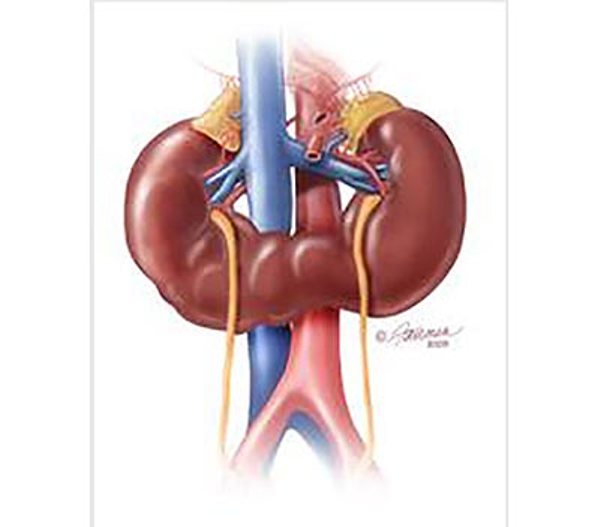 There is no treatment for this disorder and treatment of any complications is only needed. There is a slightly higher risk of renal cancer in patients with this renal anomaly.
Also read Top 7 sexagenarian celebs who are still active in the industry!
Short Bio on Mel Gibson
Mel Gibson is an American citizen. He is an actor and filmmaker. He is best known for the film Braveheart which won the Academy Award for Best Picture in 1995.
Gibson is additionally best known as an action hero such as Martin Riggs in the Lethal Weapon pal cop film arrangement, and Max Rockatansky in the initial three movies in the Mad Max post-apocalyptic action series. More Bio…