What is the cause of the death of YouTuber Mel Thompson?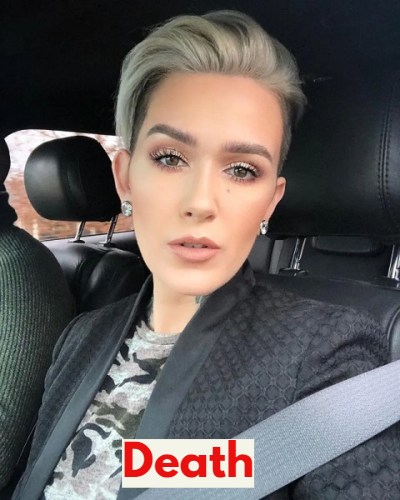 Mel Thompson died at the age of 35 for unknown reasons
She is a mother with four children
Previously, she diagnosed with Ehlers-Danlos Syndrome
---
Mel Thompson who is known for being a YouTuber died at the age of 35! The death news was confirmed by her husband Puffin Thompson in an emotional Instagram post. He shared a series of 10 pictures of his beloved wife Mel but the reason for her death is yet to be confirmed. He wrote,
"Mel sadly passed away yesterday. It's really hard to just choose 10 photos. We lost a beautiful person. I just wanted to show the smiles she brought. I've had to answer so many texts of people just checking in on her without even knowing of her passing. It's great to see how loved she was. And she loved all you right back. I'll continue to love her and miss her forever."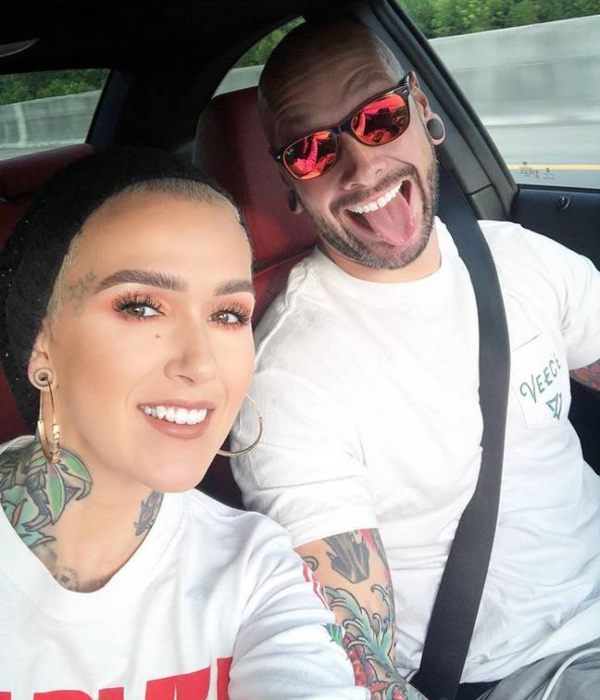 Puffin revealed that Mel was the pillar of their family. The kids loved her and she would talk to them constantly. She had been by his side and was a support system. He added,
"Everybody knows how talented she was as an artist and with her helpful knowledge, but those closest to her know how truly wonderful she was. She would have done anything to help anyone without a second thought. I wish I had her back."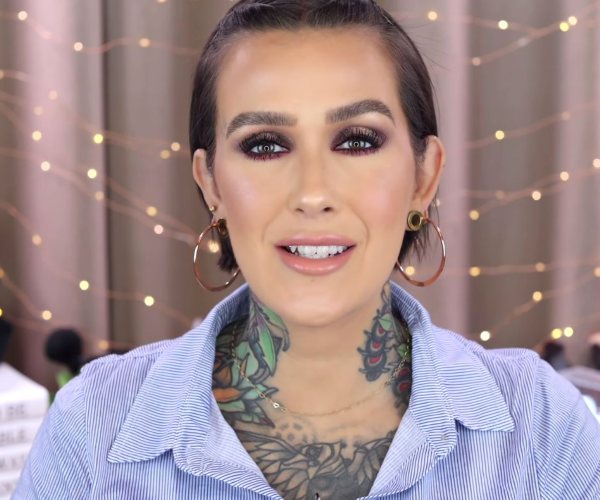 Also read Alexia Echevarria is grieving the death of her mother on her wedding day with Todd Nepola!
Did Mel Thompson had health issues?
A year ago, Mel Thompson had revealed that she was battling with a lot of health issues. Even though she did not feel good all the time, Thompson found time to take care of the family. As per a friend, she was diagnosed with Ehlers-Danlos Syndrome which is an inherited disorder that affects connective tissues like the skin, joints, and blood vessel walls.
In August 2020, she had revealed that she was suffering several seizures. She said,
"I am having a lot of health issues. One main issue being seizures. I had 2 on my birthday and was in the hospital. Last night, I had another one. I'm ok. I just can't keep pushing myself and I need to rest."
Likewise, she was survived by her husband Puffin Thompson and their four children.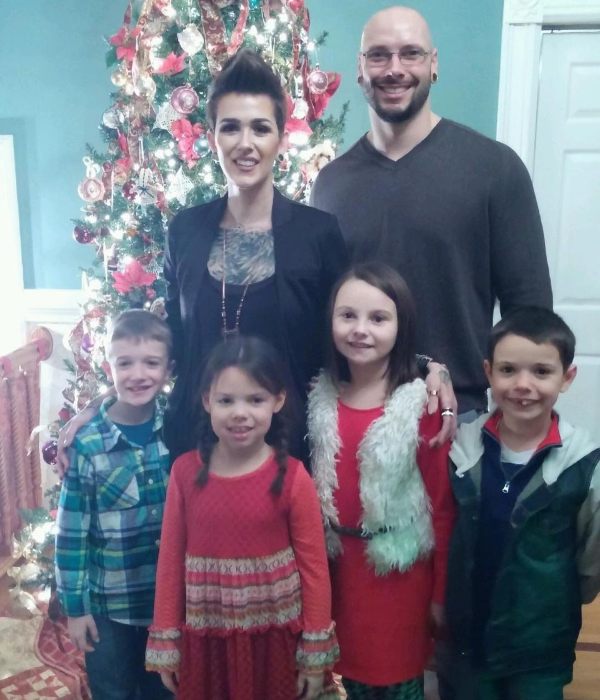 Also read Rapper Germ mourns the death of beloved girlfriend who was abducted in front of him!