Melania Trump to divorce her husband Donald Trump once he loses Presidential election 2020!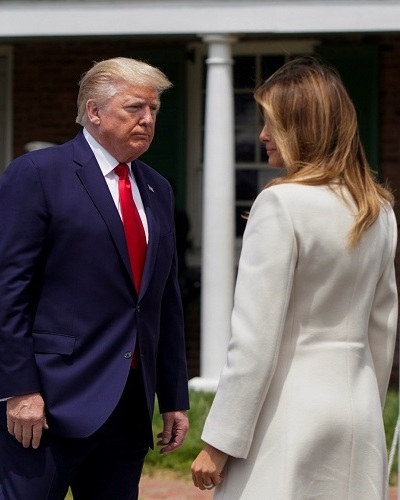 After Donald Trump's fall in November 2020 from the Presidential post, he will also see a fall in his personal life. If reports are to be believed, his third wife Melania Trump is divorcing him after he gets defeated in the upcoming Presidential elections.
His defeat is highly likely after all the errors he has created in his 4 years as a President of the USA. The period has been mired in controversies, scandals, and inefficiencies.
Update: Donald Trump lost the presidential election against Joe Biden.
Melania Trump and Donald Trump-divorce
A former White House aide has revealed that the first lady of the USA, Melania Trump will be divorcing her husband Donald Trump once he is defeated in the upcoming Presidential election 2020.
She is desperate to separate away from her husband and is just waiting for his failure in the next election. And the next day which is on 4th November 2020, Melania has decided to divorce her husband.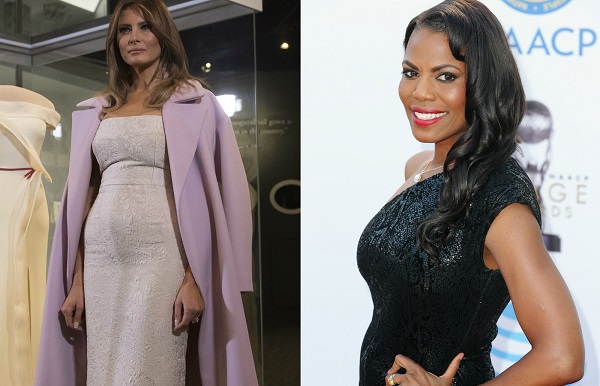 Rumors related to the divorce have been cropping up time and again in the last 4 years. There were also suppressed talks that Melania is not happy with Donald becoming the President of the USA. Once he was elected to power, it was the start of her worst nightmare.
More about the divorce news
In 2018, Omarosa Manigault Newman shared her opinions on the couple's marriage in her book which had the title: Unhinged: An Insider's account of the Trump White House.
Omarosa was a former political aide of the POTUS. The author had claimed that Melania wants to divorce her husband but will not do it when he is still the President of the USA.
Omarosa had put the reason as:
"If Melania were to try to pull the ultimate humiliation and leave him while he's in office, he would find a way to punish her,"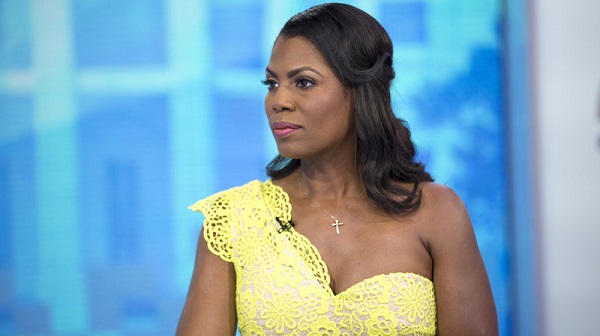 She continued:
"In my opinion, Melania is counting every minute until he is out of the office and she can divorce him," 
According to Omarosa, Donald knows that Melania has acquired ber USA citizenship in some wrongful way. If she dumps him while he is the President of the country, he would use his power of position to invalidate her citizenship and leave her devoid of it.
But Omarosa was unable to provide a reason why Melania wants to give her husband a divorce.
FLOTUS and her spokesperson's story
The spokesperson of the first lady of the USA has denied that this is the matter. The spokesperson denied any marital conflict or likely divorce of the couple.
Melania's spokesperson Stephanie Grisham also had said that Omarosa rarely had interacted with Melania. And hence her claims are baseless.
Stephanie said:
"It's disappointing to her that she is lashing out and retaliating in such a self-serving way, especially after all the opportunities given to her by the president,"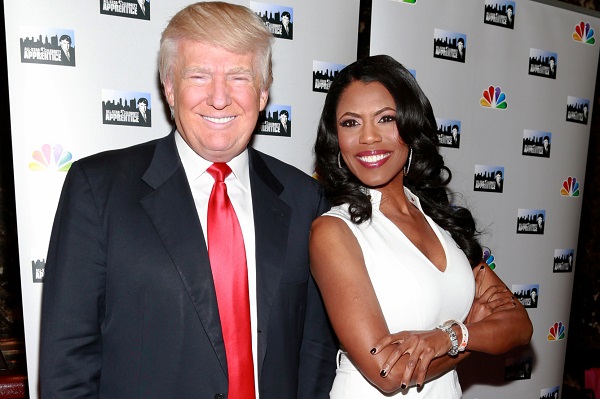 Earlier, Melania too had addressed this issue:
"I know my husband. We have a great relationship. We are both very independent. And we know what our roles are and we are happy with them,"
She had said that they are equal in their marriage. She claimed that she had herself encouraged Donald to run for the Presidential election. Additionally, she had discussed with him his political career.
For the complete biography of Melania Trump, click here