Who is Melia McEnery? All about her married life with Eric Clapton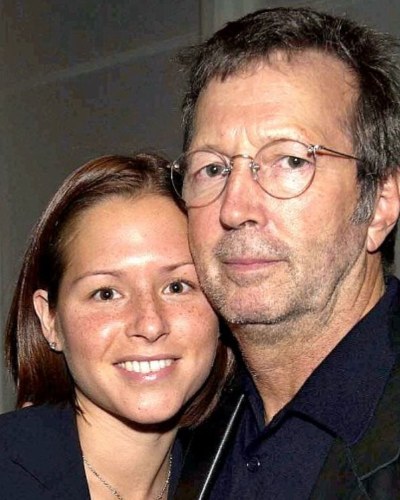 Melia McEnery is the wife of English rock Eric Clapton
They met each other in 1998 at a party
The couple have three children Julia Rose, Ella May, and Sophie Belle
---
Melia McEnery is the wife of English rock Eric Clapton. Melia is a socialite and philanthropist. Likewise, she is closely associated with Crossroads Centre in Antigua island, which is a medical facility for helping substance abusers recover from alcohol and drug addiction. The organization was founded by Eric Clapton in 1998. Melia has also been serving as a board member on several children's charities.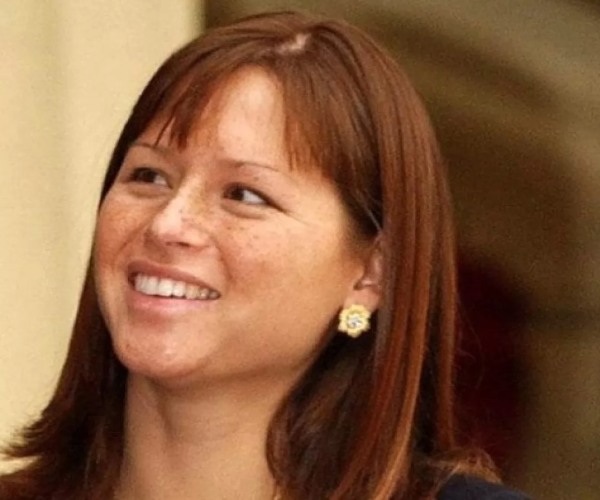 How did Melia McEnery and Eric Clapton meet?
Melia Mcenery and Eric Clapton met each other in 1998 at a party. McEnery had thrown a party for the company which was attended by Eric. Melia was the one who approached him asking for an autograph as her uncle was his big fan. He then started asking her out and they became good friends.
They dated for a year but broke up after celebrating one-year anniversary. The reason for their breakup is said to be the stress of Clapton's career. Likewise, in late 2000, they announced that they were back together and expecting a baby together.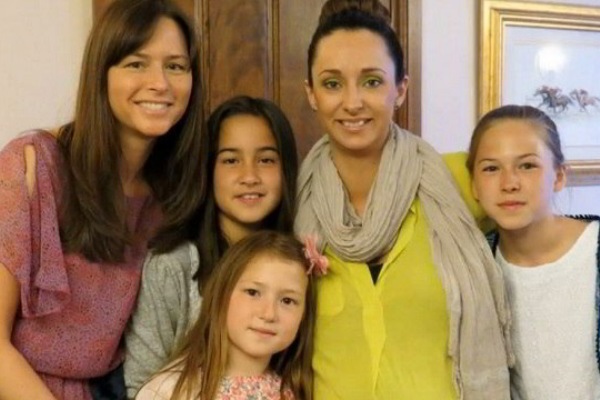 The couple walked down the aisle in a surprise ceremony on New Year's Day in the same English town where he grew up. Also, the wedding ceremony was doubled as a baptism for the couple's then-six-month-old daughter Julia Rose and his older daughter Ruth Patricia from a previous relationship.
The couple also shares two more daughters Ella May and Sophie Belle together.
Also read Who is Johanna Leia? All about her relationship with Drake and insight in her life
Early life of Melia
Melia McEnery was born on 1st February 1976 in Columbus, Ohio. She is the only child of her parents. Her father worked in construction while her mother stayed at home. While she was in high school, she entered many state-level art competitions and won most of them. But her father was worried about how she would make a living out of this. Her mother always encouraged her to pursue it.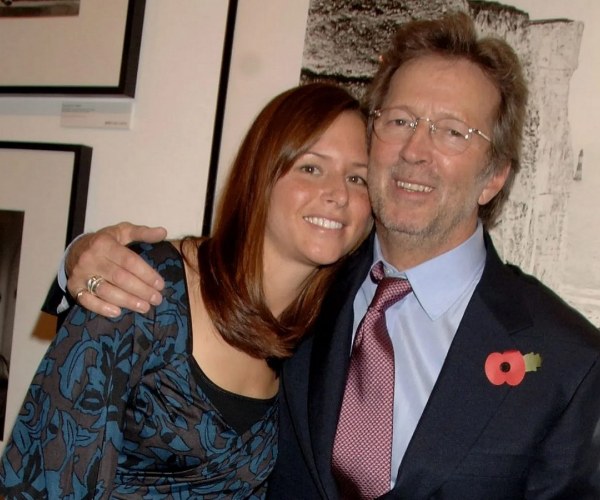 McEnery graduated from University with a Bachelor's degree in arts. She left Ohio and headed to California. There she worked odd jobs in the design industry for around two years before landing an assistant job in the design department for Armani.
Also read Who Is Bill Hutchinson? He Is Charged With Rape, Assult In Orange County!