Who is Melissa Cohen? 7 unknown facts about Joe Biden's daughter-in-law!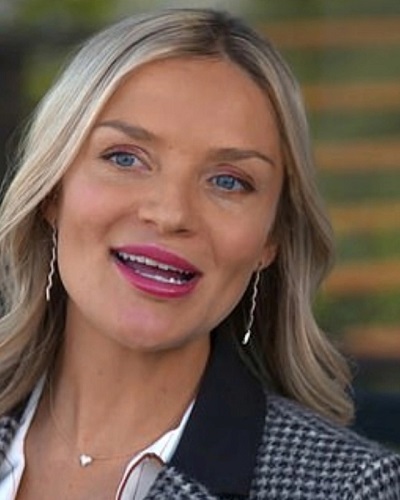 Melissa Cohen is an activist and wife of Hunter Biden.
Her husband is an American lawyer.
Similarly, Melissa is the daughter-in-law of former U.S. Vice President Joe Biden. 
---
Here are 7 unknown facts about her.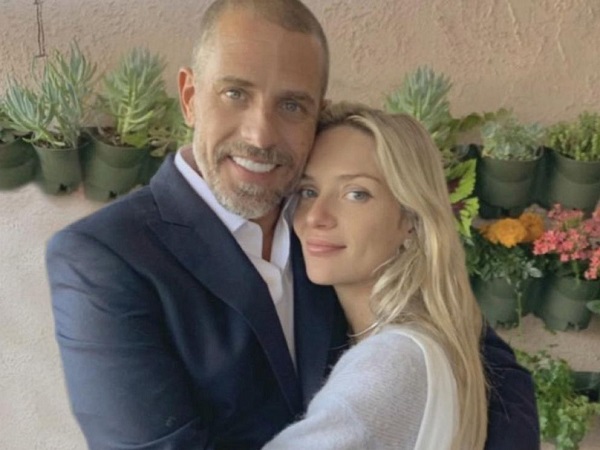 1) Melissa Cohen's Age
Melissa Cohen is 32 years old at present. She was born in South Africa. Melissa is the daughter of Zoe Cohen and Lee Cohen. Her mother is a social worker who is specialized in adoption. She is of Jewish heritage and her parents still reside in her hometown of Johannesburg.
Her father said,
"She's a very special girl. She has lots of poise and she's very present."
2) Work
Melissa Cohen is an activist and the co-owner of Tribal Worlds. Tribal Worlds is a company that works to promote indigenous conservation. Similarly, she is also a documentary filmmaker.
She has worked to help the environment, mistreated and endangered animals, indigenous peoples, mistreated workers, and refugees.
Also read Few Uncovered Facts On Jack Whitehall's Mother Hilary Amanda Jane And Her Married Life With Michael Whitehall!
3) Previous marriage
Melissa was also a divorcee when she met Hunter. She married Jason Landver previously. Similarly, Hunter was married to Kathleen Buhle Biden and their divorce was finalized in 2017. They were married for 22 years and had three children Maisy, Naomi, and Finnegan together.
Kathleen accused Hunter of spending over $120,000 over the course of a two-month period on drugs, alcohol, and prostitutes. Hunter also accused Kathleen of being unfaithful in their marriage.
4) Melissa Cohen and Hunter Biden's wedding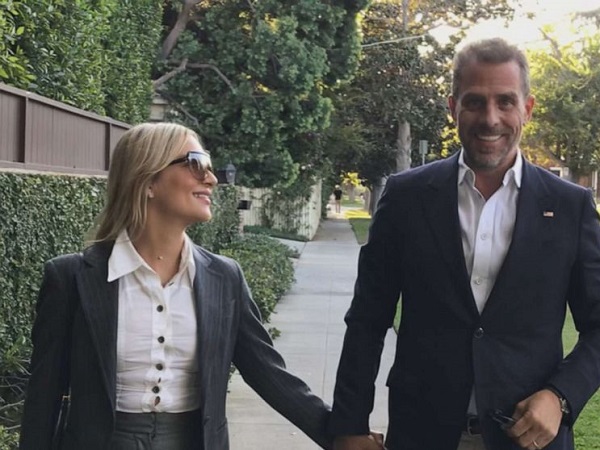 Melissa Cohen and Hunter Biden met each other in May 2019 through one of her friends. Her friend suggests Hunter for giving her a call. Just 6 days after the meeting they hitched.
Their wedding was on 16th May 2019 in a secret ceremony conducted by a minister who runs an instant marriage company.
Melissa's brother said,
"We are very happy for them and welcome Hunter to the family."
Similarly, Hunter revealed,
"I instantly fell in love with her. And then I've fallen in love with her more every day."
5) Children
Melissa and Hunter welcomed their first children together in March 2020. Melissa's brother Garyn Cohen revealed that a beautiful and healthy baby was born in Los Angeles during the time of the coronavirus.
Garyn said,
"We are ecstatic about the baby. We actually feel that like a time like this, with the whole world in crisis, bringing a beautiful baby into the world is an opportunity to focus on the good, instead of this virus that is ravaging the world and causing a pandemic."
However, Cohen was not worried about giving birth during the pandemic.
Also read Is Chris Lopez going to be a father again? Know about his relationship with Kailyn Lowry, children, trouble with the law, and 5 interesting facts
6) Melissa Cohen and Hunter Biden's matching tattoo
Melissa Cohen has a tattoo of the word Shalom or peace in the Hebrew language on her bicep. Within a few days of meeting Melissa, Hunter got a matching Shalom tattoo to match her.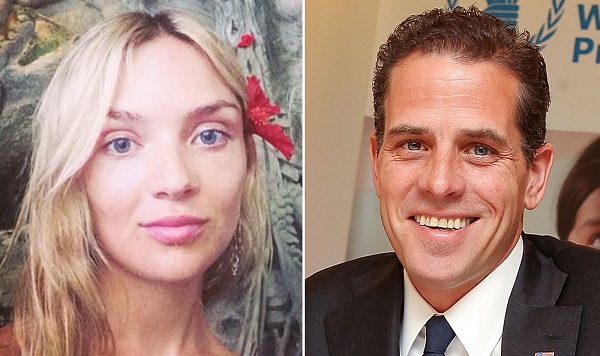 7) Melissa's anti-Trump thoughts
Melissa Cohen had made several posts criticizing President Donald Trump on her social media. She shared a meme of her countryman Elon Musk, saying that Musk would not have been allowed to emigrate to the United States under Trump's proposed immigration policies.
Likewise, she also referred to Trump as an 'evil orange goon'(She has made many such remarks on Trump!)