Melissa Reeves is pregnant with her first child! Who is the father of the child?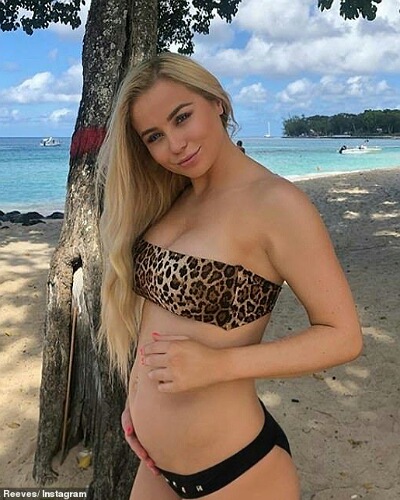 The former Ex on the Beach star Melissa Reeves announced on her Instagram that she is pregnant with her first child. She posted a picture of her baby bump but who is the coming child's father?
Melissa Reeves and her pregnancy
The reality TV star Melissa Reeves, 26 is excited. She is pregnant and she let the whole world know about it through her social media. On Saturday 18 January 2020, Melissa took to her Instagram to disclose the happy news to her followers. She uploaded a bikini pic of herself in a bikini showing off her growing baby bump.
Her bikini top was of a leopard print bandeau and had black bottoms. Her blonde wavy tresses fell on her shoulder and her makeup was glam.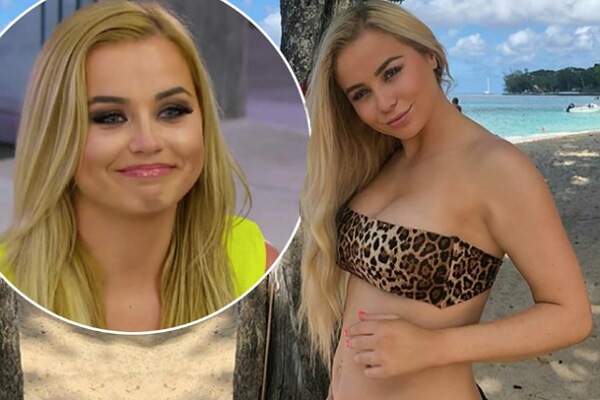 She was tenderly holding her belly and in the background was an idyllic beach. She put the caption:
'Mini me coming summer 2020′
And followed it with a baby and bottle emoji.
Who is the father of the unborn child?
Melissa has not yet revealed who is the father of the child. Despite media people contacting her for an answer, her reps have not responded. Hence it is not clear who the daddy is of this child.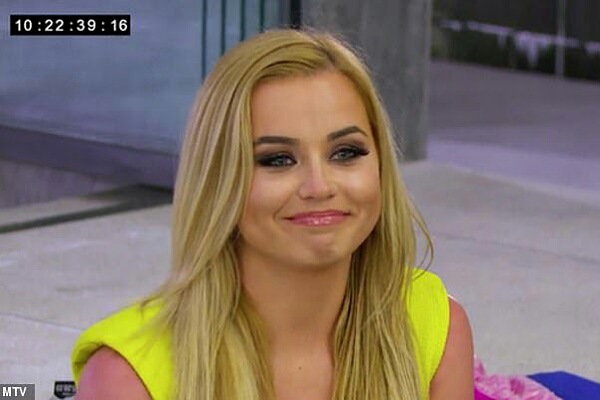 Congratulations pour in for Melissa
As soon as Melissa posted about her pregnancy, her fans and friends took to their respective social media to congratulate her. Chloe Goodman who is Melissa's close friend wrote:
'Ahhhhhhh I love thissss,  yummy mummy to beee.' 
Chloe's sister Amelia commented:
'Yummy mummy.'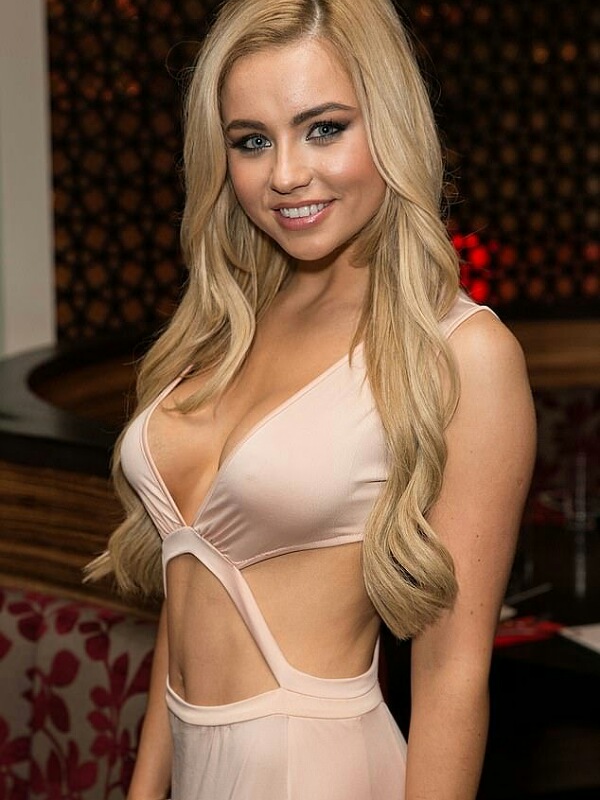 Chloe's other sister Lauryn remarked:
'IM SO EXCITED ❤️ You will be the best mum!'
Expressing a shock, Kayleigh Morris wrote:
'Wait WHAT!!!!'  
Melissa Reeves and her time on the show
The Liverpool native Melissa appeared in series two of the MTV show Ex on the beach. Later after a, break she was on series five. She was Gaz Beadle's ex on the show. But during her time on the series, Melissa had a big fight with Kayleigh Morris. This happened because Melissa got close to Kayleigh's love interest Ashley Cain.
But Melissa did not like her time in series five of the show. Talking about it in 2016, she said:
'I had so much fun on series two, so I was excited to go back, but it was just awful I hated it.'

'All of the people in the villa were horrible and by the time I came in near the end everyone had their cliques and I felt very isolated.'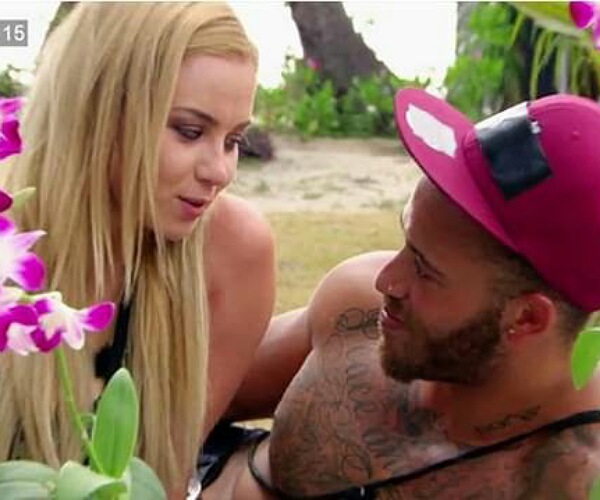 She continued:
'I just want people to know that it's a TV show created for people's entertainment, I'm getting a lot of abuse from people, but they need to realise it's a show that has obviously been edited in a certain way. In real life I'm not the biggest b***h.' 
Melissa is now a successful DJ.
Source: Daily Mail UK,  Wikipedia