Melissa Spalding, current girlfriend of celebrity chef Paul Hollywood moves in with him at his Kent home!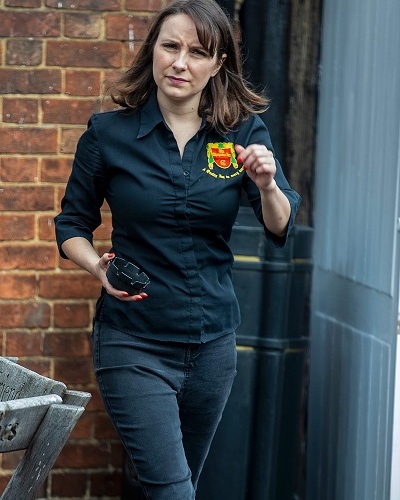 It was in October 2019 that news of celebrity chef Paul Hollywood, 56 dating girlfriends Melissa Spalding, 38 made headlines.
And now almost a year of their relationship, Paul has asked Melissa to move in with him at his Kent home.
---
The Great British Bake Off judge started romancing Melissa after he broke off with his earlier girlfriend barmaid Summer Monteys-Fullam, 27.
Melissa Spalding moves in with Paul Hollywood
A source revealed to The Sun UK magazine that Paul Hollywood's current girlfriend, Melissa Spalding has moved in with Paul at his Kent home.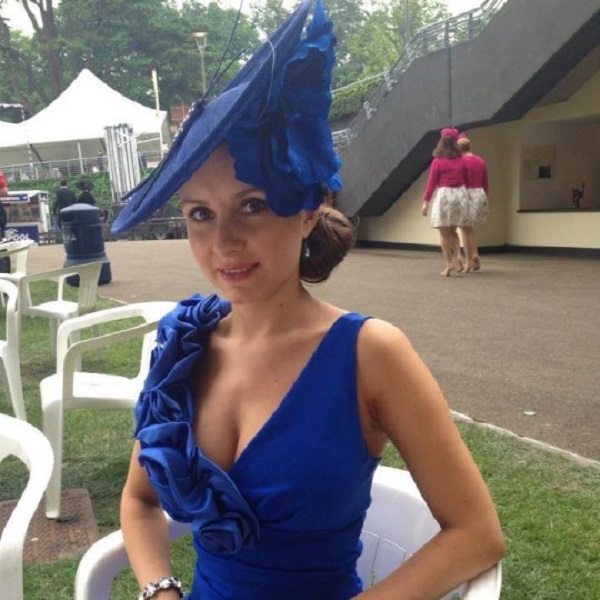 The insider said:
"Paul loves having Melissa around and they've been great company for each other in lockdown.

"When things started to ease, it was the obvious decision for her to be there more and now it seems as though she has actually moved in.

"Unfortunately, he's going to be away for a good few weeks.

"But he and Melissa are really happy together."
Paul's country home in Kent is his country home.
Paul and his relationship history
Paul was earlier married and his wife was Alexandra. The two had met first in Cyprus when he was serving as a head baker at a five-star hotel there.
She was the scuba diving instructor at the same hotel. The two started a relationship and wed on the same island. But things turned sour between the two and they separated.
The split came in 2013 when he admitted that he was having an extramarital affair with the co-host of the show The American Baking Competition, Marcela Valladolid.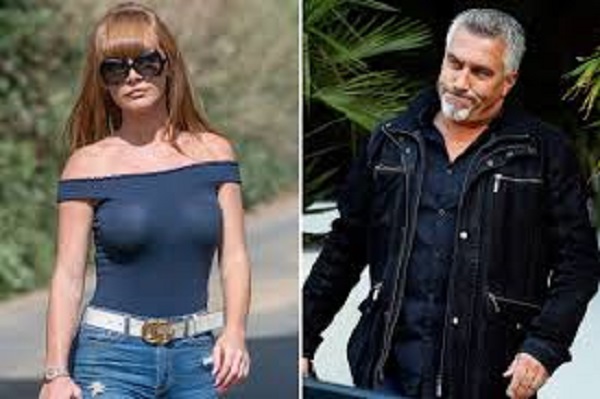 But soon after the couple reconciled and tried to make things work. But it did not and they again separated for good in November 2017.
Paul then started dating barmaid Summer Monteys-Fulham. The two had met in the summer of 2017. She was working at his local pub, Duke William located in Ickham in Kent.
She left that job in November 2017. Her parents had a tattoo removal shop in London. She was a small-time model and has three sisters.
But by August 2019, the relationship ended. This happened because Paul had asked her to sign a non-disclosure agreement and she was angry. Hence, she dumped him.
The relationship between Paul and Melissa
The couple met at the pub which she owns near his country home. She is the landlady there and he was drinking at her pub.
They started dating in September 2019. She has been spotted in her Kent home of Paul. And now she has completely moved in with him there.
Paul had a four-bedroom home in Wingham. He sold it in 2016 for £800,000 after he and his wife separated.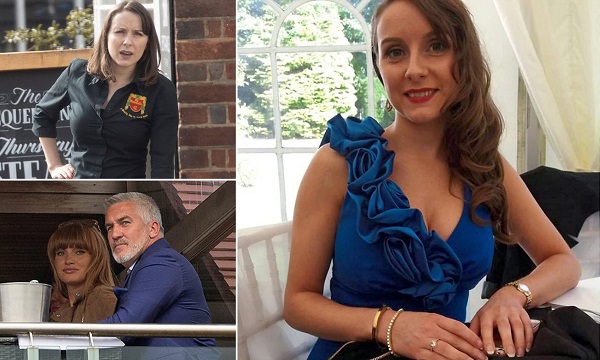 And his new home is a lavish one which is a Grade II-listed home situated near Ashford. And now, Paul is preparing to kick off the show The Great British Bake Off again.
All the people involved in the show would be entering a social bubble for it. And the filming would restart in Essex.