Who is Melody Cohn? Find out about her age, music career, family, popularity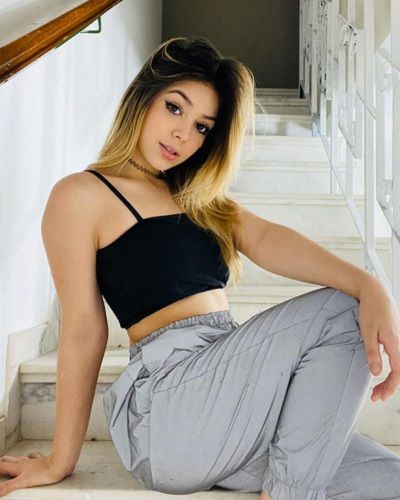 Melody Cohn is a Brazilian singer.
Melody has a YouTube channel with around 2.78 million subscribers. 
She is also a social media star with millions of Instagram followers.
---
How old is Melody Cohn?
Melody Cohn is a young YouTuber and Instagram star from Brazil. As per sources, she is just 15 years old. Cohn was born on 4th February 2007 in Sao Paulo, Brazil. Likewise, she has been performing from the age of 2.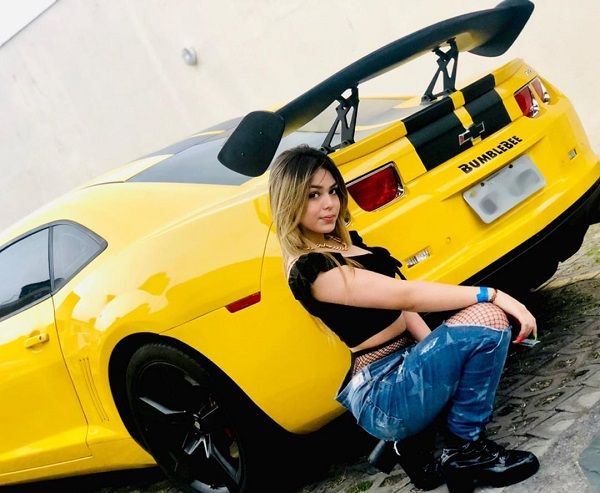 She started making YouTube videos at a very young age of 9. Her first song was uploaded on 20th April 2016 which was Nhe nhe nhe bla bla bla falsete.
Also read Jennifer Lopez eager for a lavish Italian wedding as soon as the coronavirus pandemic ends!
Melody Cohn's sister Bella Angel
Melody Cohn was mostly seen with her sister Bella Angel on YouTube and Instagram. They used to make videos together. Bella is two years older than Melody. Bella was born on 9th December 2004 to her father Thiago Abreu.
Their father is also an artist. He is known as MC Belinho a funk artist. Bella has her own YouTube channel with 542k subscribers. She is also a singer and uploads songs on her channel.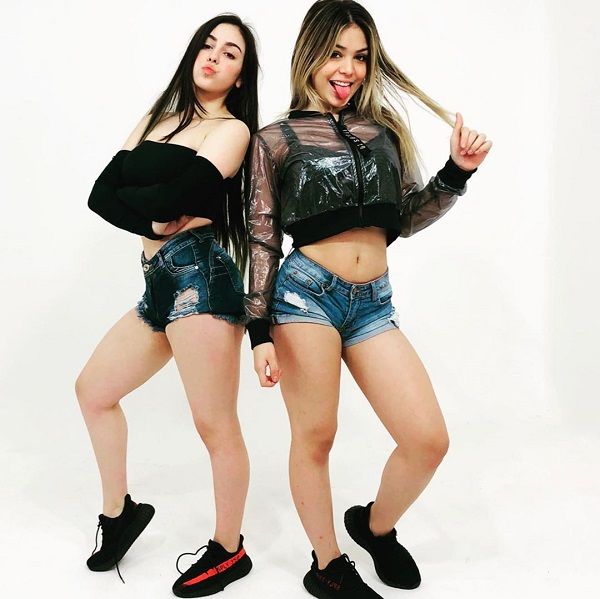 Some of Bella's songs are Destino, Nos Dois, Joga o Bumbum, To Bem, To Zen, Vem me Admirar, and many others. Bella and Melody feature on each other's YouTube channel. Bella is also very popular on Instagram. She has around 2.2 million followers.
Melody Cohn's popularity
Melody gained popularity after she sang falsetto which went viral on Facebook in the year 2015. Later, she revealed that she would not do falsetto and parodies.
Instead, she would start singing. But she was not into singing in that year. A year later, she started her own YouTube channel and started posting videos with her sister as well as alone.
She is a songwriter as well and uploads original songs, covers, and challenging videos on her channel. Some of her YouTube videos are so curticao, Cara bacana, indestrutivel Pabllo vittar, Joga o Bumbum, curti curti curti and many others.
One of Melody's popular videos is Hoje eu to um Nojo which has gained around 12 million views. Likewise, Para com Isso has gained 7 million views. Melody is considered one of the most influential Brazilian children on the internet.
However, Melody has received controversy for her incredibly sexualized appearance in music videos at such a young age. Cohn has also won the 2015 Premio Jovem Brasileito 2015 Award for Video Mais Visto De 2015.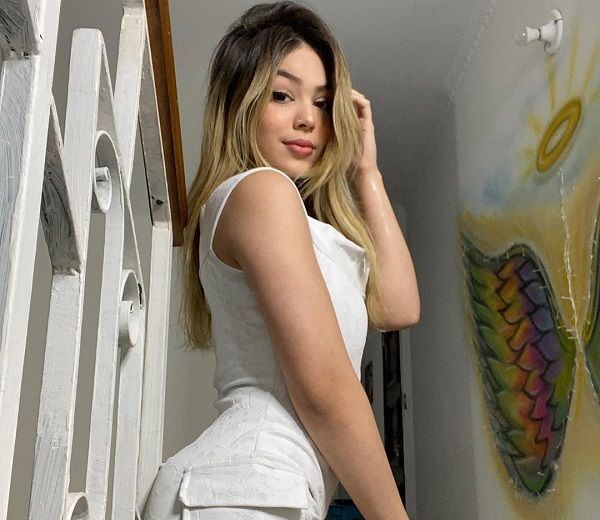 Melody also makes videos on the popular app TikTok. She has gained 315.9k followers on her TikTok account. Similarly, she has got 915.4k likes on her videos. Melody is mostly considered related to TikTok star Danielle Cohn. But they are not related at all.
Also read Interesting Facts About YouTube Personality Lizzy Capri; Her Relationship, Break-Up!
Source: Distractify, YouTube, Instagram, Famous Birthdays