Did Melody Holt Confirmed Her Estranged Husband, Martell Has A Baby With His LongTime Mistress?
Melody Holt revealed divorced her husband, Martell Holt after he got his longtime mistress pregnant. Their fans witnessed their marital issues on their own reality show, Love & Marriage: Huntsville. In one of the episodes of the show, Melody revealed how she fount about the pregnancy. Moreover, she also shared her side of the story of uncovering the truth.
Melody confirmed her husband's mistresses' pregnancy
Recently, the reality star opened up about how she found about her estranged husband's mistress' pregnancy. On the unscripted show, she confirmed that Martell is having a child with another woman. She and Martell tied the knot 12 years back and welcomed four children together. After more than a decade of their marriage, she confronted her husband for cheating. Martell came clean about the infidelity with his friends saying: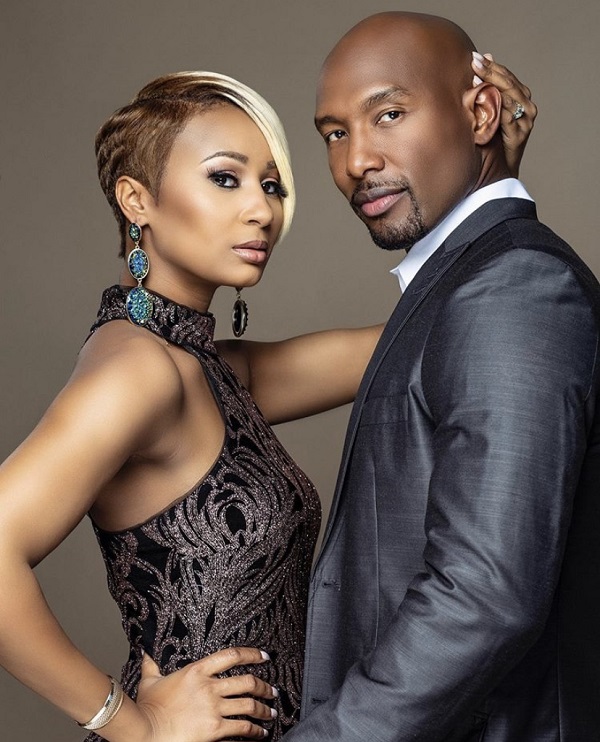 "[I] immediately told [Melody] that that one person, she was pregnant. And I haven't confided in anybody. I haven't told anyone but you guys. So, she is pregnant." Asked specifically if his mistress is having his child, he responded, "I would say so. The timing. It's on time."
However, Melody has a different story about how she found out about the infidelity. The reality star explained that her friend had a revelation in a dream and tipped her off. Moreover, she explained:
"It was very interesting. A mutual friend…she called me and she said, 'Hey Mel, I just want to check on you.'"
Though she has not revealed the content of the dreams, Melody revealed she confronted her husband after it. After a few days, she went to Martell saying when is he saying about the baby to their kids. She also explained he was shocked while responding to his question.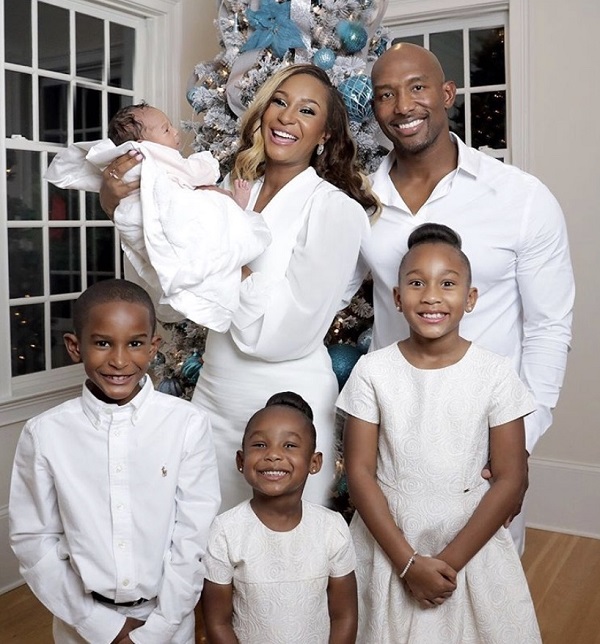 The reality star further explained she did not hesitate to confront her husband for a dream. She says to believe in dreams as she thinks God sends her messages on dreams.
Divorce of Martell and Melody Holt
The reality star filed for divorce from her estranged husband, Martell in July 2020. At the time of their divorce, many fans already knew Martell was cheating on her with another woman. They gave a hint about their separation on social media for a long time. As per the report, Martell had a mistress for five years though he was still married to Melody.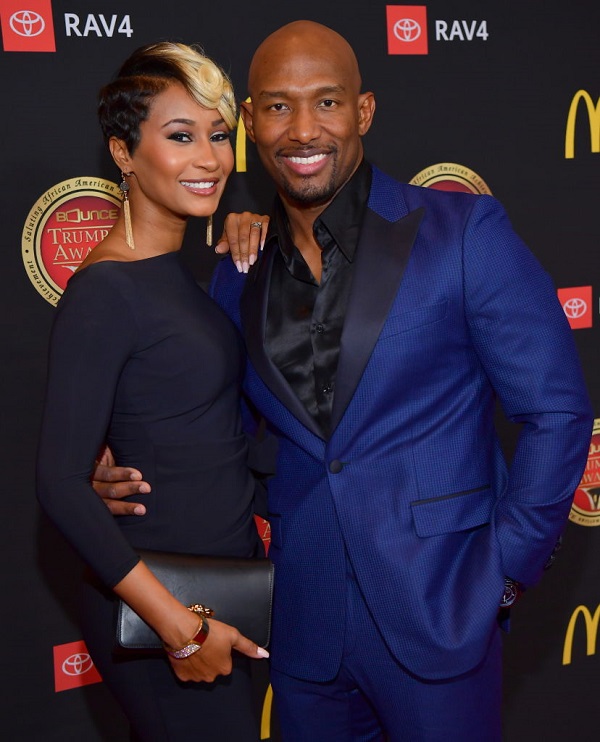 The issues between them went to the point where they started living separately while still being married. After their divorce, they also worked on their parenting. They also did the paperwork for both physical and legal custody of their 4 children. The couple decided to have an equal partition on their marital assets. Moreover, they kept Huntsville's home on sale for $1 million.
More About Melody Holt
American motivational speaker Melody Holt is a successful entrepreneur, author, CEO. She is also co-founder of a multi-million dollar business company, Holt&Holt Entrepreneurship. Holt has also appeared on OWN's reality series, Love&Marriage: Huntsville along with her husband. See more bio…