Melody Holt files for divorce from her husband of 12 years, Martell!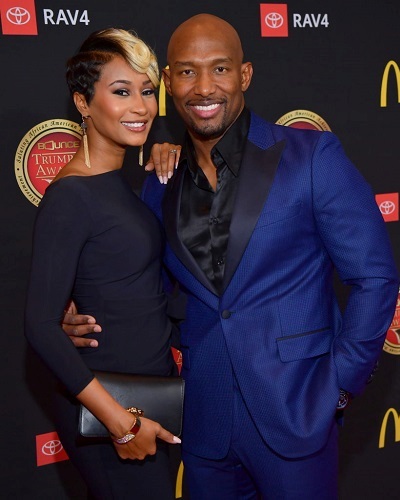 The reality TV star of Love and Marriage: Huntsville, Melody Holt has filed for divorce from her husband Martell. Their marriage is irreparably broken. There were rumors of separation going on for many months now. And now comes their divorce news. Her fans may be happy for her since they had requested her to leave Martell due to his cheating scandals.
Melody Holt and her divorce
Love and Marriage: Huntsville actress Melody Holt has ultimately put in her papers for divorce from her husband of twelve years Martell. For many months now there were rumors that the two have separated. But neither parties confirmed on these rumors. Her fans were aware that Martell is cheating on her with another woman. They had urged her to leave him for good.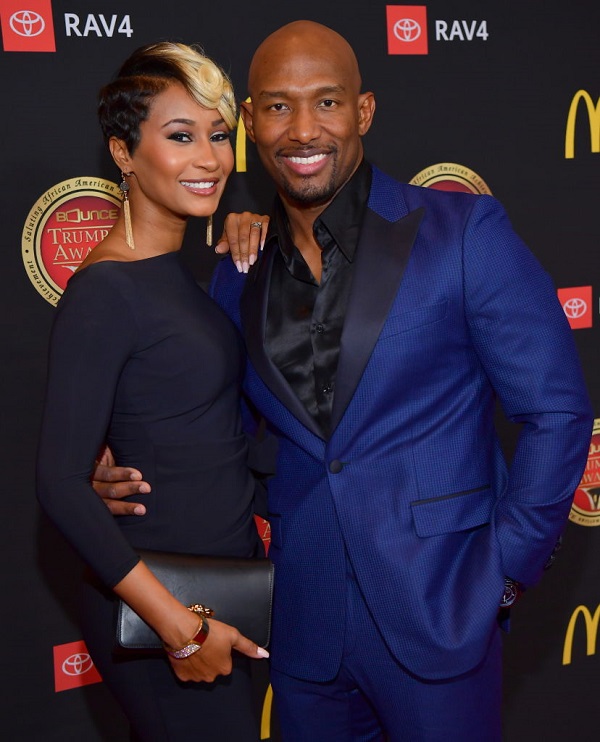 Earlier, there were some subtle hints on their respective Instagram posts about their likely divorce. The two had penned these hints on their social media. Martell had asked Melody for a divorce. But since no one confirmed on their separation, fans continued to speculate on their relationship status until now.
The relationship timeline of the couple
The pair, Martell and Melody are both successful business owners. They wed 12 years back in 2008. And they have four children together. But Martell has a mistress since the last five years. The drama between the two became so intense that Melody left their Huntsville home with her four children and began to lead a separate life in Georgia.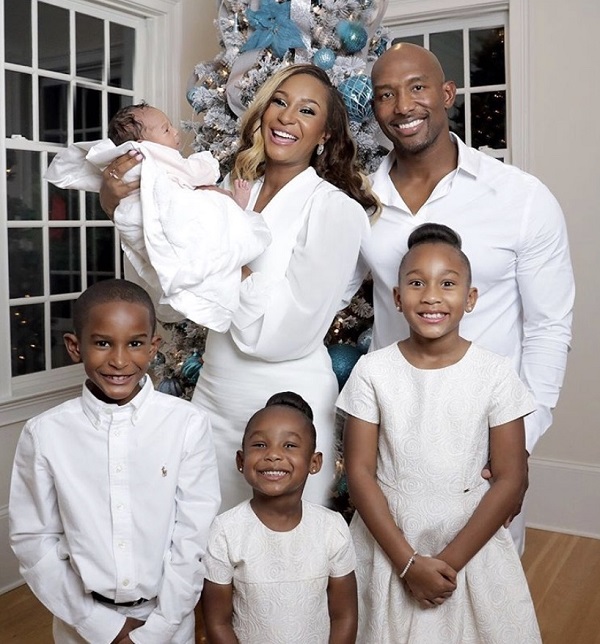 Melody stopped wearing her wedding ring. They have un-followed each other on social media. Additionally, they have removed all photos of each other from their respective Instagram accounts. In a July 2020 interview with Showbiz, Melody did not want to confirm whether she has split from Martell. She just said that their relationship has changed.
The official divorce papers with BOSSIP
BOSSIP has obtained the official papers of divorce of the couple. It reveals that Melody filed for divorce last month in June 2020. Their physical separation is put as April 2020. She mentions in these papers that she relocated to Atlanta. The couple also has worked out a parenting plan for their kids. They plan to be in two separate states but have equal custody of their kids.
The couple seeks no child support from each other. The physical and legal custody of their four children would be joint, as per the papers. There is also a request for the judge to divide their marital assets equally. Regarding their home in Huntsville, they plan to sell it. They had already put it up for sale in the market and the price quoted in $ 1 million. Melody has put the reason of divorce as "irretrievable breakdown of her marriage with no chance of reconciliation".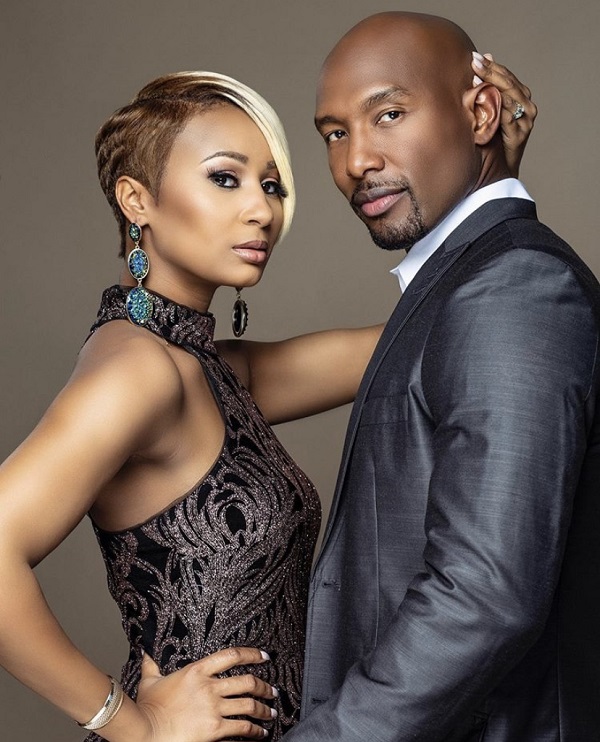 Earlier on knowing about his extra-marital affair, Melody had moved out of his house for six months. She said:
"We never legally separated and I allowed him to come back pretty early. To be honest, he practically moved in with us after just a few months of separation. I let his promises sway me. I would have definitely taken my time," 
The full biography of Melody Holt here