Melody Holt faces trust issues with husband despite being pregnant with the 4th one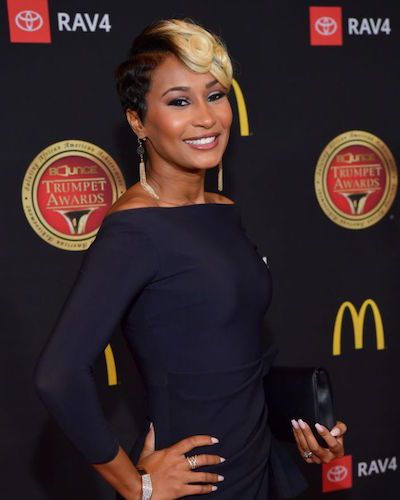 Congratulations to Melody Holt! The Love & Marriage: Huntsville couple is welcoming yet another child on their family tree as Melody announces her pregnancy.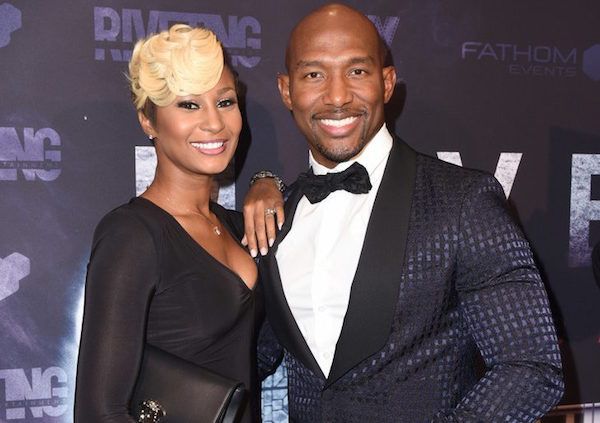 Also, read about Actress Keira Knightley is pregnant with her second child!
Melody Holt pregnant with her fourth child
Melody Holt, the "glue" of the group on Love & Marriage: Huntsville shared us with joyful news. She is expecting yet another baby with her husband Martell Holt. The couple already has three children of their own and it seems they've not felt enough just yet. The big baby news was hinted in the upcoming season of "Love & Marriage: Huntsville".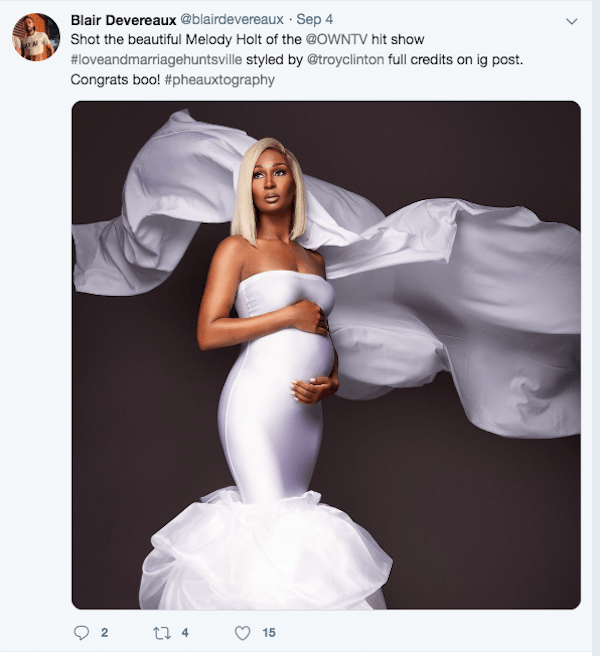 Melody also shared with us her pregnancy curves in a beautiful shot of her, posing in a pure white bodycon gown. She also shared a gorgeous behind the scenes look at her maternity shoot.
Also, read about Actress Milla Jovovich is pregnant again? Know about her married life, children
Melody and her trust issues regarding her husband Martell
Although the news of Melody has left the internet rejoicing and pouring her with congratulations, Melody, on the other hand, seems to be worrying about something of her own. We are well aware that the couple previously had problems in their relationships. Her husband, Martell Holt was having a two-year-long-affair behind Melody's back.
In the midst of their relationship problems, the couple is expecting to welcome another child, however, Melody is clear that she still doesn't trust her husband. Part of Melody's trust issue with her husband comes from a recent phone call her husband got. Apparently, husband Martell received a phone call from the girl he previously cheated Melody with.
"After Martell's surgery, I felt like things were going in the right direction, we weren't having any major issues and enjoying each other, making sure we were spending time together.

And then we were headed out ot town. And while we were headed out of town, he had a phone call to come through. No number showed up. Blocked phone call. So I answered the phone. There's this chick on the phone. The same chick. And it's like, why is she calling.

Martell was like, 'I don;t know why she's calling. I haven't talked to her.' Oh no I didn't believe Martell Holt when he had no idea why she was calling. Since my heart has been broken like it has, I really doin't put anything past anybody anymore. I need to see what my options are if I choose to not stay in this marriage."
The new season for Love & Marriage: Huntsville premieres on Saturday, September 7. In the trailer, Martell holt accuses another man on the show, Marsau Scott of cheating on his wife. It is particularly interesting that Martell made such an accusation when he himself has a history of infidelity.
Also, read about Meghan King Edmonds pours her heart out on social media about her husband Jim Edmonds' extra-marital affair!
A short bio on Melody Holt
Melody Holt is an author, entrepreneur, CEO and co-founder of a multi-million dollar business and a traveler.  She is part of the reality show Love & Marriage: Huntsville. Melody previously worked with her husband after graduation but decided to take a risk and start a lawn care business. As an extremely talented lady, Melody has amassed herself a considerable amount of net worth. In addition to her multi-million business, she earns a hefty salary of $196 per hour as a motivational speaker and $56K per year as a TV host.
Source: Madamenoire