Memoir! Gay Elton John talks about his struggles with relationships and fellow musician, Rod Stewart's rude way of dumping his girlfriends and women he bedded!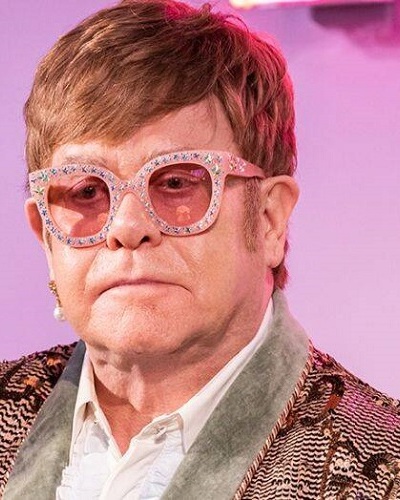 Singer Elton John is gay and in his recent memoir, he has delved into the romantic lives of music legends of his time such as Rod Stewart. He revealed that Rod used to rudely dump his lovers by leaving plane tickets on their beds.
Elton John and his revelation of the love life of Rod Stewart
We all know that musician Rod Stewart has bedded many women in his life. He has many baby mammas as well but has managed to keep all his kids and their mothers together.
Elton John has written about Rod's love life in his new memoir, Me: Elton John. He discloses that Rod would leave plane tickets on the bed of women he slept with. He states:
"Rod Stewart occasionally let girls know he'd finished with them by just leaving a plane ticket on their bed, so he wasn't going to win any awards for chivalry either."
Elton John and his revelation on his love life
Additionally, Elton John speaks about his own love life in his autobiography. He states that he struggled with emotional relationships. Elton admits that he would soon get bored of the people with whom he had recently fallen in love. He confesses:
"It was absolutely dreadful behaviour: I'd be having one leaving at the airport at the same time as the new one was flying in."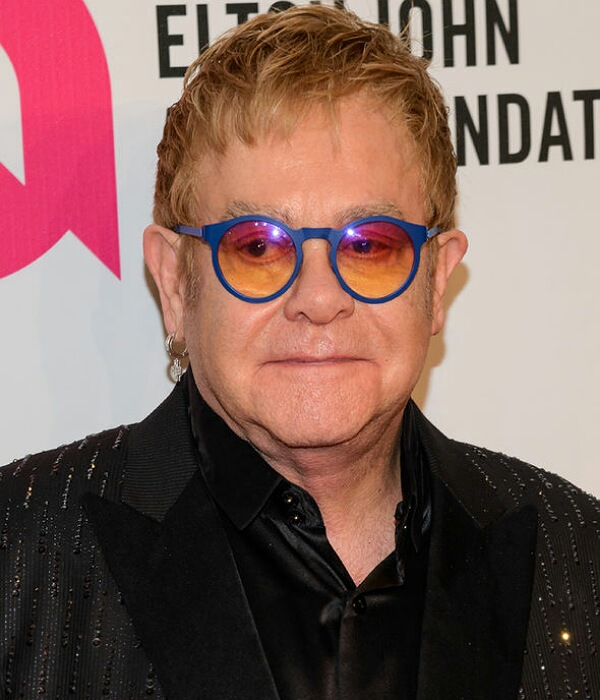 He continued:
"It was a decadent era, and plenty of other pop stars were behaving in a similar way. " 
And then he writes, about Rod Stewart. Elton had mental issues and suicidal tendencies. He even attempted to end his life once. This was due to his 'insecure and body-conscious and self-loathing'. He narrated:
"One night, while I was recording with the new band up at Caribou Studios, I took an overdose of Valium before I went to bed. Twelve tablets.

"I can't remember what exactly prompted me to do that, although it was probably some catastrophic love affair gone wrong."
He had drug, alcohol, food, and sex addictions and went to rehab for them.
Click to read more on Stephen James is upset with the character assassination of his father Dick in Elton John's new biopic titled Rocketman!
Rod Stewart and his secret of success in marriage to Penny Lancaster
Speaking about his success in marriage to Loose Women panelist Penny Lancaster, the musician Rod, 74 told:
"Penny and I like our silence. We live in a very big house and we don't bump into each other for hours on end."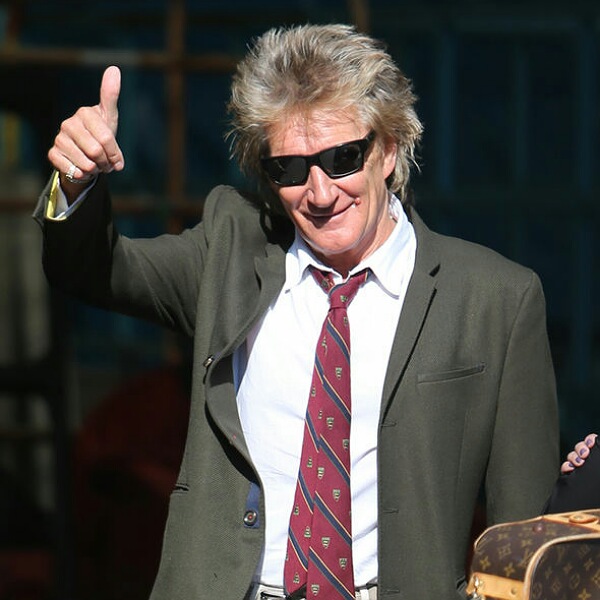 He has eight children from five women.
Click to read more on Sir Rod Stewart in a rare picture with the four women with whom he fathered his seven children? Who is missing?
Short bio on Elton John
Elton is an English singer, songwriter, pianist, and composer. Likely, he has worked with lyricist Bernie Taupin since 1967; they have collaborated on more than 30 albums. More bio… 
Source: Mirror UK