The memoir of Jessica Simpson 'Open Book' reveals details of her bitter divorce and addiction problems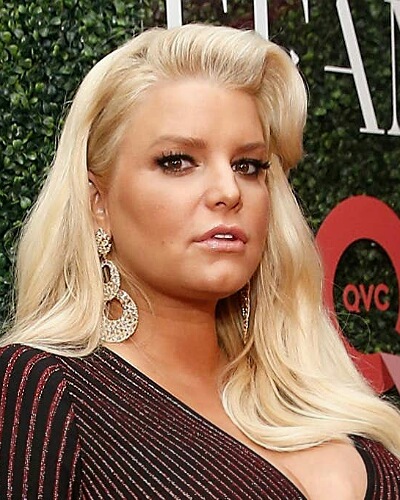 Jessica Simpson divorced her husband Nick Lachey in 2006. It was a rocky divorce and Jessica was not in the state of mind to share the details about it with her fans. But now since that phase is over, Jessica has penned her memoir which is due to release in February 2020.
Jessica Simpson and her new memoir
Jessica's new memoir titled Open Book is due for release next month. Her last few years were extremely tumultuous due to her bitter divorce with ex-husband, Nick Lachey. In her memoir, Jessica has shared details of that phase of her life about which none of her fans know.
Jessica wrote all details on how they met and adds that it was 'love at first sight' for them. She writes:
"In 1998, when I was 18, I met Nick Lachey of the group 98 Degrees at a Hollywood event,"
She continues:
"Hi I'm Nick,' he said. Hello, my life. I thought."
She loved their first meeting and the way it happened. This was the impetus for their strong relationship and wedding 4 years later.
Jessica-Nick relationship
The couple wed in 2002. Jessica has stated what Nick liked in her at that time when he decided to take his relationship with her further. She writes:
"Nick loved the fact that I was so strong in my faith and that I had this wide-eyed innocent approach to life. When he proposed in 2002, I said yes,"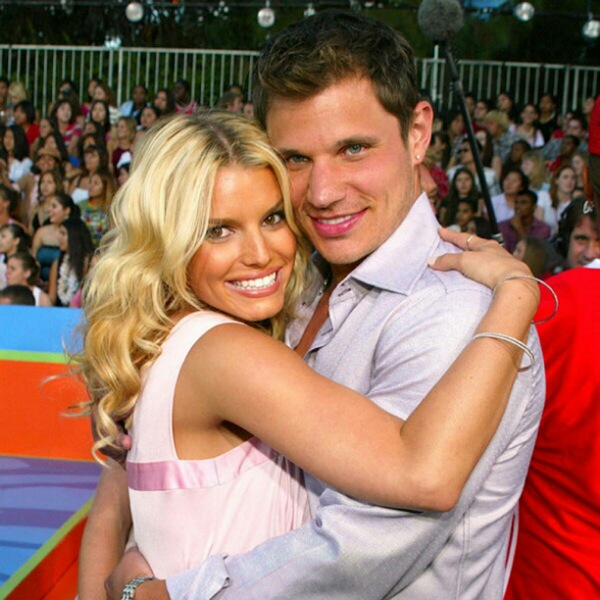 The couple was together in the show on MTV titled 'Newlyweds: Nick and Jessica'. Both went on to gain high fame in their music careers: Jessica went solo and Nick was part of the boy band 98 Degrees. But Jessica recalls that though their relationship appeared well on the surface, there were destructive forces at play which was gradually weakening it from within. Both were utterly anxious about their own careers which tended to affect their relationship negatively. She reveals:
"We had been together almost seven years when I told Nick, 'I think I want a divorce.' I later heard that he told the press he was blindsided. I don't know how. At that point we were not even speaking to each other. Maybe he was just shocked that I stood up for myself. I don't think he ever thought I would take the leap."
The bitter divorce
What followed drained Jessica emotionally and financially. Jessica was more successful career than Nick and had not had a prenup agreement prior to the wedding. Hence, she had to pay Nick $ 12 million as part of the divorce settlement.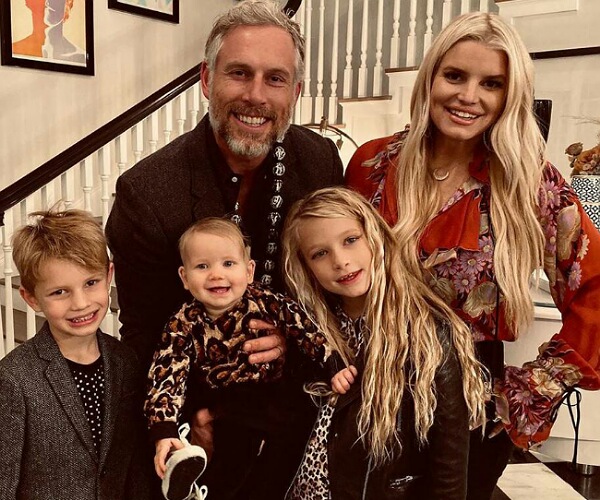 But fortunately, both managed to get new life partners and children of their own. Jessica wed Eric Johnson who is a former NFL player. They now have three kids together. And Nick married television personality, Vanessa Minnillo. He too has three children with Vanessa. Old wounds have healed and they are happy now.
Jessica Simpson talks of her addiction
In the same memoir, Jessica also speaks about her alcohol addiction and dependence on pills after her sexual abuse. She could not cope with the mental torture and heavily relied on alcohol and drugs to overcome it.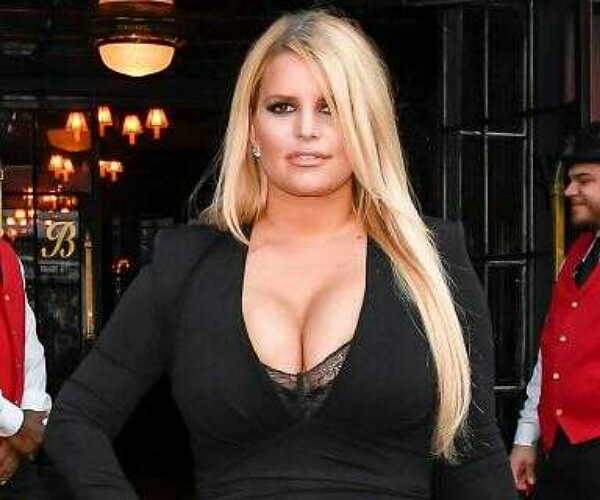 She reveals:
"I was killing myself with the drinking and pills,"
Short bio on Jessica Simpson
Jessica Simpson is an American singer, actress, business women, fashion empire entrepreneur, and a former MTV reality star. More bio…
Source: The Blast