What exactly happened between Mendeecees Harris and foster child Infinity? Is he giving her up?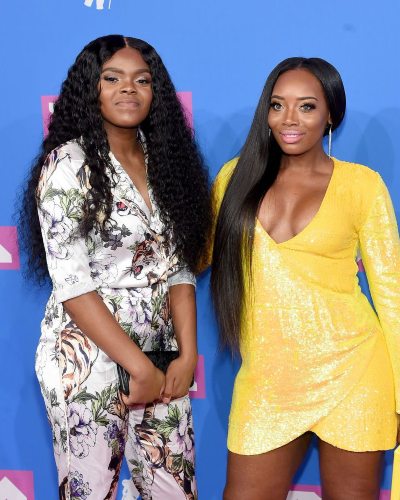 Mendeecees Harris asked his foster child Infinity to live on her own
He has been under fire by social media followers after the video went viral
He and his wife Yandy shared their side of the story
---
Mendeecees Harris has decided to clear the air and break down his thoughts on Instagram. Some scenes have been going viral where he has been accused of abandoning his foster child with his wife Yandy. He finally decided to reveal his side of the story. The couple has been accused of abandoning their child Infinity.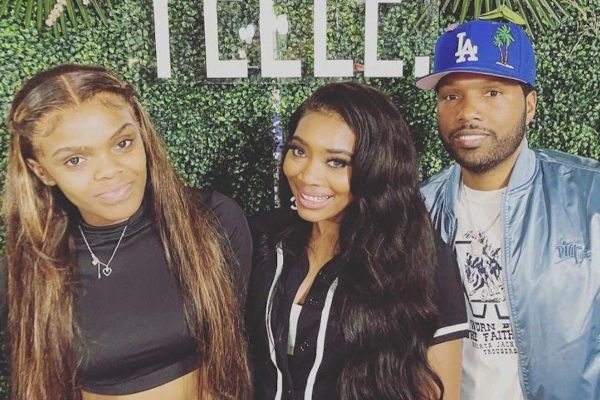 During the recent episode of the show Love and Hip Hop: Atlanta, they sat down with Infinity and told her that it's time for her to live on her own. That video went crazy on social media and the couple has been accused of abandoning her while she is only in college. In the clip, he told Infinity,
"You're gonna get a job to pay your rent and start to live on your own. We're gonna pay your rent for the first two months. We're gonna help you be independent and make that transition to young adult."
More on the controversy
But Infinity responded that she was not ready to live alone and was not at all ready for the isolation. Harris added,
"Yeah but this is the opportunity for you to repair the relationship…this is your time to prove you can be independent."
That statement of Mendeecees broke Infinity's heart and she begins crying,
"For ya'll it feels like you're helping me, but for me, it's showing up as life…I feel like my biological mom is putting me right back out. I'm just not ready for it."
After the incident, Mendeecees went to Instagram to defend himself and his wife. He revealed that the video took them hours to shoot but looking at the two-minute video it seems quite sad which was not the case. He addressed how hurtful all the comments were.
Also read Success of the sperm analysis – Ashley Iaconetti and Jared Haibon expecting their first child!
How much is the net worth of Mendeecees Harris?
Mendeecees Harris has an estimated net worth of $800 thousand as per Celebrity Net Worth. He earned from his real estate and music industry career. He is the owner of the Beat Factory music studio. When he was arrested for molesting a 15-year-old girl, he had to pay $171,00 in fines and forfeit his brand new Audi R8.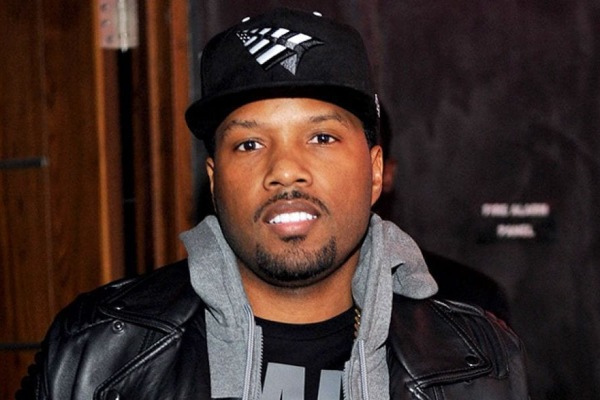 Likewise, Mendeecees was accused of shipping more than $2.5 million worth of heroin and cocaine. As a result, he was forced to pay $5 million as well as forfeit all his checks from VH1 which added up to more than $170 thousand.
Also read Everything about Marc Jacobs' Gay wedding with Char Defrancesco and net worth!
Short bio on Mendeecees Harris
Mendeecees Harris is an American realtor and entrepreneur. He is also an American realtor and entrepreneur. He is also a well-known music manager and reality TV star famous for his appearance in the VH1 reality TV series Love & Hip Hop: New York.
He appeared on the show in the 3rd, 5th, and 6th seasons. He has also owned the music-recording studio named Beat Factory in The Bronx. Read more bio…