7 Men's Wardrobe Essentials 2021 For A Week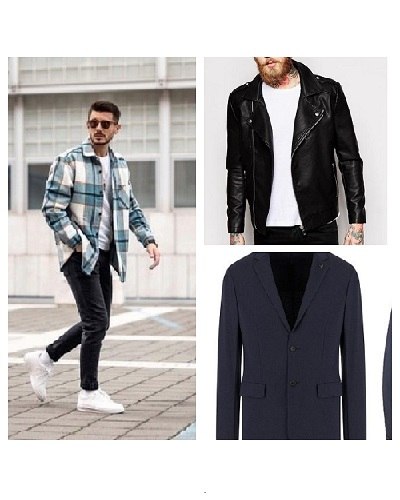 Fashion change frequently because people are more concerned about their looks and fashion nowadays. People want to look different and unique. They like Trendy fashionable things. There are various clothing and accessories for men to express their style and fashion.
if you feel bored wearing the same stuff every day and you want to change your style and outfits in a week. Here are Men's wardrobe essentials 2021 for 7 days a week.
1. Sunday – A white classic t-shirt and Navy jeans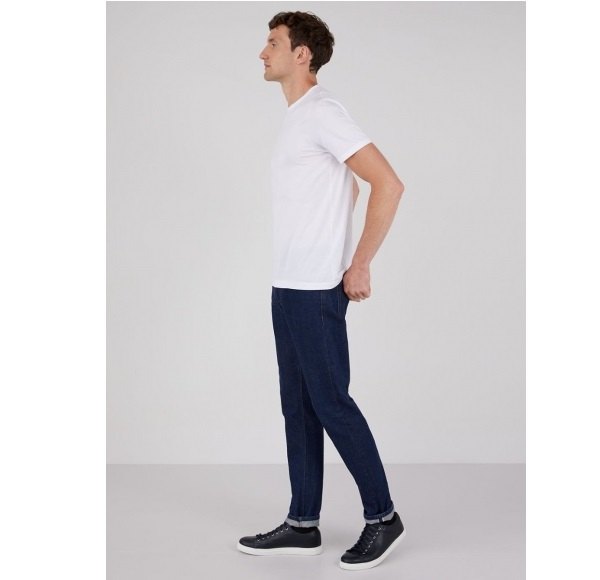 For Sunday you can wear any Classic short-sleeve White T-shirt with Navy jeans, which is also a universal style. this combination is going well and everyone loved it. you can wear any casual shoes with it. black or navy is the best to match this look.
2. Monday – A Slim white Shirt with Blue slim-cut chinos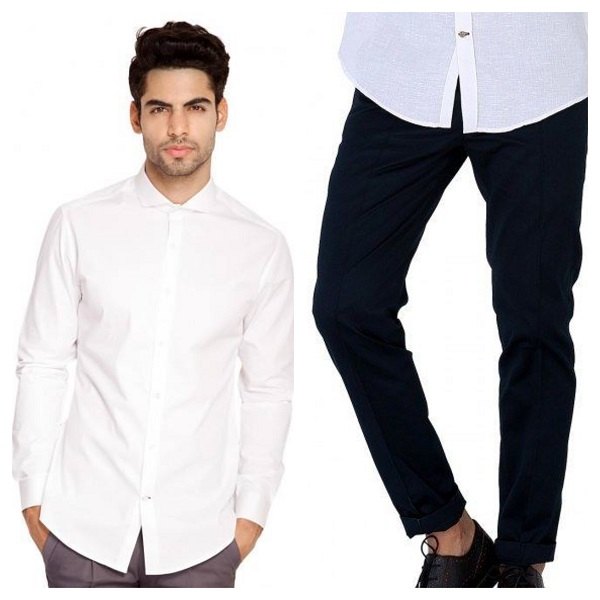 For Monday, you can wear Slim White Shirt and Blue-cut chinos. Blue-cut chinos are a kind of trouser, which is the only type that can alternate your other jeans. It is easy to wear and very comfortable. It is a perfect match for the Slim White Shirt. Moreover, it also well matches with a t-shirt and Bomber jacket.
5. Tuesday –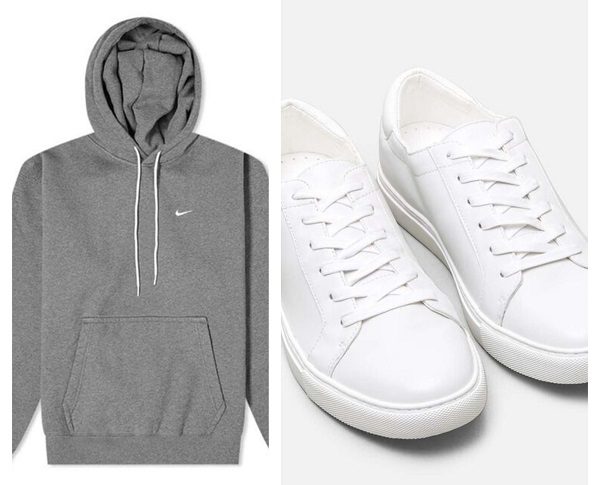 The hoodie is one of the top choices for everyone in the world. It is very trendy and you can wear a hoodie anywhere. for Tuesday, you can wear An Off-Duty Hoodie and White Leather shoes. Anything that must be included in your fashion list is a pair of white leather shoes. Not only Hoodie you can wear these casual shoes with any other outfits and it fits well.
3. Wednesday – Black leather jacket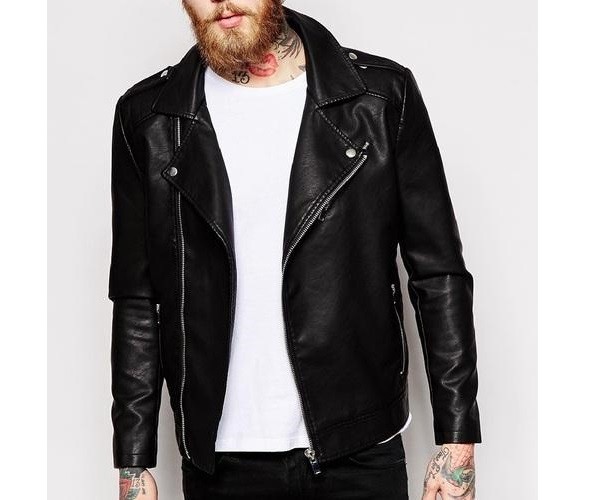 Who does not like Leather Jacket, everyone loved it. For Wednesday you can wear a fashionable Black Leather Jacket. It is matched with a plain classic white as well as a black T-shirt. you can wear either regular fit jeans or slim fit jeans with them.
4. Thursday – A Denim trucker jacket
6. Friday – A plaid shirt with Black Skinny Jeans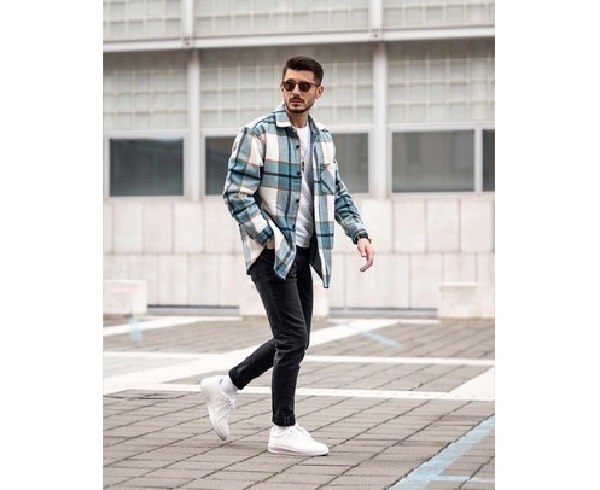 People like to wear a Plaid shirt. It is a classic stain-hiding fashion, which is liked by everybody. A plaid shirt is a perfect match with Black Skinny Jeans. No worry about shoes, it goes well with any other casual shoes. White is most suitable for this look like in the above figure.
7. For Saturday –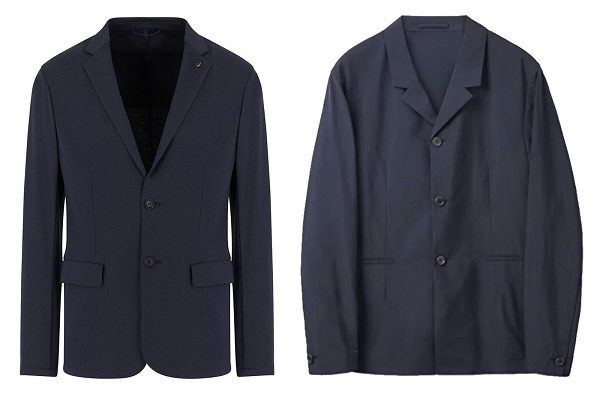 A Deconstructed Navy Blazer is as comfortable as an elegant classic suit jacket. People loved this suit in navy-blue color. It is modern and versatile, designed to express the personality. So, You can add this to your daily wardrobe essentials.
Also read 9 best selling products for men from Amazon with price!