Mereoleona Vermillion- Black Clover
Who is Mereoleona Vermillion?
Mereoleona Vermillion is one of the fictional characters of the Anime and Manga series, Black Clover. Mereoleona is renowned as the first daughter of House Vermillion.
Also, she happens to be the temporary captain of the Crimson Lion Squad. Currently, she is in the Royal Knights Squad.
Know the Voice Artist of Mereoleona Vermillion
– The Japanese Voice Actress, Junko Minagawa voiced the character, Mereolena. She is popular for contributing her voice to the movies including Doraemon, Daimajin Kanon, and Duel Masters. Currently, she is associated with the Tokyo Actor's Consumer's Cooperative Society, Haikyo.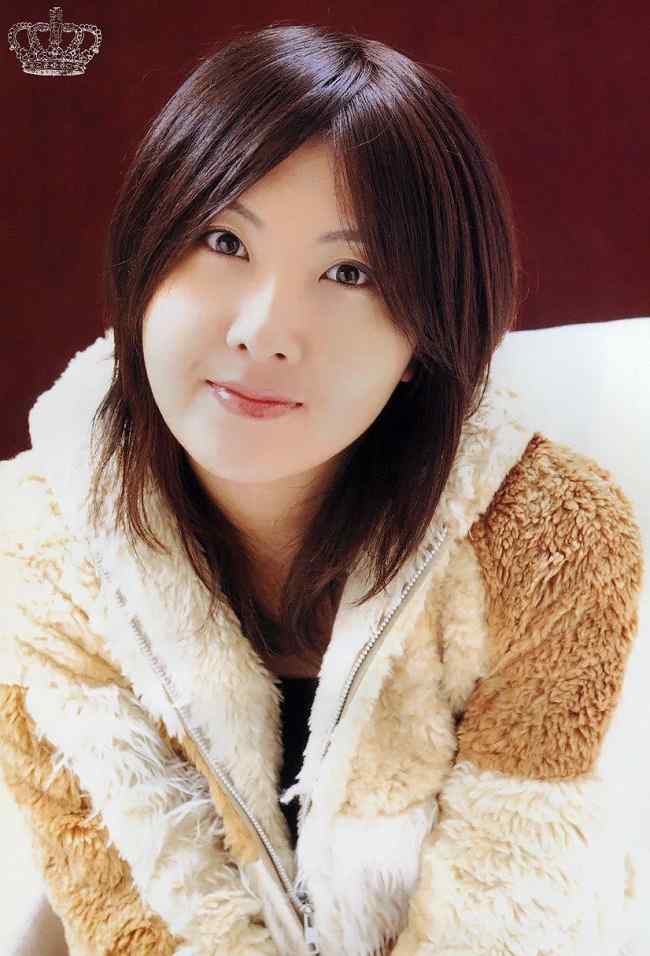 – The English voice artist, Monica Rial is the voice of the character. Last, in the year 2018, she was nominated for OVA Voice Acting Award. Currently, she is associated with Funimation and Seraphim Digital, and Sentai Filmworks.
Mereoleona Vermillion- Birth Age, Parents, Family, Siblings & Childhood
Mereoleona Vermillion was born in the Noble house, House Vermillion as the first daughter of the house. Her birth date is on 26th July. Presently, she is 32 years old.
She has two siblings; Fuegoleon and Leopold. The sister, Theresa Rapual was her magic instructor who helped her to control her magic power. However, she was more like a self-learning type. She trained herself.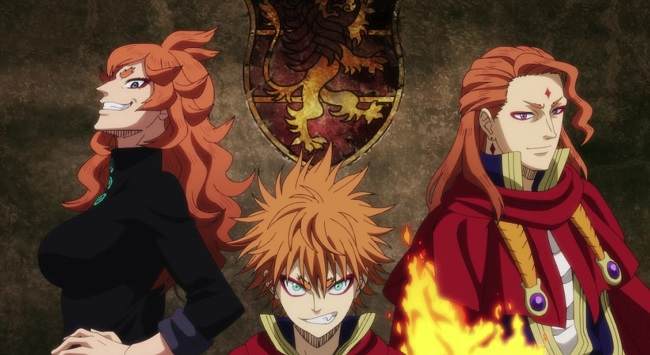 Also, she had a mentor named Acier Silva (mother of Noelle Silva). She always wanted to surpass her mentor. However, it could not happen as Acier passed away after giving birth to Noelle.
Also Read: Top 9 Facts About the Black Clover's Character Secre Swallowtail that You Would Like To Know.
Mereoleona Vermillion's Love Interest
Mereoleona is currently single. In the series, she is portrayed as a woman who is dedicated to protecting the fame of her family. Also, she is highly devoted to her country, Clover Kingdom.
Her decision to train the members of the Black Bulls and other squads after the battle against elves was the symbol of her devotion towards her country. Besides that, she is a responsible member of the House Vermillion who took over the responsibility as the captain of the Crimson Lion Squad when Fuegoleon was unable to fulfill his duty as captain.
| | |
| --- | --- |
| Birthday | 26th July |
| Birthplace | Royal Kingdom |
| Age | 32 |
| Zodiac | Leo |
| Height/ How Tall | 1.78m (5 feet and 10 inches) |
| Hair Color | Vermilion |
| Eye Color | Blue |
| Physical Strength | 5/5 |
| Magic Amount, Magic Sensing, Magic Control | 5/5, 5/5, 5/5 |
Mereoleona Vermillion- Magical Tools, Abilities & Powers
Magical Tools
– Grimoire- She holds the three-leaf clover. The grimoire possesses fire-based magic spells.
Magical Powers
– Fire Magic- Matching her zodiac sign, she holds the fire magic. She is able to generate, control, and manipulate the fire using this type of magic. Usually, she uses fire magic in the form of the lion's claw.
– Reinforcement Magic- Using reinforcement magic, she can increase her physical abilities. This form of magic allows her to withstand the burning lava too.
Abilities
Her Hand to Hand combat skill enables her to land a deadly strike on anyone. Also, she holds immense strength and speed. Coming out from a noble family, she is extremely loved by the mana and able to sense it.
Also Read: Know All That Has To Be Known About Hiei From Yu Yu Hakusho.
Body Measurements: Height & Weight
She has blue eyes with Vermillion hair color. She stands at a height of 5 feet and 10 inches and has a decent weight.
Talking about her outfit, she wears a dark blue shirt with long sleeves and a high collar. Also, she carries the robe of the Crimson Lion Squad.
Also, read the fantastic facts about Black Clover's characters; Finral Roulacase, Vanessa Enoteca, and Luck Voltia.