Meryl Streep is 73! A look into the Life of Hollywood's Most Beloved Star!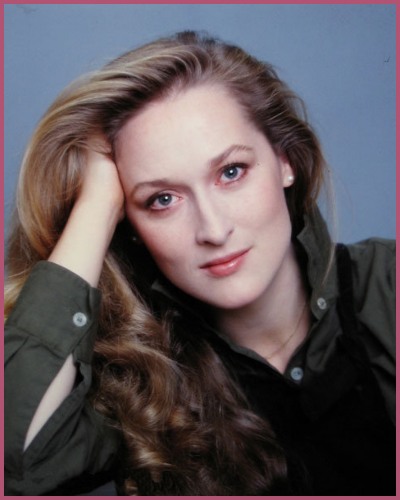 Meryl Streep celebrated her 73rd birthday on June 22.
The Oscar-winning actress is one of the most successful artists in Hollywood.
Streep has been married to Don Gummer for nearly 40 years.
---
A look into Meryl Streep's personal and professional life
Meryl Streep, one of Hollywood's most successful and celebrated female artists turned 73. Known for her roles in movies like Julie and Julia, Mamma Mia!, Out of Africa, etc, Meryl certainly has won millions of hearts in her 46 years long career.
Streep first came into acting by making her Broadway debut with Trelawny of the "Wells." in 1975.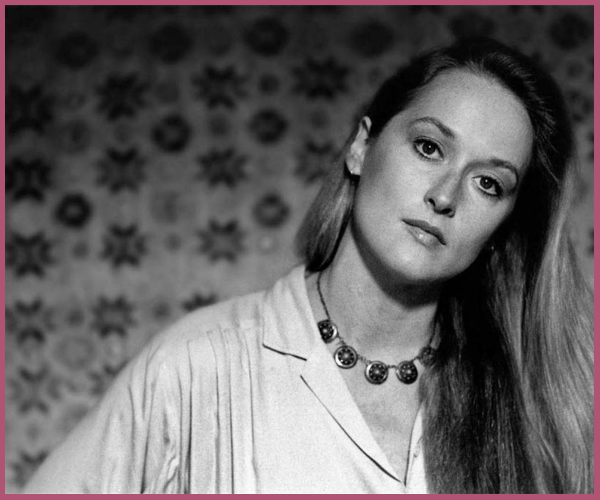 Two years later, in 1977, she did her first movie, Julia. It was her role in The Deer Hunter that earned her fame and recognition.
There is no one the Oscars love more than Meryl.
Streep has been nominated for the Oscars 21 times making her the most nominated actress in the Academy history out of which she has earned three awards for her roles in  Kramer vs. Kramer (1980), Sophie's Choice (1983), and The Iron Lady (2012), 
While talking about her acting career, Meryl said that it was never her intention to become an actress.
The Devil Wears Prada actress revealed:
"Nobody I knew in Bernardsville was going to be an actor,"

"I think doing something makes you want to do it really well. That's ultimately what I decided — I really do like this and maybe it's stupid, but I think I'm going to try,"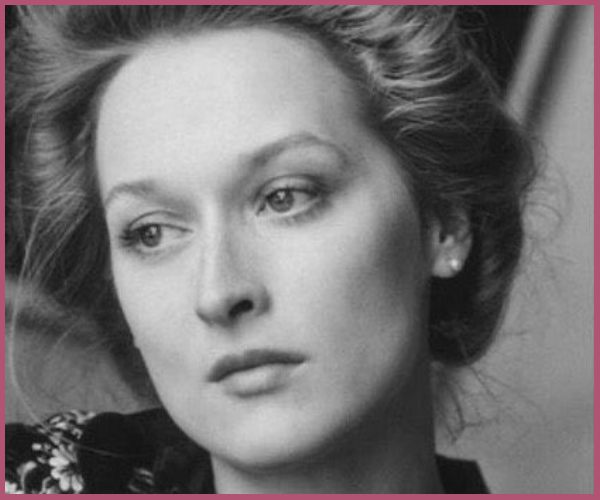 Though Meryl just stumbled into acting, she later fell in love with her career choice.
The Hollywood icon continued:
"Maybe I'm not really an artist, I am a curious person, and I'm very interested in finding out more about people and there is no greater job than the one I have to do that,"

"Deeply try to understand what makes somebody very different from you tick and what if feels like to be them."
Also, Read Prince William is 40! A Look into the Future King's Life!
Meryl and Don Gummer's inspirational love story
Meryl and Don Gummer have one of Hollywood's longest-lasting relationships and successful marriages. The pair have been happily married for 43 years and are still going strong.
Meryl was head over heels for Gummer and the pair tied the knot on Sept. 30, 1978, in an Episcopal ceremony in the garden of her parent's home on Mason's Island, in Connecticut.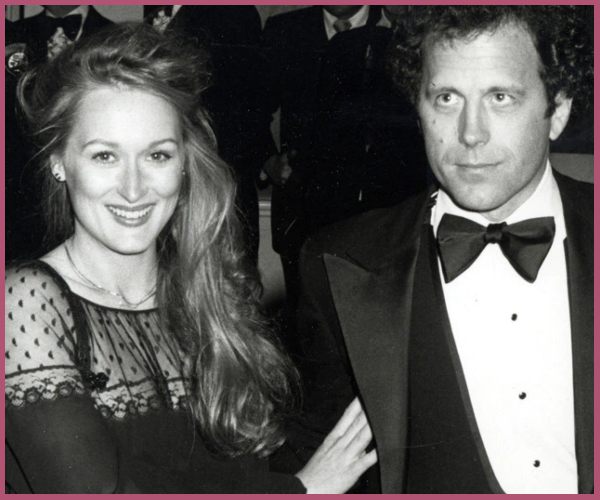 When Meryl won an Oscar for The Iron Lady, she thanked her husband by saying:
"First, I'm going to thank Don,"

"Because when you thank your husband at the end of the speech, they play him out with the music, and I want him to know that everything I value most in our lives, you've given me."
Also, Read Friends and Family Remember the Late Cameron Boyce on his 23rd Birthday!