Messages through T-shirts and clothes of celebrities!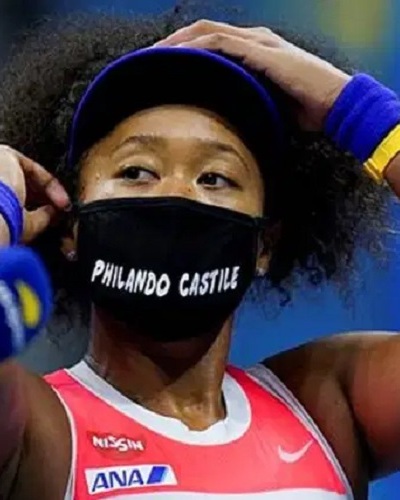 Often, celebrities choose clothes and messages on them to express their thoughts and beliefs. Sometimes, these could be political beliefs or attempts to make the world aware and change attitudes. Most of the time, these messages have reached where they were meant to reach. But at times, the messages have landed people into trouble especially when they were worn unwittingly.
Messages on the humble T-shirts
Often, celebrities are seen wearing T-shirts with some unique messages on them. They may be innocuous messages or might have been deliberately printed.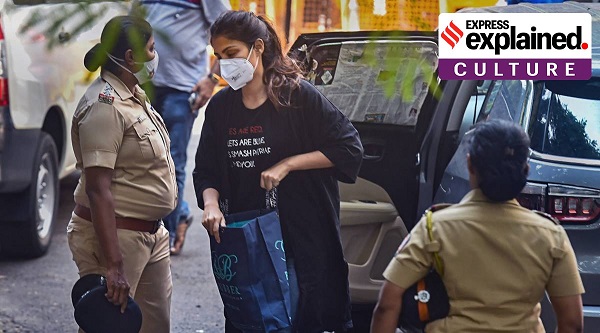 These messages might be personal, social, or political ones. Recently, the ex-girlfriend of the late Bollywood actor Sushant Singh Rajput, Rhea Chakraborty was seen entering the Narcotics Control Bureau (NCB) in Mumbai wearing a T-shirt on which was written:
'Roses are red, violets are blue, let's smash the patriarchy, me and you'
The photos immediately went viral and made news headlines. Such statements through clothes were also made in the olden days. For example, in the 1960s, Disney-inspired T-shirts were sold. Later, in the 1970s, designer Vivienne Westwood started posting some political messages on the T-shirts. She had said:
"I just use fashion as an excuse to talk about politics. Because I'm a fashion designer, it gives me a voice, which is really good."
More about clothes and agendas
Political and social agendas were put as messages on the T-shirts. In the earlier century, this was mostly related to AIDS and homosexuality. By this, attempts to make people and the governments aware of the problems of these people were made. In the year, 2017, the creative director of Dior, Maria Grazia Chiuri presented T-shirts on which was written:
'We Should All Be Feminists'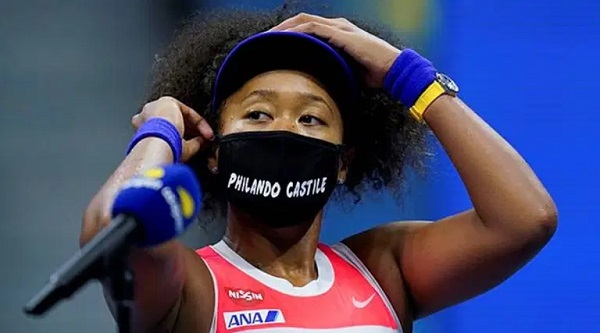 This was during the inaugural collection of her luxury goods company based in France. Now with the coronavirus pandemic around, face masks are used to spread some messages. For instance, Japanese tennis champion Naomi Osaka used black-colored face masks this year at the games which carried the names of the black people who were murdered at the hands of the white police.
More on the use of clothes as a message board
Athletes of ancient Greece wore insignia and colors of their respective political patrons. Black armbands are worn worldwide as a mark of protests or mourning. In February 2020, during the Academy Awards function, Natalie Portman wore a black Dior cape that had gold embroidery as embellishments. It had the names of women directors who did not get their dues at this year's awards function.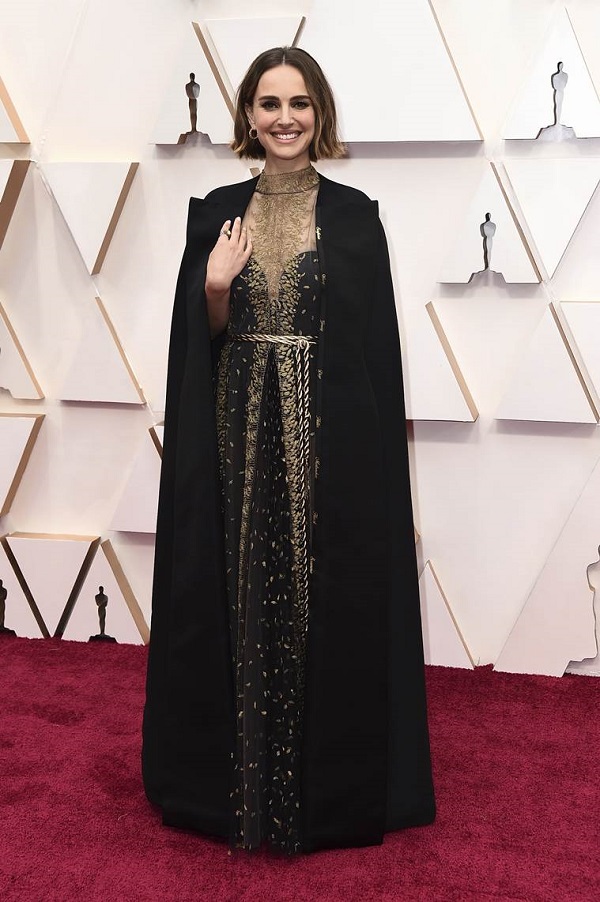 The names of Greta Gerwig for Little Women, Lorene Scafaria for Hustlers, and Lulu Wang for The Farewell were on it. And in 2017 when the #MeToo movement was surging, male actors were wearing all-black tuxedos at that year's Golden Globe awards.
Additionally, at the 2010 MTV Video Music Awards, Lady Gaga had worn a dress covered with beef (meat) and she said:
"If we don't stand up for what we believe in and if we don't fight for our rights, pretty soon we're going to have as many rights as the meat on our bones."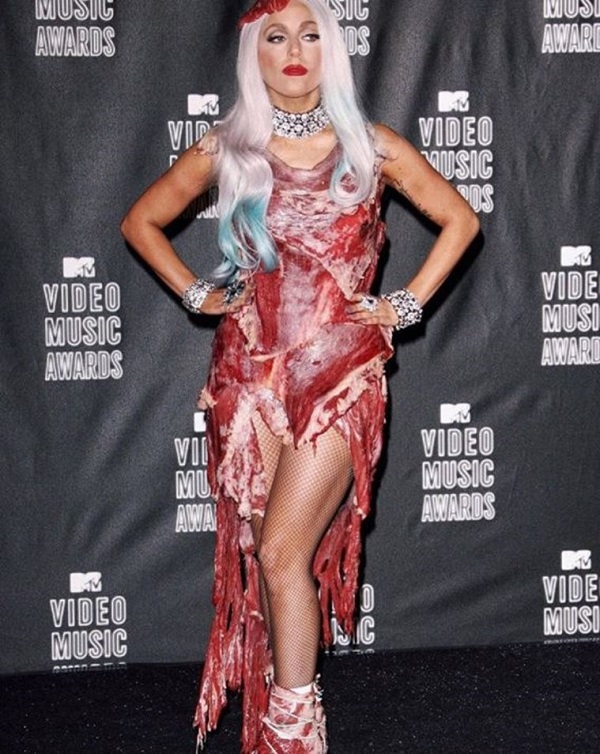 She was fighting against the US Army at that time. In 2018, Melania Trump had mistakenly worn a green olive-colored jacket when she was boarding a plane to visit a child detention center in Texas. On the back of this jacket were the words:
'I Really Don't Care, Do You?'
It got heavy criticism and later said that she did not use it at the center but only when she was boarding the plane.