Messy Divorce And Again Moving On!! Paul Nassif's Marriage Came To The End And Now Has Moved On With New Girlfriend; Who Is He Dating?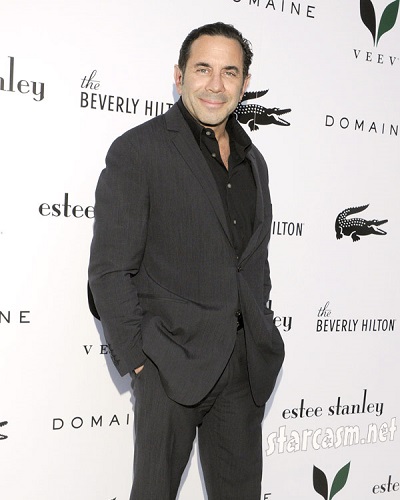 Getting hitched and then heading to divorce is quite common in the life of celebrities.
Often celebs move to gain new relations when their harmonies with previous partners dissolve away.
Some stars end their relations at once while others want to keep their kinships on hold for the future.
---
Dr. Paul Nassif, whom we recognize as co-host of E!'s reality series; Botched and Botched by Nature, falls in the second category. Dr. Paul and his businesswoman wife, who managed ten years long marriage.
But later on, they elected to divorce and move on with their lives. With no steady relations with the newbies, the horribly parted couple often gets located in public.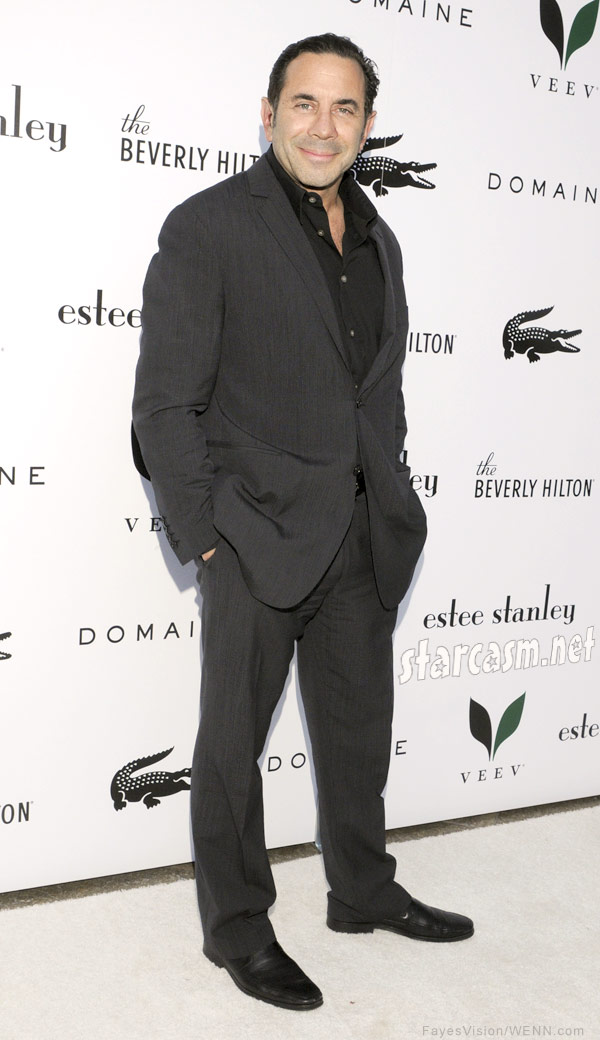 We termed the divorce a horrible one since that incident is deserved for remembered for its negative vibes. So, why not recall the past to behold what happened?
The other thing to look for would be their relations after divorce. Are they dating anyone or intended to tie their broken connection again?
You may like to read MMA Fighter Jonathan Paul Koppenhaver AKA War Machine Gets Life for Assaulting his Ex-Girlfriend, Compares Himself to Former NFL Star Aaron Hernandez
Messy Divorce of Paul Nassif with his former wife 
On May 2, 2002, Paul Nassif married an American businessman and shoe designer, Adrienne Maloof. They held their big day in a lavish ceremony at the Beverly Hills Hotel.
Afterward, the couple settled in Beverly Hills. Later on, due to some reason, they moved into a gated community with their three kids; Gavin and twins Christian and Collin.
The couple resembled to be living happily unto the day when Paul filed for a legal separation on 30 July 2012. Adrienne, forbearing not even a single moment, responded to the state and concluded the dispute in the hope to accommodate.
Though it proved to be useless when Paul filed for divorce on 28 August 2012. Soon, they started abusing each other and began searching each way to find the incompatibilities in between.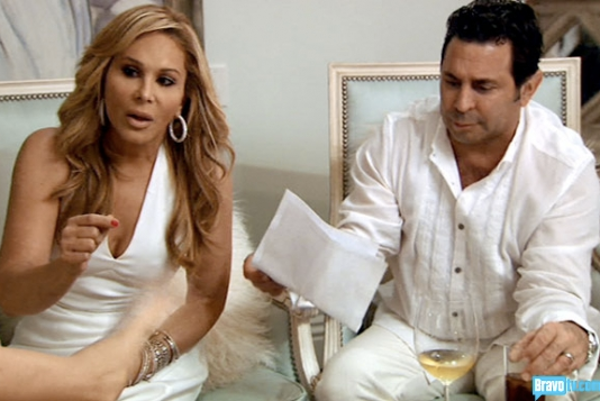 Paul pointed out Adrienne for literally and physically abusing him in front of the children by calling him a moron, idiot, dumb and stupid.
Adrienne, in counter-response, made a statement that Paul had a violent temper and kept yelling at her and she even claimed her ex for carrying a gun.
This case took more and more aggressive height and went nastier with time. Finally, their divorce got settled on November 8, 2012.
According to MailOnline, the couple made a joint statement after their divorce. They addressed:
"We're happy to announce we have reached agreement on a settlement. There has been so much untrue negative innuendo and destructive rumors beyond our control. We want the best for each other, and we're confident we can help each other make a continuing positive impact with our children. Our goal is for our children to have stable and nurturing relationships with both of us so we can all find as much happiness as possible. We appreciate the good wishes we continue to receive from our supporters around the world."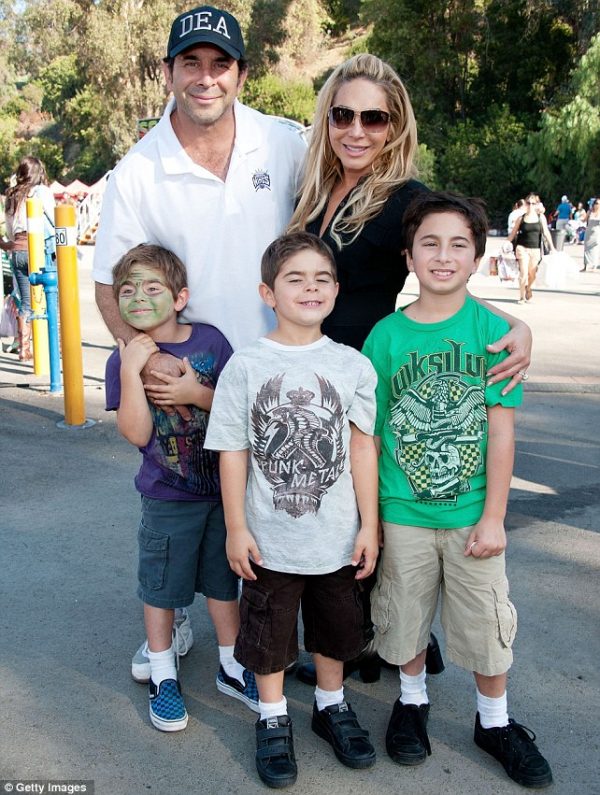 Is Paul Nassif dating someone?
After their divorce, the ex-husband and ex-wife of a decade-long marriage relationship moved on with their lives. Paul Nassif started dating Orange Country sales executive Chantell de Jong in 2014. They were assumed to be happily connected.
He made an open statement with Radar Online, he said:
"She's a wonderful lady. She has kids, and I have kids. She's just a wonderful person."
One year later, Paul and Chantell's relationship ceased due to Chantell's bankruptcy issues. Likewise, Paul, his ex-wife Adrienne dated two boyfriends by 2015 and faced breakups too.
Also read Holland Taylor and Sarah Paulson are finding it difficult to spend quality time together due to their hectic schedules!
Short Bio on Dr. Paul Nassif
Paul Nassif is an American plastic surgeon and television personality who is immensely famous for being a co-host of the plastic surgery-themed series 'Botched' with Dr. Terry Dubrow for three seasons. He is also known for being a member of the American Society for Aesthetic Plastic Surgery. More Bio…